We are excited to announce that Platinum member and Certified Provider SAP is hosting a Cloud Foundry Day in Sofia, Bulgaria, on February 1, 2018. Cloud Foundry Foundation CTO Chip Childers will keynote the event and be on-site to discuss Cloud Foundry with our growing community.
If you are interested in leveling up your skills and network, sign up to attend Cloud Foundry Day Sofia and discover why Cloud Foundry is the industry's fastest-growing and most adopted cloud application platform.
Learn more about the event, featured speakers, location and more when you register for free now!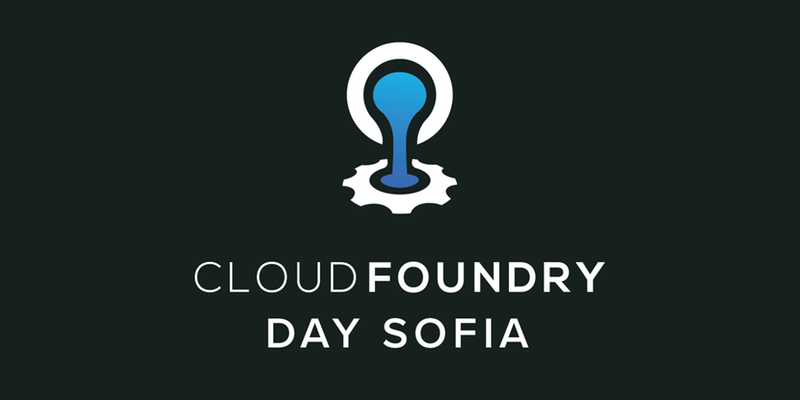 Interested in hosting your own Cloud Foundry Day? Learn more here and download the full event package.