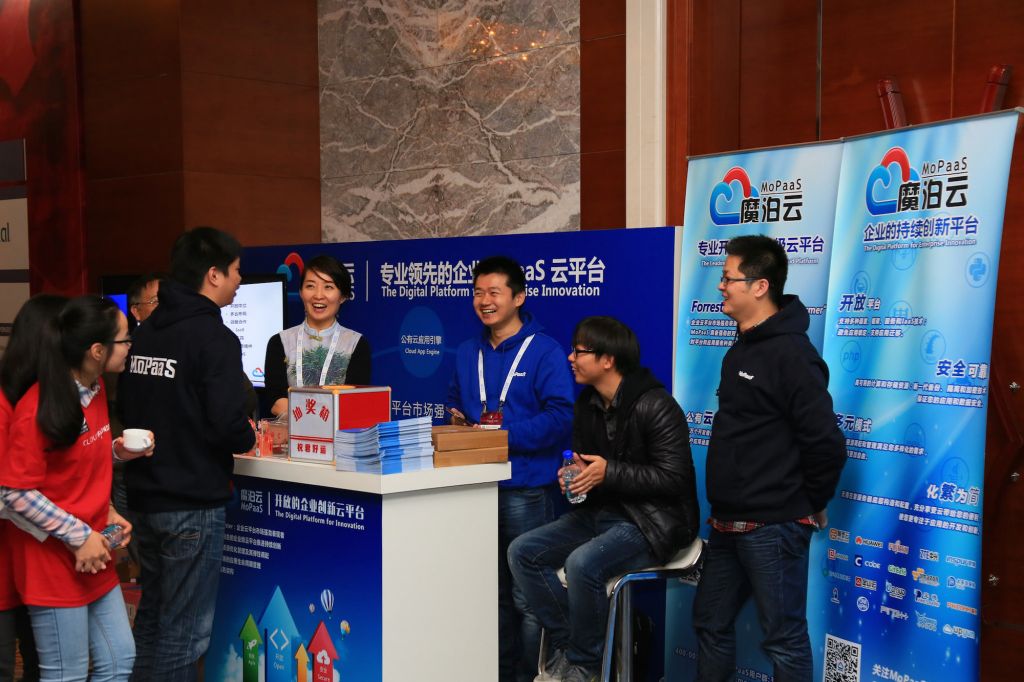 December 2-3rd was the first Cloud Foundry Summit in Asia, held in Shanghai, China and it was a huge success.
The event was packed. The training was full and we had people trying to sneak inside they were so eager to learn about Cloud Foundry!
In China, there is already an amazing level of innovation on Cloud Foundry that we learned about from attendees and presenters. For example, Dr. Yiqun Ding from Zhejiang University talked about their research and work on Smart Cities.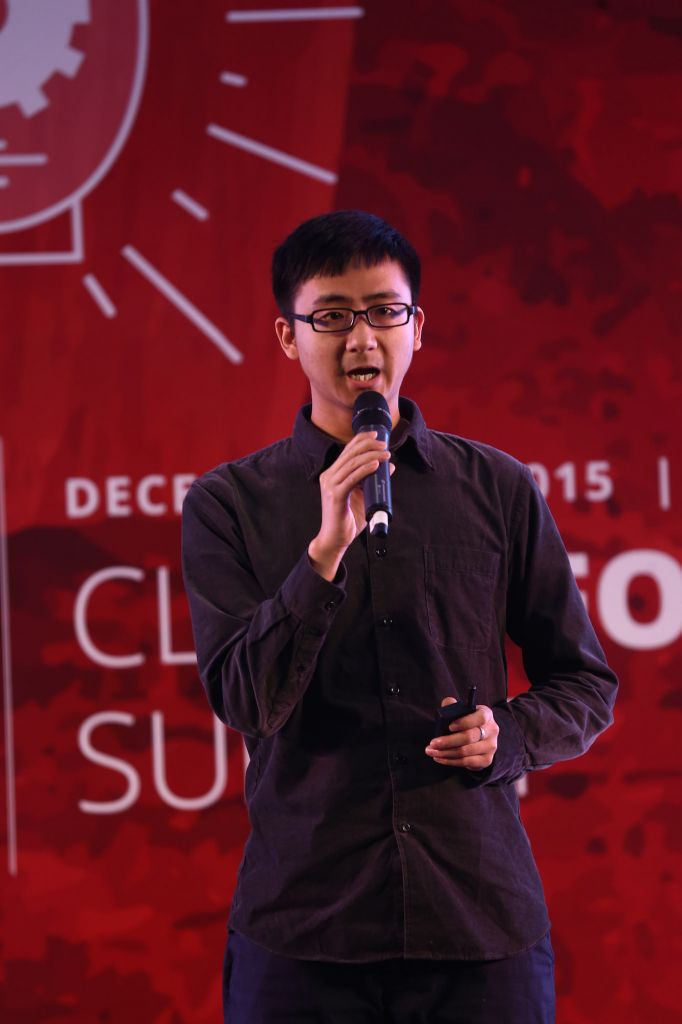 Most of the talks during the conference were standing room only. We had some great keynotes, like Duncan Winn, who explained some Cloud Foundry terminology like Cloud Native, Micro Services and Containers, in a way that we all learned something.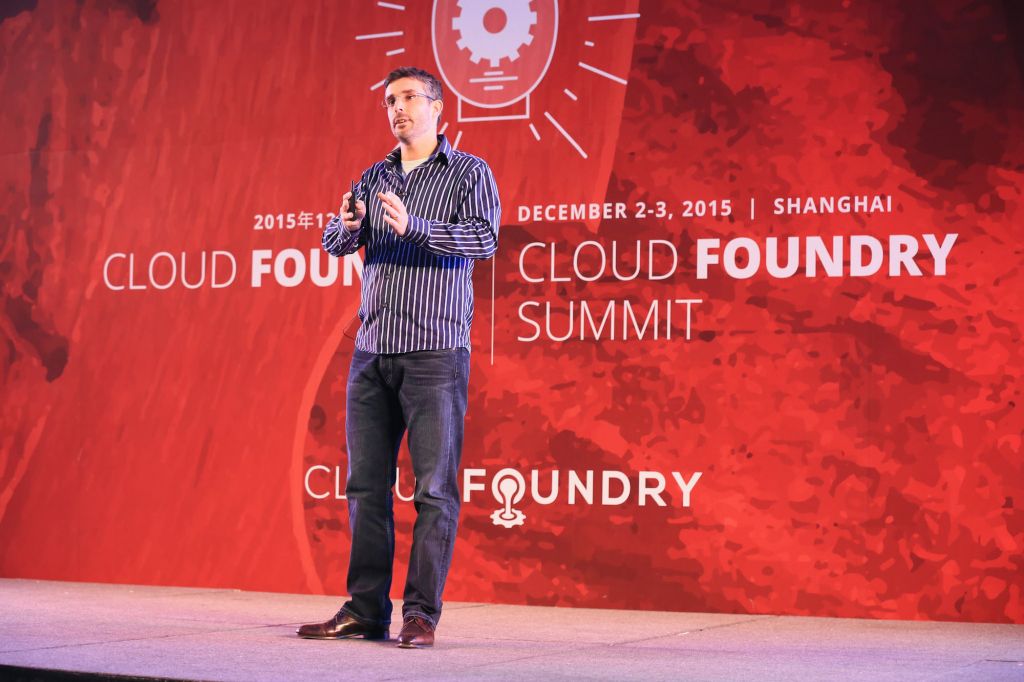 Attendees and presenters came from all over the world. All the talks were simultaneously translated from Chinese to English or from English to Chinese so that the entire audience could follow along. It was amazing!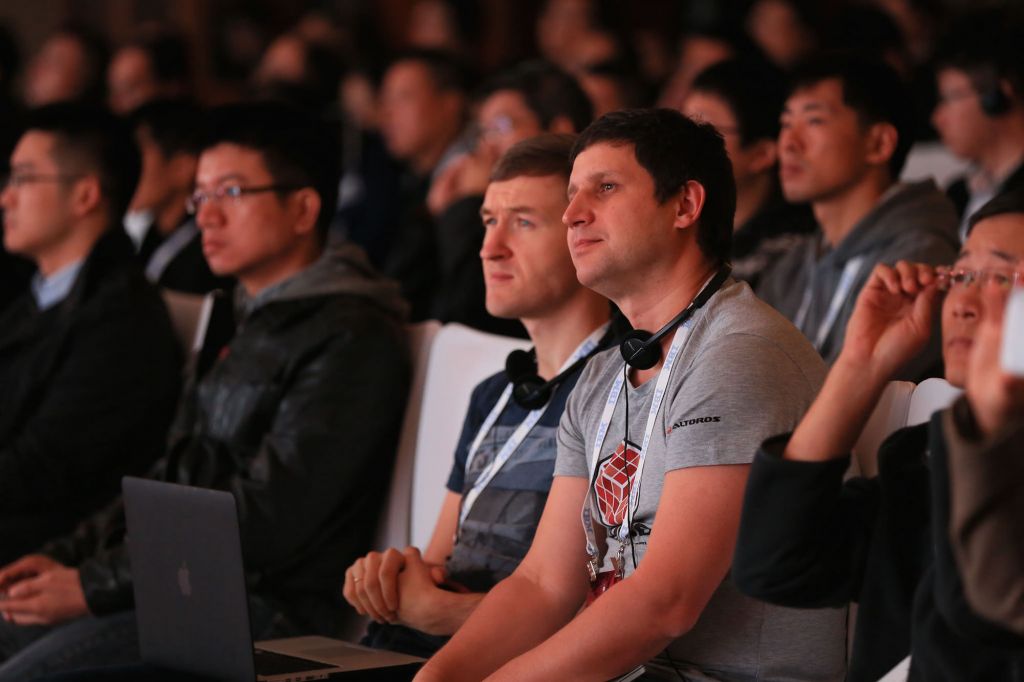 The hall way conversations were great and there were as many people talking in the hallway and exhibition area as in the standing room only presentations. There's a lot of commercial activity around Cloud Foundry in China from vendors and large telcos. Cloud Foundry members Huawei and MoPaaS were both present and eager for another event in China.
We were also amazed by the press. We had over 15 very studious and very knowledgeable press organizations. They had a very good understanding of the Cloud Foundry ecosystem and asked some insightful questions. You can see the outcome in the media coverage.
We are all looking forward to next year!