Last chance to submit a talk for the Cloud Foundry Summit in Berlin!
The call for papers has been extended until Wednesday, September 16, 2015. Submit your talk now!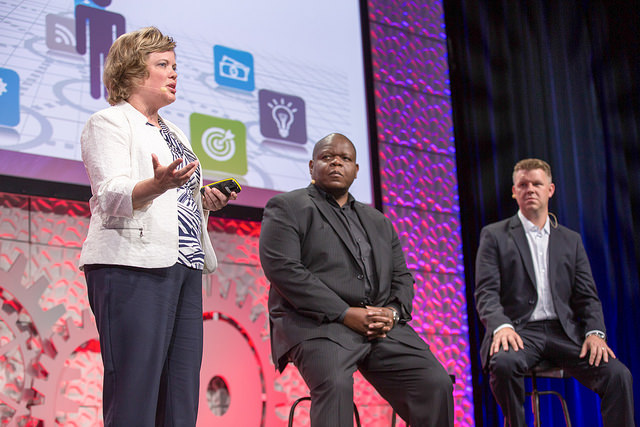 Now's the time! We are looking for speakers for the Cloud Foundry Summit in Berlin November 2-3rd.
We are expecting hundreds of Cloud Foundry users from beginners to experts, and we'd love to have your help bringing them all up to speed.
Share your story about how you've created a cloud ready app, used Cloud Foundry in your organization or are using it in real world production environments and network – all with other members of the Cloud Foundry ecosystem.
To see examples, you can check out the talks from the 1500 person Cloud Foundry Summit in Santa Clara like this one from Andy Zitney from Allstate about Developing the Freedom to Disrupt or this one from Harel Kodesh, CTO of GE Software.
Submit your proposal now and come join us for a couple of exciting days in Berlin.