New and Improved Exam
Last month we announced the rollout of Version 2.0 of the Cloud Foundry Certified Developer exam. It will be available in September, and you can take the prep course and exam on-site at the Cloud Foundry EU Summit in The Hague on September 9th and 10th. Why take the prep course and exam at Summit? Read on!
Top 5 Reasons to Take CFCD V2.0 at EU Summit
New is better than old

(regarding tech, not necessarily wine or people). This is brand new, cutting-edge material, folks! The new Cloud Foundry Certified Developer exam reflects the current state of the platform and this prep course will get you briefed on the knowledge and skills you'll need to succeed not just on the exam,

but also on the world's preeminent platform for developers

. Impress your friends!

Three is more than two

. In its current iteration, Cloud Foundry Developer Certification lasts for

three

years. Previously, it was valid for only two. Improved battery life!

You don't have to do it alone.

You lack the willpower to prepare for an exam like this on your own. Okay, perhaps I'm projecting and I, personally, lack the willpower to prep for an exam on my own in such an efficient block of time. But at Cloud Foundry Summit in The Hague, you'll have the opportunity to prepare for the exam in a guided, half-day course. Resilient Scale's Steve Greenberg, resident Cloud Foundry expert, will teach a hands-on course where you'll have the chance to ask questions and get pro tips.

Make more money.

What's better than coming to Cloud Foundry Summit? Leaving with a new professional certification and demonstrable knowledge of the industry-standard cloud application development platform. Employers value professional certifications from potential developers, meaning you'll get a leg up at your current company

and

when you decide to start looking for a new job. 

You'll get bonus time in the Netherlands

. When you sign up for the prep course and exam, you'll be required to arrive early for the prep course, which is on Monday, September 9th from 1pm to 5pm. That's just four hours, leaving you with plenty of time to explore! Have you, by chance, heard about the lovely North Sea beach in Sheveningen – just a mile from the Summit site?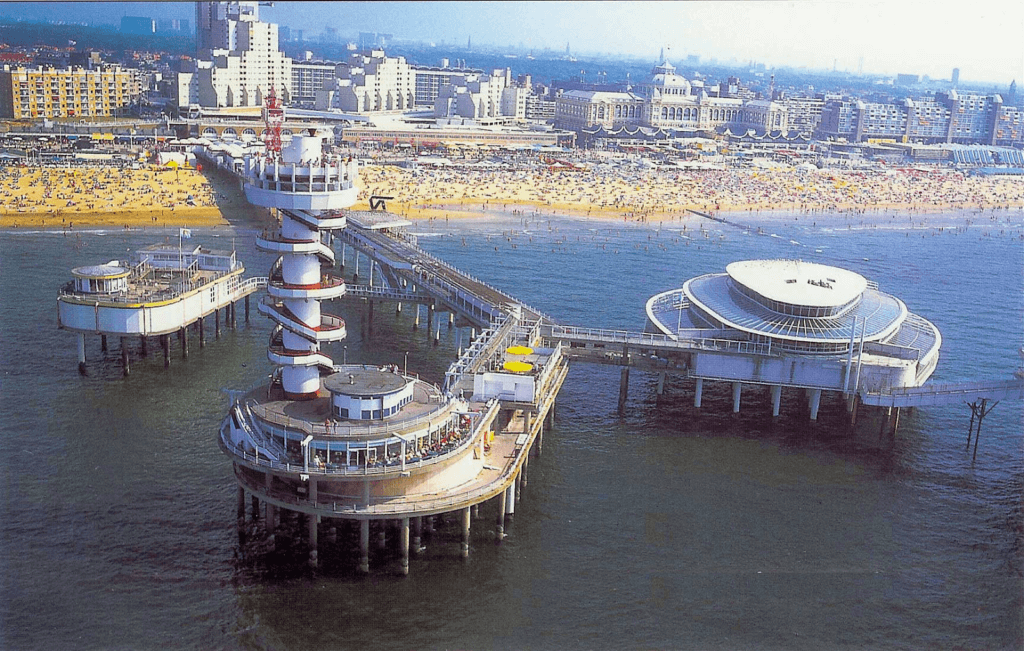 The Facts
When you register for Summit, sign up for the course and exam to receive an €80 discount on the bundle! If you've already registered but want to sign up for the course/exam bundle now, visit the registration page, use the email address you used to register, and add it to your registration. If you run into any issues, please email events@cloudfoundry.org.
Monday, September 9, 1PM – 5PM: Four hour on-site prep course, taught by Steve Greenberg. In addition to the technical content, attendees will be briefed on the Linux Foundation exam environment, including the interface, available tools, and resources allowed during the exam.
Tuesday, September 10, 1PM – 4PM: Three hour on-site exam. If you have taken the eLearning

Cloud Foundry for Developers

online course, you are expected to be able to pass this exam without taking the on-site prep course.
So, register for Cloud Foundry EU Summit in the Hague, and add the prep course and on-site exam bundle. Get certified and raise your competitiveness — and your salary.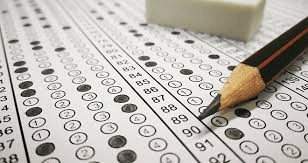 Questions? Reach out to me, Chris Clark, Technical Operations Manager at Cloud Foundry Foundation on slack (@chrisclark) or email.