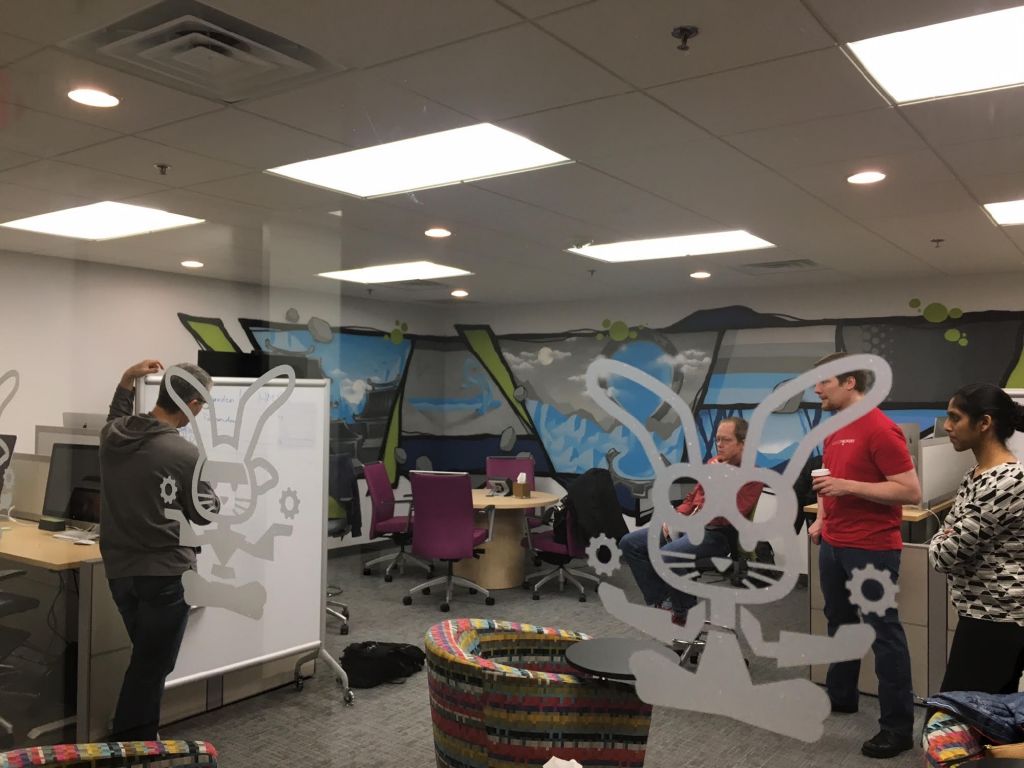 The IBM Cloud Foundry in Dojo in Raleigh is having its official opening today.
To learn a bit more about it, we are talking to Swetha Repakula, Cloud Foundry Open Source Community Developer and a member of IBM Cloud.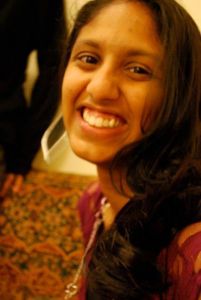 Swetha, how did you get started with Cloud Foundry?
I graduated last May and joined IBM in their Open Source Cloud team. There I was introduced to Cloud Foundry and began contributing as an IBM employee.
IBM is opening a Cloud Foundry Dojo. What is a Dojo?
I like to think of the Dojo as a place to learn the Cloud Foundry culture and development process. Many people are new to pair programming and test driven development, both integral in CF development. Spending 6 weeks with a team at a Dojo really helps a new contributor become comfortable with this process and get to work with one on one with people who are more experienced with the code base. People are able to start contributing to the project much quicker because of the Dojo.
What will this Cloud Foundry Dojo focus on? 
The Dojo in RTP, NC is focusing on 3 components of the Cloud Foundry, the DEAs, Warden, and HM9000. In short, this Dojo is the base for the RuntimeOG team. Having another Dojo is really exciting! Opening a Dojo space on the East Coast expands the reach of Cloud Foundry. Now people have more options to learn about Cloud Foundry. This Dojo also solidifies IBM's commitment to contributing and growing the CF community. I think it's a huge step for IBM as well as CF as a whole.
Did you get started on Cloud Foundry through a Dojo? If so, what was that experience like?
I started working on Cloud Foundry through the Dojo on the CAPI team hosted by VMware in San Francisco. As a fresh college graduate, the experience was a perfect way to transition from school to work. I learned so many things from learning a new language, being able to navigate around a new code base, and the basic coding methodology. The Dojo is all about knowledge sharing and the people who join Cloud Foundry seem to embody this idea. I got to pair with people with different experience levels and expertise. It's amazing how much you can learn from everyone. Sometimes it's just a small debugging tip or an in depth analysis of a CF component, but they all made me a better programmer and problem solver. Each person brings so much to the community and the Dojo helps you see that. Cloud Foundry is a different type of open source development and the Dojo is one of best ways to experience that difference.
How will this Dojo help drive growth and adoption of Cloud Foundry?
Opening the Dojo creates more exposure for Cloud Foundry. For one thing the building the Dojo is located in hosts various events and has a lot of foot traffic. Whether people walk into the Dojo and or we walk through the building meeting people, more and more people are interested to know what are the people in our Dojo space do. Having this Dojo locally has created curiosity and I think will help spread knowledge about Cloud Foundry. Another cool aspect of having a Dojo is having more people who are knowledgeable about Cloud Foundry in the area to host meetups. We had a CF meetup in February, and it was exciting to meet people who use Cloud Foundry. We also met people who were considering using Cloud Foundry in their businesses. Overall I think having another Dojo has and will continue to spread word about Cloud Foundry.
What are you most looking forward to?
I am really excited to see the Dojo growing. It is fun to meet and work with new people. I can't wait to share what I have learned about Cloud Foundry to others. We have a great team and it will interesting to watch how we grow.
What has your experience been like working in the Dojo?
Since I still consider myself one of the newer members of Cloud Foundry, it was so cool to use this Dojo as a chance to really see how much I have grown from when I first started. There is this emphasis on doing the right thing in Cloud Foundry, and I am really happy I get to be a part of spreading that ideology to others. Overall I think we have created a fun space to work and learn!
What do you think is so important about the dojo?
I think the Dojo is really important to understand and be able to work in this culture. Collaboration and doing the right thing are ideals that I believe the Dojo tries to instill in all the dojo candidates. These ideals really set Cloud Foundry apart, and it's important to spread those in my opinion.