Certified Systems Integrator Program
Cloud Foundry technologies are used by businesses of every size across every vertical around the world. This scope of usage gives Systems Integrators a global market opportunity on a mass scale.
Certified Systems Integrator
Certified Systems Integrators have demonstrated contribution to the Cloud Foundry community through contributing code, hosting meetups, Foundation membership, and more.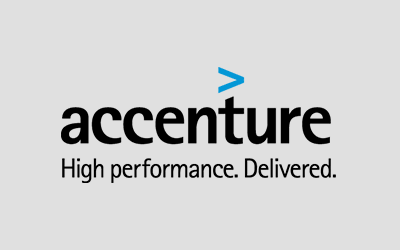 Accenture
Accenture is a global management consulting, technology services and outsourcing company, with more than 293,000 people serving clients in more than 120 countries in focusing on digital disruption, competitive agility, operating, and business models.
Learn More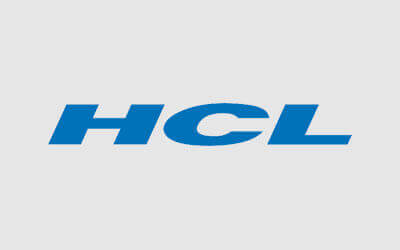 HCL
HCL Technologies is a leading global technology company that helps global enterprises re–imagine and transform their businesses through Digital technology transformation. Operating out of 41 countries, HCL focuses on providing an integrated portfolio of services underlined by its Mode 1–2–3 growth strategy.
With unmatched engineering depth across multiple Cloud Foundry commercial distributions and Open Source, HCL is a 'full spectrum' provider of Cloud Foundry-based services. We offer a unique capability from initial platform design/build, application migration, new solution development, automated operations and Cloud Native cultural transformation.
HCL are a long standing supporter of Cloud Foundry and use it extensively within our own solutions and those of our clients. In our work to lead the 'Cloud Native' IT strategies for our clients we have adopted a Cloud Foundry-first approach, it is our default platform for all Cloud Native solutions.
Learn More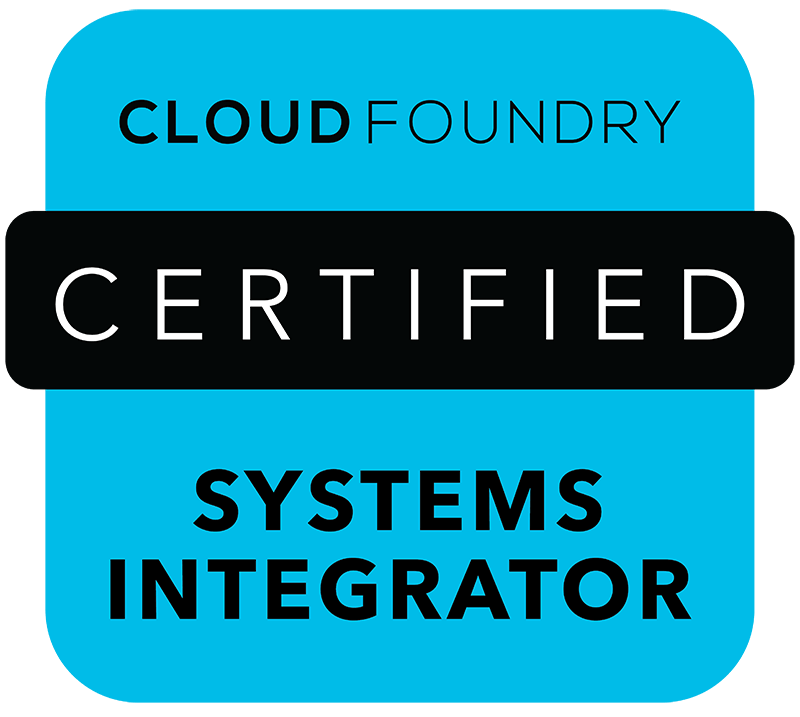 As companies progress in their digital transformation journey, they're seeking partners to support them along the way. Systems Integrators are these partners — they offer support, consulting, professional services and training for organizations embarking on their cloud native journey.
The Cloud Foundry Certified Systems Integrator program is designed to help Systems Integrators (SIs), consultancies and professional services organizations highlight their expertise working with the Cloud Foundry family of technologies.
In other words, Cloud Foundry wants to help Systems Integrators help their users.
Benefits of Certification
Becoming a Certified Systems Integrator through Cloud Foundry connects you with the most innovative companies pioneering the path to cloud native.
Be
Seen
Top-level visibility in The Foundry, the world's largest open source marketplace
Save
Money
Reseller discounts for Cloud Foundry Certified Developer exams
Stamp of
Approval
Use of the CFF Certified SI logo in your marketing material
Lead
Opportunities
Access to end user leads via The Foundry
Request to Join
Complete the request form to become a Certified SI and we will be in touch soon to answer questions. We look forward to speaking with you!