Attend Cloud Foundry Days Events Near You
Cloud Foundry Days are new, one-day educational events aimed at developers and operators who want to connect with businesses, learn about the platform, and share knowledge. Events are sponsored and run by Cloud Foundry members starting this Fall 2016 in Asia Pacific. See below for a list of events near you. We hope you'll join us!

Fall 2016 Events
October 18, 2016 – Sydney, AUS
Host: Dell EMC
Support: Pivotal and TIBCO
October 20, 2016 – Melbourne, AUS
Host: Dell EMC
Support: Pivotal and TIBCO
October 25, 2016 – Shanghai, CHN
Host: GE
Support: Dell EMC and Anchora
2016 Cloud Foundry Days Hosts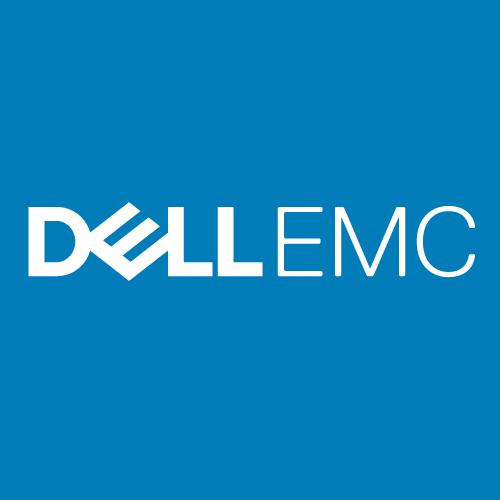 Members: Interested in Hosting?
Cloud Foundry Days are an excellent opportunity to connect with the local community, learn about Cloud Foundry and share your knowledge. The Foundation has developed an event-in-a-box that gives Cloud Foundry members the tools and information needed to host an event in a region of your choosing, while outlining the marketing and other support that the Foundation will provide.
Branding Assets
For additional information, please contact Deb Giles at dgiles@linuxfoundation.org.