Date
Wednesday, 13 Sep 2017 5:00 AM
PLEASE NOTE: Follow this link to register and get your unique GoToWebinar link
Overview:
For application developers, PCF tiles are arguably the easiest way to run Redis, Elasticsearch, Cassandra, or any other backing service with applications in the cloud. This webinar is aimed at Pivotal Cloud Foundry users who seek to find their way around in the PCF tile marketplace. The participants will also learn what options exist out there to get the service functionality tailored specifically for their needs.
What you will learn:
• What is Pivotal Cloud Foundry
• What are PCF tiles
• PCF tiles developed by Altoros
• Most popular PCF tiles on the Pivotal Network
Who should join:
This webinar will be of interest to Pivotal Cloud Foundry users and the companies evaluating the platform who would like to understand how PCF tiles add business value to using Pivotal Cloud Foundry for developing and running apps.
About the presenter:
</a> <a href="https://www.linkedin.com/in/andreikrasnitski/">Andrei Krasnitski is Cloud Foundry Engineer at Altoros. He has 3+ years of experience in building CI/CD pipelines and automating clouds. Andrei has participated in building a private cloud for one of the largest U.S.-based IT service providers. Today, he is building and supporting Cloud Foundry environments for Altoros's enterprise customers.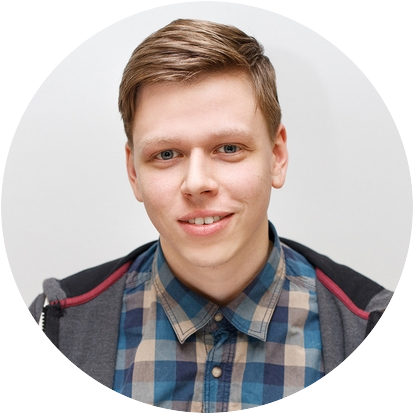 PLEASE NOTE: Follow this link to register and get your unique GoToWebinar link