Onsite Events
With multiple tracks and superb content from guest speakers, Cloud Foundry Summit is designed to help you collaborate, learn, and get inspired. In addition to learning about Cloud Foundry and the latest in cloud technologies, you can get training, gain insight from keynotes, sessions and the hallway track, and make valuable connections with other developers and architects.
What's Happening on Tuesday, October 9
What's Happening on Wednesday, October 10
What's Happening on Thursday, October 11
Tuesday Events
Cloud Foundry User Day

Tuesday, October 9, 10:00 – 16:00
Registration is now closed.
The User Day at Cloud Foundry Summit brings together Cloud Foundry users across different industries to share ideas, best practices, lessons learned, and their experiences with Cloud Foundry and Digital Transformation initiatives. The event will be will be kicked off by Cloud Foundry User Stories, and will be organized as an unconference, allowing attendees to discuss and share experiences openly with other Cloud Foundry users.
*This event is exclusively for end users.  You must be a Cloud Foundry end user, or prospective Cloud Foundry user, to attend this event.  All other registrations may be declined.
Training

Tuesday, October 9, 10:00 – 16:00
Join us for hands-on training workshops to learn about deploying and managing applications on Cloud Foundry. You will get an overview of Cloud Foundry and how it works, including specifics relating to services, buildpacks, and architecture. Perhaps most importantly, you will learn how to effectively work with Cloud Foundry at your organization. Training can be added on during registration for an additional cost.
Hackathon
Tuesday, October 9, 10:00 – 16:00 & Wednesday, October 10, 15:10 – 15:50
Come join an enthusiastic bunch of Cloud Foundry developers in this second annual Europe Summit Hackathon!  Bring your ideas and energy as we build interesting prototypes to extend CF functionality where it has never gone before.  Come with a team or come on your own and find a team during the event. Top three teams get awesome prizes and first place winners will be announced on stage during the Thursday morning keynotes.  This is a free event.
Topics: Any project that extends and enhances CF in an interesting way.  This could include: new CLI plugins, new buildpacks, additional multi-cloud capabilities via BOSH CPIs, innovative services or marketplace capabilities, reusing a Cloud Foundry component in a unique way, etc.  The overall goal here is to build on Cloud Foundry itself, not to build applications that run on Cloud Foundry.
Rules: Maximum of 4 individuals per team, and at least 80% of code should be written during the event.
Schedule: The hackathon will start with a full day moderated session on Tuesday.  Teams must submit their entries via email by 14:00 on Wednesday.
Tuesday, October 9:
10:00 Introductions and coffee
10:30 Brainstorm projects and break into teams
11:30 Start hacking!
12:00 Lunch is served
16:00  Wrap up day one, work as late as you want
Wednesday, October 10:
14:00 Hard stop!  Submissions due.
15:10-15:50 Meet with judges for 5-minute project presentations
15:50-16:30 Judges will make their decisions
Thursday, October 11:
Winning team will be announced on stage during morning Keynotes!
Sponsored By: 

Developer Certification Exam
Tuesday, October 9, 13:00 – 16:00
Cloud Foundry Certified Developer (CFCD) is a professional cloud-native developer certification. It's the best way for developers to demonstrate cloud skills and expertise, and helps developers set themselves apart in a competitive job market. Take your exam onsite and get €55 off your event fee! Choose option "Attendee Registration & Cloud Foundry Certified Developer Program" during registration to receive the discount. Learn more about the Cloud Foundry Certified Developer program.
The exam will be offered on Tuesday, October 9. There will be 1 exam session, 13:00 – 16:00.  Information for scheduling your exam sessions will be emailed prior to the event.
Unconference
Tuesday, October 9, 18:00 – 22:00
Meet the CF community on the evening before the CF Summit EU 2018 starts.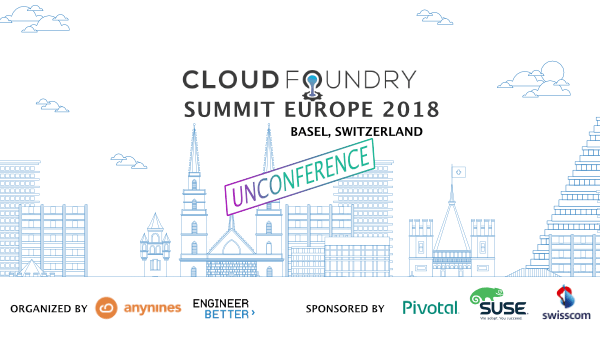 Wednesday Events
Welcome Reception & Attendee Booth Crawl
Wednesday, October 10, 18:00 – 19:30
All attendees are welcome to join us for an evening of drinks, appetizers, networking, and fun! This is a great setting to converse, collaborate and check out sponsor products and technologies.
Headshot Sessions
Wednesday, October 10 & Thursday, October 11, during The Foundry Open Hours
Swing by and get your photo taken by Mike Maney. We will be providing complimentary headshot sessions October 10 & 11 during The Sponsor Showcase & Foundry open hours. Photos will be available online a week after the event.
Thursday Events
5K Fun Run
Thursday, October 11, 6:15 – 7:15
Registration form now closed.
Join us for a Fun Run lead by Basel.com and the Congress Center past several city landmarks along the Rhine River. This will be the perfect way to wake up and get your energy going before the final day.
Meet in the Swissôtel Le Plaza Basel lobby.
The NewStack Pancake Breakfast
Thursday, October 11, 7:45 – 8:45, Osaka/Samarkand Meeting Room
The Future of Cloud Native DevOps
DevOps and the new world of cloud native architectures are changing the way companies manage their businesses and develop application architectures. Over a short stack with The New Stack at Cloud Foundry Summit in Basel, we'll discuss workflows and technologies that teams adapt to make the shift to cloud native architectures a reality and driver for business objectives.
Diversity Luncheon & Program
Thursday, October 11, 12:25 – 14:10
Registration form now closed. Sign-ups available at the door.
Eighty Twenty: The Gender Pay Gap Exposed
The gender pay gap can lead to $1 million in lost wages over the course of a woman's career, not to mention a profound emotional deficit brought on by the feeling one is always chasing something she cannot attain. Join us at the Diversity Luncheon to watch Episode One of The Chasing Grace Project, written and directed by Jennifer Cloer, co-founder of Wicked Flicks Productions, over a delicious meal. Episode One: Eighty Twenty explores the impact of the gender pay gap on women in tech, and documents how women find ways to charge ahead in order to sustain successful careers. Following the episode will be a panel moderated by Jennifer Cloer with women in the community. The audience will be given the opportunity to participate as well.
Sponsored By: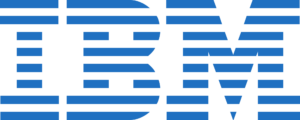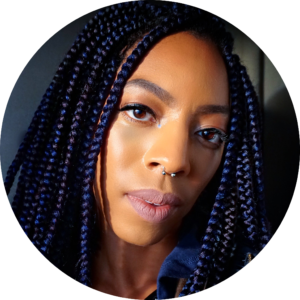 Chisara Nwabara
Service & Product Specialist, Pivotal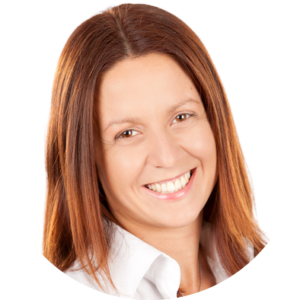 Ina Ivanova
Product Manager, SAP Cloud Platform
 
Anouska Streets
VP Engineering, Fiserv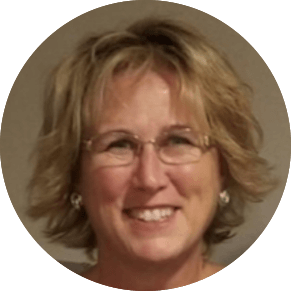 Tammy Van Hove
Distinguished Engineer & Executive Leader, IBM Cloud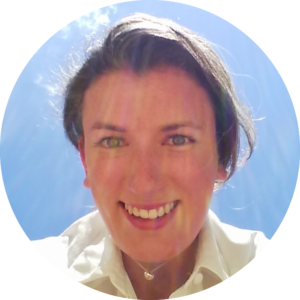 Caroline Rennie
Product Lead, Comic Relief