Cloud
Foundry

Summit


Austin, TX | June 25, 2020
Venue & Travel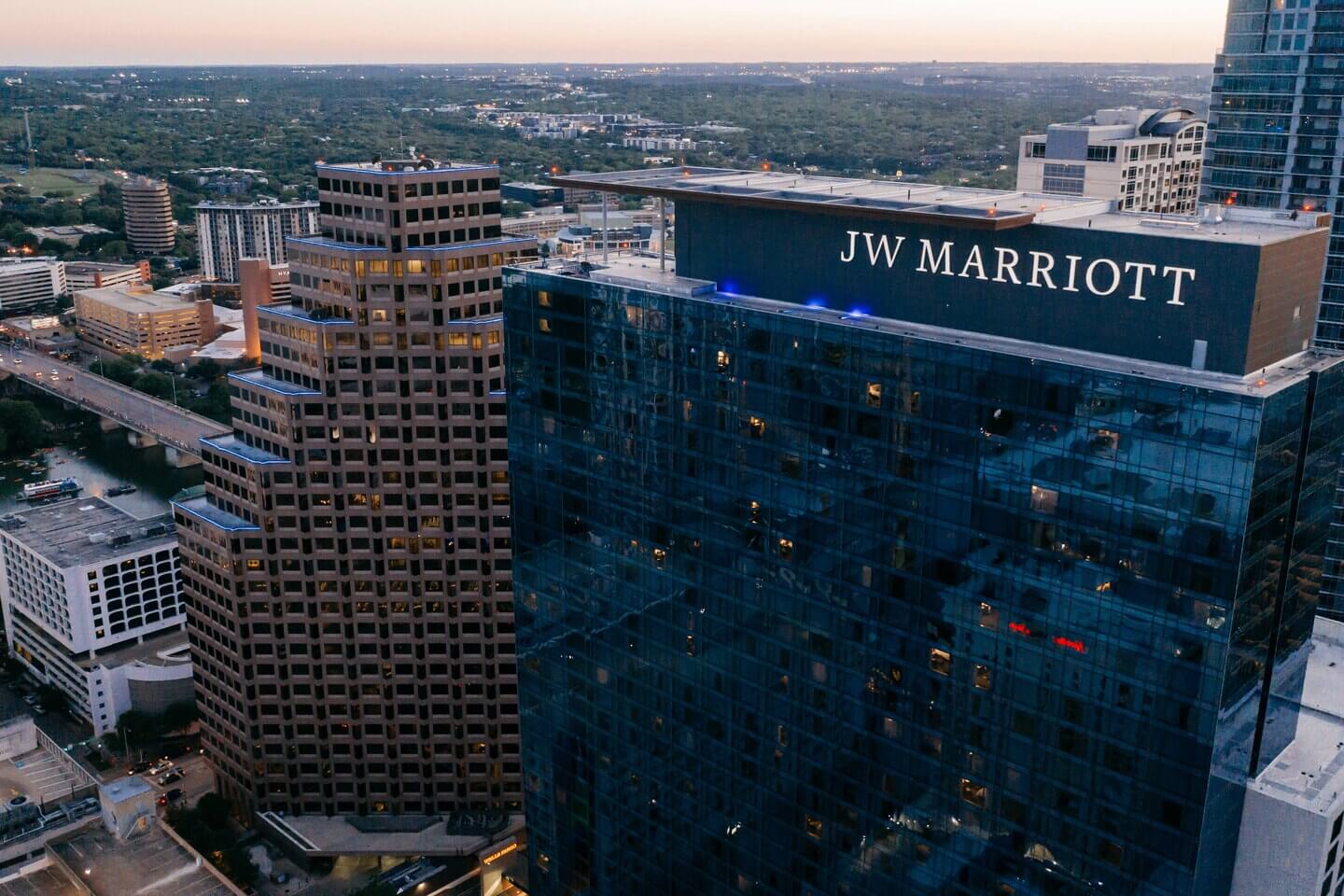 Venue Information
JW Marriott Austin
110 E 2nd St
Austin, TX 78701
This year's events will take place at the JW Marriott Austin. Situated on Congress Avenue between 2nd and 3rd Streets, it provides easy access to Austin's top destinations including the Austin Convention Center, the State Capitol, and the best dining and entertainment destinations on 6th Street.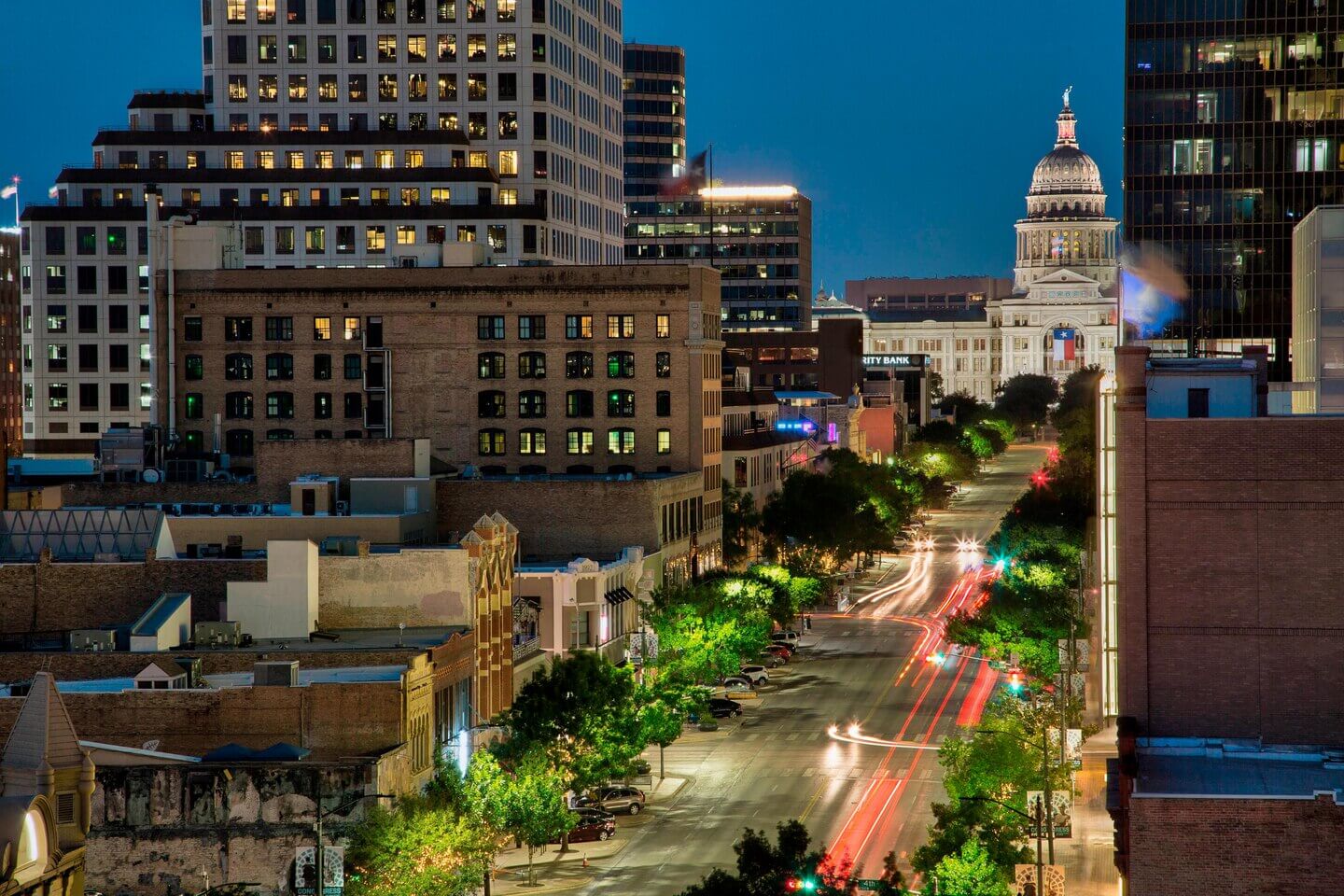 Getting There
The easiest option to get to the JW Marriott Austin is to fly into the Austin-Bergstrom International Airport (AUS) and take ground transportation to the hotel.
Driving Directions
Drive time from the airport takes approximately 20-30 minutes.
Directions from the Austin-Bergstrom International Airport
Taxi and Shuttle Options
Yellow Cab Austin: 512-452-9999
Lone Star Cab: 512-836-4900
ATX Co-Op: 512-333-5555
Super Shuttle: 800-258-3826
Shuttle service is approx $15 each way. Taxi service is approx $32 each way.
Parking
On-site self-parking at the JW Marriott is $39 daily, and Valet parking is $49 daily.
Visa Request
If you're not a U.S. resident, we recommend that you check with your local government for information on required documents and arrangements you'll need for travel to the United States. If you need a letter to accompany your visa application confirming your attendance at Cloud Foundry Summit North America, request it here.