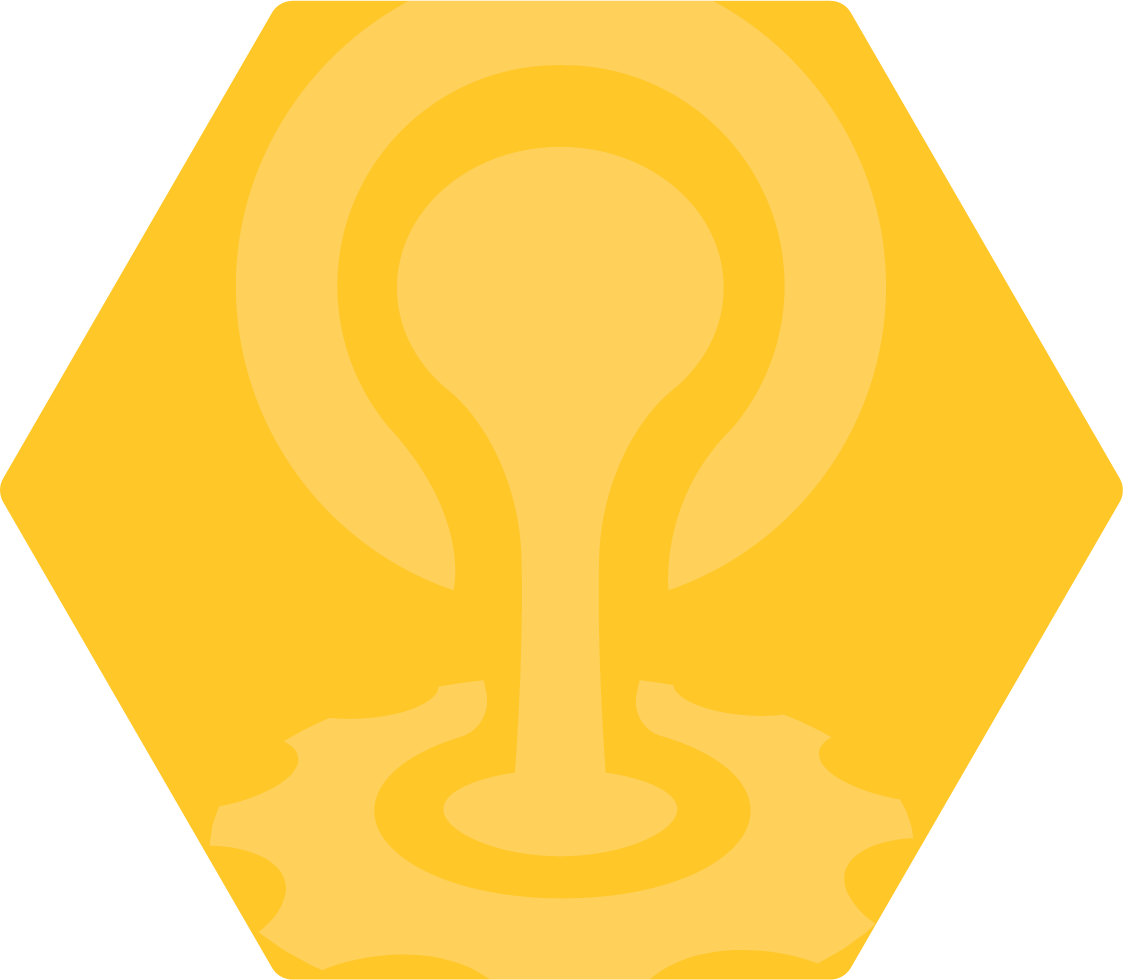 Cloud
Foundry
Summit
Community
Collaboration
With A Mission
Frequently Asked Questions
Questions? Please email the Cloud Foundry events team at events@cloudfoundry.org. 
What is the format of Cloud Foundry Summit 2021 and when will it take place?
Cloud Foundry Summit is a virtual experience and will take place online July 21 – 22, 12:00 – 17:00 Central Daylight Time (CDT), UTC -5.
What are the benefits of attending the virtual summit?
Receive the same benefits you would have had at the face-to-face event, but access these from the comfort of your home via a computer, tablet or phone – all you need is the internet and a web browser.
What is the cost and how do I register?
What are the system requirements needed to participate in the virtual event?
We are using the AccelEvents virtual event platform, and this is a web-based, HTML5 platform. Chrome is the preferred browser however when using an iPhone or an iPad, Safari may work better.
Live technical assistance will be available within the event platform during the event to help you troubleshoot any issues.
Will the content be different in a virtual experience setting?
No, all of the sessions and content you would have had access to at a physical event will be included in the virtual event. While some of our onsite experiences aside from content, unfortunately, can't be replicated online, we're working on putting together alternate experiences that can, which will help provide attendees a fully immersive event experience.
How will the virtual sessions work?
Sessions will take place at scheduled times just as they would at a face-to-face event. Speakers will be available for a live Q&A. And of course, all sessions will be recorded and available to attendees on-demand after the event.
I attend mainly for networking. How is that possible in a virtual summit?
We know how invaluable face-to-face networking is at events and we purposefully chose a virtual event platform that we felt most closely replicated the real-world capabilities for attendee networking at an event. Attendees will be able to connect with speakers, sponsors, and experts and engage with other attendees in group or 1:1 chats.
What timezone will the summit be live in?
All sessions will be in Central Daylight Time (CDT), UTC -5.
How will the event Code of Conduct be enforced in a virtual environment?
All participants must abide by the Cloud Foundry Code of Conduct at virtual events just as they would at physical ones. We will be monitoring language and images throughout the platform to ensure there are no violations of the CoC, and quickly handle any that we might find. If you are being harassed, notice that someone else is being harassed, or have any other concerns relating to harassment, please contact a member of the conference staff immediately through the information desk in the event platform.
Platform Frequently Asked Questions
When I join the session, I cannot hear anyone speaking, what do I do?
If you enter a session and see a live presentation but cannot hear the presenter speak, please make sure your speakers and volume are enabled. All of the sessions for this conference are pre-recorded and will begin at the session start time. In this case, you will not hear anyone speaking until the video has started. If this does not work please try clearing your browser's cache and refreshing the page. If you continue to have issues, contact us in the Events Help Desk.
I am using Internet Explorer, but the platform doesn't seem to be working. What can I do?
This virtual experience does not support Internet Explorer. Please try using a browser such as Safari, Chrome, or Firefox.
If you're having a hard time logging in or joining the sessions, here are some tips to make it work:
Use the recommended browser (Chrome)

Make sure that your browser is up to date

Refresh your page:


– Windows:

Ctrl + F5


– Mac:

Command(?) + Shift + R

Clear your browser's cache:




–

Chrome:

Settings > Privacy and security > Clear browsing data > Clear data




–

Safari:

Command(?) + Alt + E

Access the page in an incognito window (Ctrl + Shift + N)

Restart your device

Try the other recommended browsers (Safari and Firefox)

Check your internet connection / speed (it should be at least 5mbs)

Enable the camera and microphone in your browser:

Enable pop-ups in your browser

Disable any firewalls or VPNs (e.g malware, AVG)
I do not see a logout button; how do I leave the meeting?
Click the Logout button in the left-hand Navigation Menu.