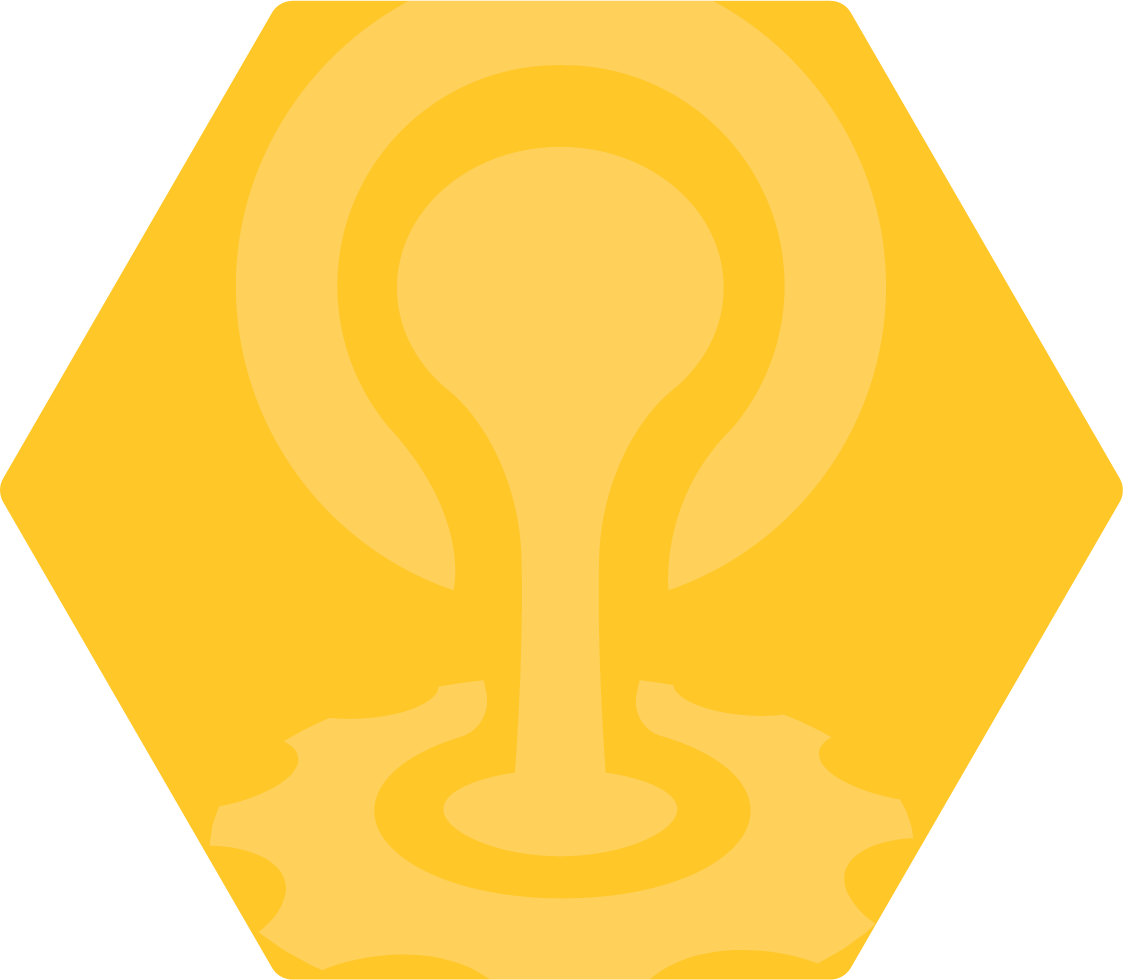 Cloud
Foundry
Summit
Community
Collaboration
With A Mission
Join us for the opportunity to collaborate with the Cloud Foundry community – come share best practices and innovate together. You can expect to network with other attendees, attend presentations with live Q&A, and much more!
Our registration system is now integrated with the Linux Foundation ID system (LFID). After clicking "Register Now", you will be prompted to log in with your existing LFID, or to create a new one.
If you have forgotten the password for an existing account, reset it by clicking "Forgot Password."
You will also be able to use 3rd party authentication providers (Gmail, GitHub, LinkedIn, and Facebook) to automatically generate your LFID.
If you experience issues, click the "Contact Us" link on the LFID page to connect with our support team.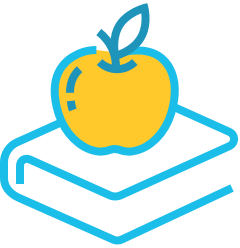 Academic
The Academic Registration type is for registrants who are currently a student or faculty at a college or university. Student/faculty attendees will be required to upload a photo of valid student/faculty ID during the registration process and it may be requested while checking in on-site.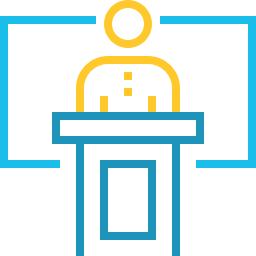 Speakers
You should have received a registration link in your acceptance email. If you did not, please contact events@cloudfoundry.org for more details.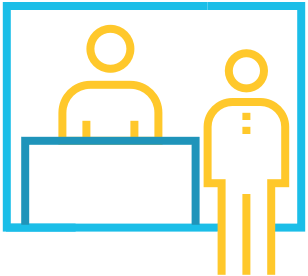 Sponsors
To request sponsor registration, please contact your internal company sponsor manager.  For additional registration assistance, please contact events@cloudfoundry.org.
Cancellations & Substitutions
If you must cancel for any reason, log back into your registration and select "unregister." If you need further assistance, email events@cloudfoundry.org. Refunds will only be issued for cancellations received two weeks before the start date of the event and may take up to 14 days to process. We have waived all processing fees.
If you are unable to attend, you may substitute another attendee in lieu of cancellation. To substitute an attendee, you may return to the registration form, log in as 'Already Registered', and edit the registration with the new attendee's information. Utilizing this feature will also allow you to re-issue yourself a receipt and/or confirmation should you need it.