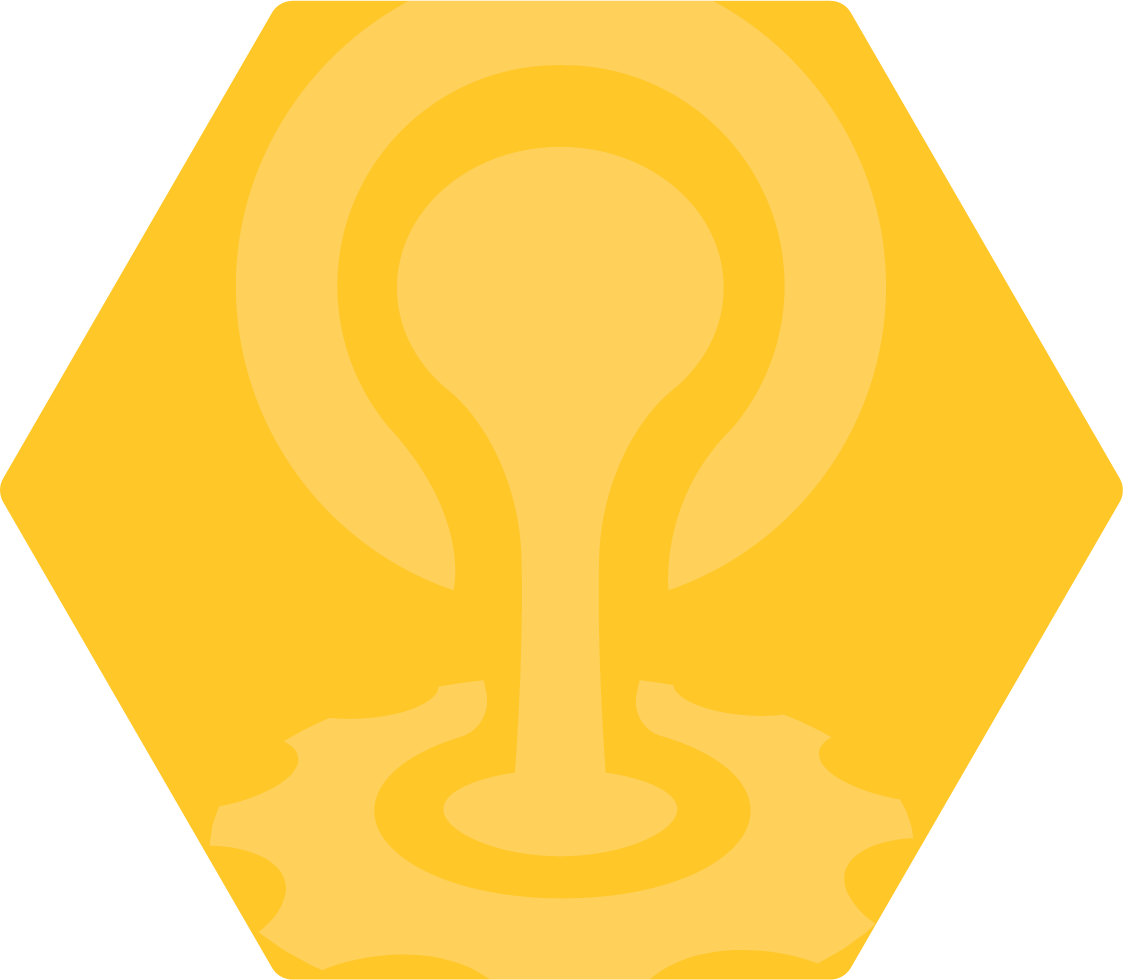 Cloud
Foundry
Summit
Community
Collaboration
With A Mission
Sponsor
More than half the Fortune 500, and hundreds of billions of dollars in global commerce, rely on Cloud Foundry technologies to unlock their developers' productivity and realize business returns on their technology investments. Cloud Foundry Summit is where the ecosystem comes together to innovate, collaborate and diversify.
Developers choose Cloud Foundry because it simplifies their workflows in an increasingly complicated cloud-native landscape—and because Cloud Foundry is the proven developer experience for Kubernetes, the next generation of infrastructure.
Sponsoring Cloud Foundry Summit demonstrates your commitment to building the future of digital business. Connect with this global community to gain valuable mindshare of an elite audience of technical pioneers.
Join other prominent and previous industry sponsors such as Google, IBM, SAP, SUSE and VMware to support the growth and innovation of Cloud Foundry, the world-class developer experience for teams building the next generation of enterprise applications.