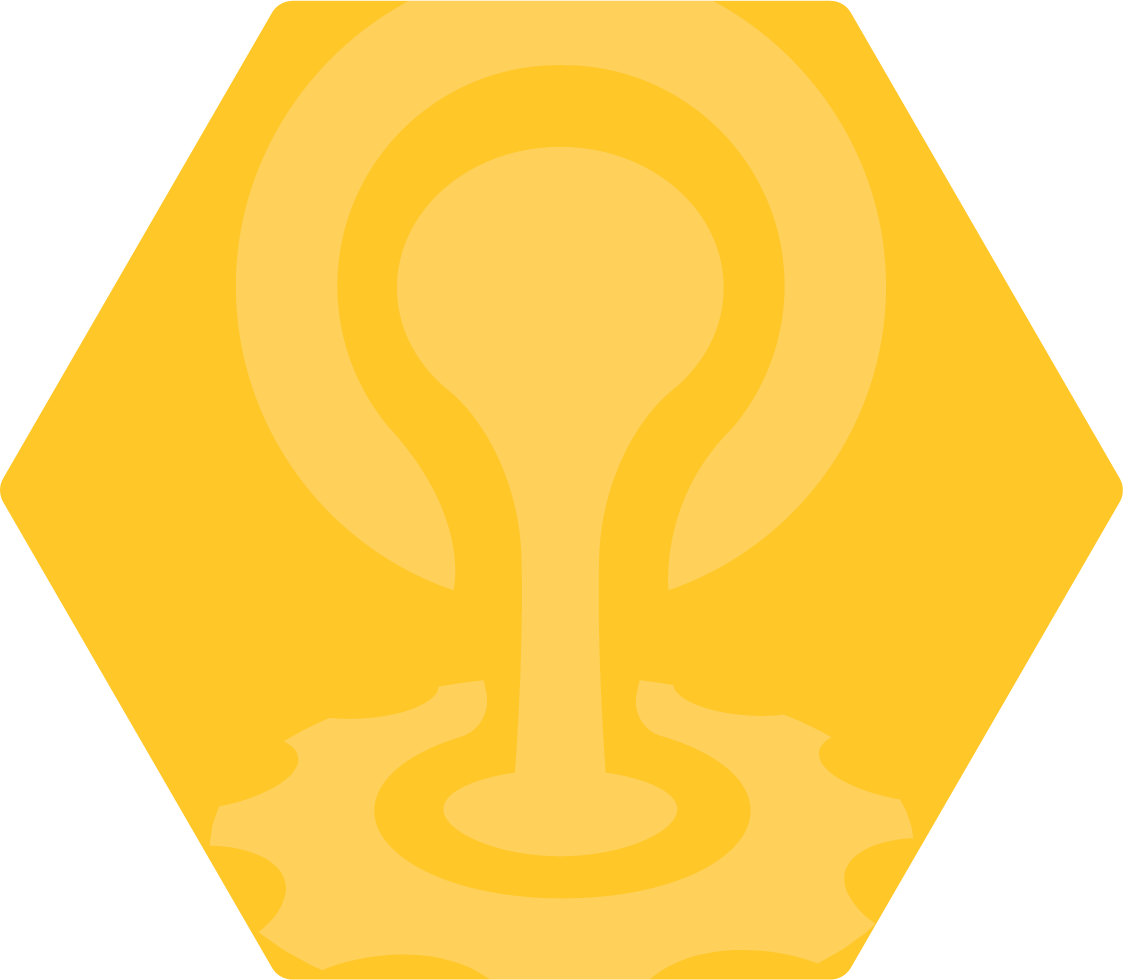 Cloud
Foundry
Summit
Community
Collaboration
With A Mission
What's Changed
What is the format of Cloud Foundry Summit North America 2020 and when will it take place?
Cloud Foundry Summit North America is becoming a virtual experience this year in light of the COVID-19 situation and will take place online this June 24-25 on US Central Daylight Time (CDT UTC −5). This virtual event will continue to deliver the same content you would have received in-person as well as an interactive attendee collaboration and networking tools and much more.
What are the benefits of attending the virtual Cloud Foundry Summit North America?
Receive the same benefits you would have had at the face-to-face event, but access these from the comfort, safety, and convenience of your home via a computer, tablet or phone – all you need is the internet and a web browser.
What is the cost for the new virtual format of Cloud Foundry Summit North America and how do I register?
Attendee registration is US$50
Academic Registration is US$35
Register now!
Why was the physical event in Austin, Texas canceled?
Like many others, we have been closely monitoring the COVID-19 situation, and taking guidance from the CDC, WHO, and other health authorities and government agencies. We have decided to transition to a virtual experience, rather than a physical event in Austin because the health and safety of our attendees is our top priority, and we didn't feel it was safe to gather attendees from across the globe at an in-person event just yet.
General
Questions? Please email the Cloud Foundry events team at events@cloudfoundry.org.
What are the system requirements needed to participate in the virtual event?
We are using the MeetingPlay virtual event platform for Cloud Foundry Summit North America, and this is a web-based, HTML5 platform. You will not need to download any application to participate, and browsers on almost all devices will work. Live technical assistance will be available within the event platform during the event to help you troubleshoot any issues.
Will the content be different in a virtual experience setting?
No! All of the sessions and content you would have had access to at a physical event will be included in the virtual event. While some of our onsite experiences aside from content, unfortunately, can't be replicated online, we're working on putting together alternate experiences that can, which will help provide attendees a fully immersive event experience. Stay tuned for more details!
How will the virtual sessions work?
Sessions will take place at scheduled times just as they would at a face-to-face event. Speakers will be available for a live Q&A. And of course, all sessions will be recorded and available to attendees on-demand after the event.
Will all sessions be recorded?
Yes! Once the event ends, all attendees will be able to access the sessions. All recorded sessions will be transferred to Cloud Foundry YouTube channel within 8 weeks of the event so they are freely accessible to anyone, anywhere.
I attend Cloud Foundry Summit North America mainly for networking. How is that possible in a virtual event?
We know how invaluable face-to-face networking is at events and we purposefully chose a virtual event platform that we felt most closely replicated the real-world capabilities for attendee networking at an event. Attendees will be able to connect with speakers, sponsors, and experts and engage with other attendees in group or 1:1 chats.
What timezone will Cloud Foundry Summit North America be live in?
All sessions will be in Central Daylight Time (CDT UTC −5).
How will the Event Code of Conduct be enforced in a virtual environment?
All participants must abide by the Cloud Foundry Foundation Code of Conduct in virtual events just as they would at physical ones. We will be monitoring language and images throughout the platform to ensure there are no violations of the CoC, and quickly handle any that we might find. If you are being harassed, notice that someone else is being harassed, or have any other concerns relating to harassment, please contact a member of the conference staff immediately through the Information desk in the event platform, or email the Event Manager, Deb Giles, at dgiles@linuxfoundation.org.