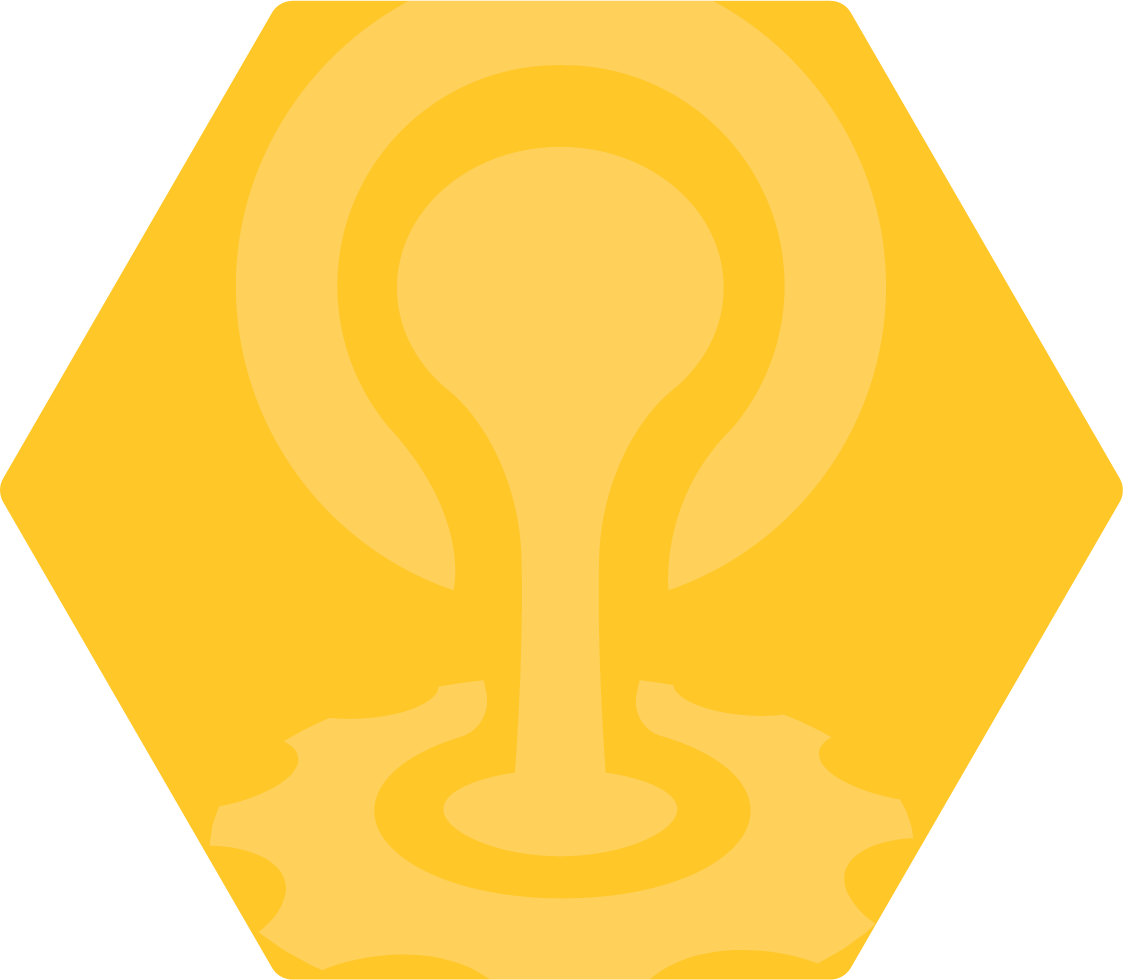 Cloud
Foundry
Summit
Community
Collaboration
With A Mission
Cloud Foundry Summit North America 2020 is now a virtual summit, happening June 24 – 25 on US Central Daylight Time (UTC -5) due to COVID-19 safety concerns. 
As we shift from physical to virtual, you will have the ability to collaborate with the Cloud Foundry community – to share best practices and innovate together. You can expect to network with other attendees, attend presentations with live Q&A, interact with sponsors in real-time, attend our Diversity Luncheon, and much more!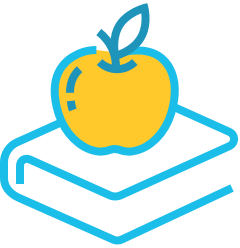 Academic
The Academic Registration type is for registrants who are currently a student or faculty at a college or university. Student/faculty attendees will be required to upload a photo of valid student/faculty ID during the registration process and it may be requested while checking in on-site.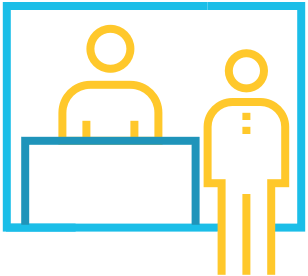 Sponsor
To request sponsor registration, please contact your internal company sponsor manager.  For additional registration assistance, please contact events@cloudfoundry.org.