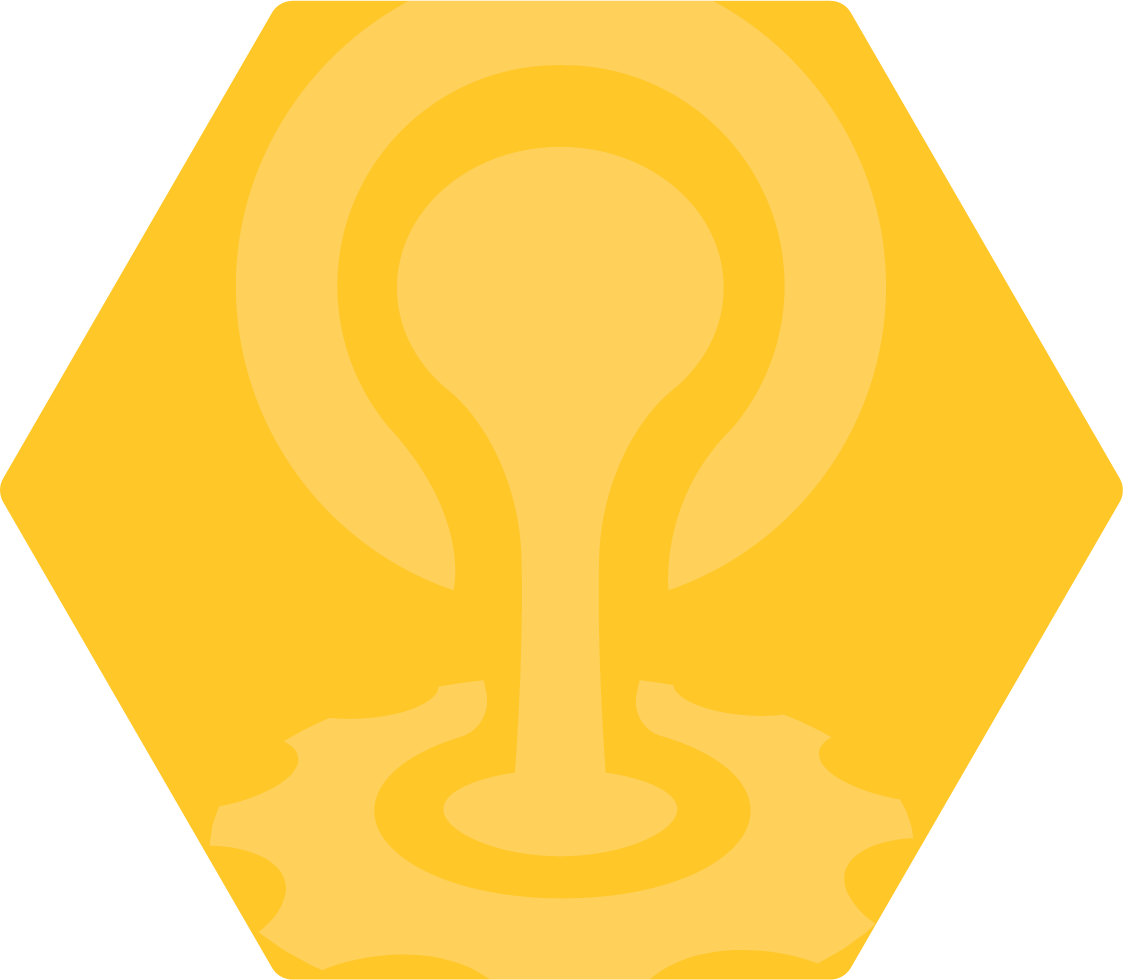 Cloud
Foundry
Summit
Community
Collaboration
With A Mission
Sponsorship sales are now closed.
Sponsor
Sponsoring Cloud Foundry Summit demonstrates your commitment to building the future of digital business. Connect with this cutting edge community to gain valuable mindshare of an elite audience of technical pioneers.
Join other prominent and previous industry sponsors such as Dell EMC, Google, Microsoft, IBM, SAP and VMware to support the growth and innovation of Cloud Foundry, the industry-standard platform for developers building the next generation of enterprise applications.
Cloud Foundry Summits 2020 unite our tight-knit ecosystem of developers from around the world. Broad deployment of Cloud Foundry has nearly doubled in 2 years, and companies contributing to and using the platform – like Citibank, Comcast, Kaiser Permanente, The Home Depot, the United States Air Force and many more – share how Cloud Foundry has transformed their business, simplified the developer experience and led them into the cloud-native future.