Cloud Foundry and Interoperability
Cloud Foundry is a family of cloud native technologies that integrate with one another and with projects external to the Foundation.
History of Integration
2016
OCI, CNI support in Cloud Foundry Application Runtime
Open Service Broker API launched
2017
Kubo Announced (becomes Cloud Foundry Container Runtime)
WinC released
Envoy and Istio integration
2018
Containerd integration
Cloud Native Buildpacks accepted into CNCF
Since being open sourced in 2011 and transferred to the Foundation in 2015, Cloud Foundry has only become more open. How?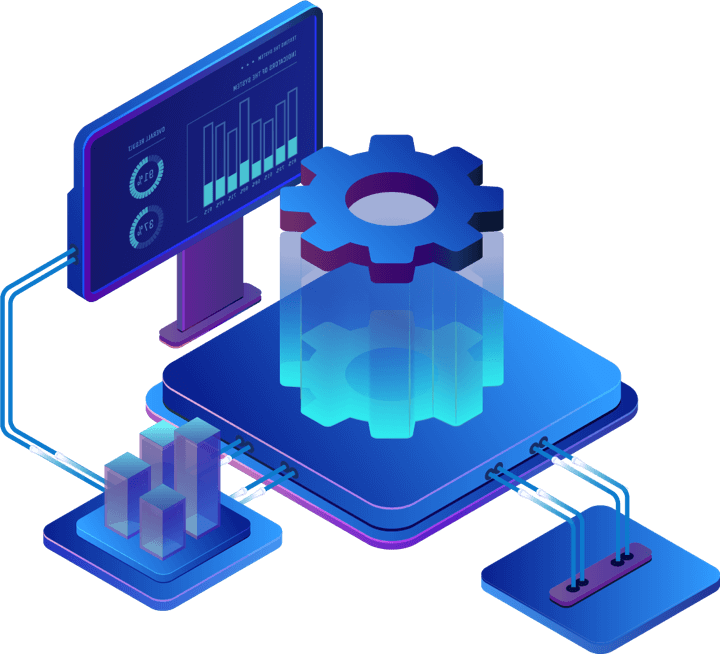 Integrates
A mature platform, Cloud Foundry integrates easily with external technologies to provide solutions for organizations' IT needs.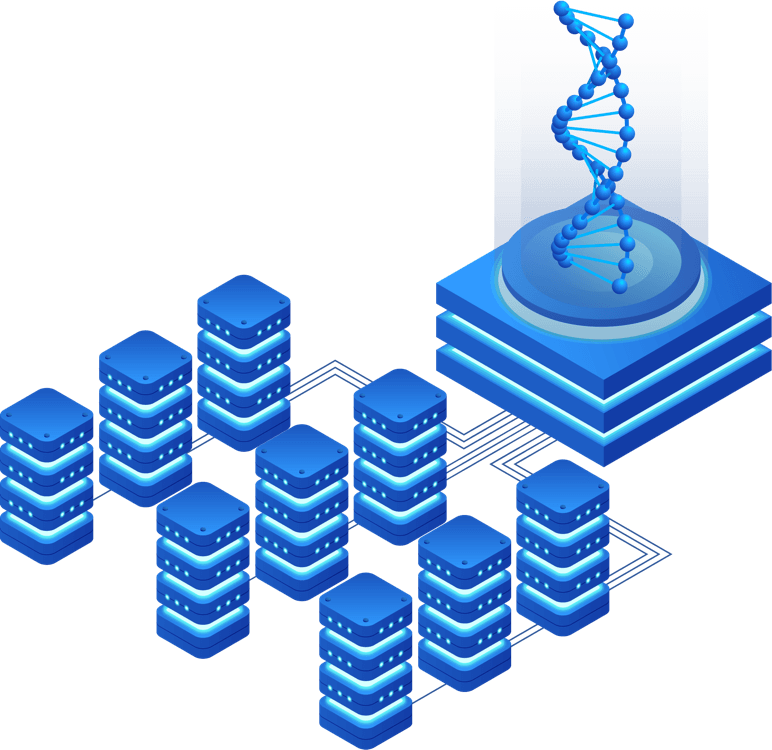 Incorporates
The open source Cloud Foundry project continues to incorporate new open source projects into its DNA to provide more features and capabilities for users.
As the market moves, Cloud Foundry moves with it, adding in new functionality and remaining flexible in order to meet market needs. The maturity and security that enterprises have come to expect from Cloud Foundry remain, helping to ensure the latest in open source and software development is brought to the enterprise as soon—and as safely—as possible.
This adaptability is a key reason Cloud Foundry is chosen by more than half of the Fortune 500.
Integrate
Cloud Foundry easily integrates with other cloud native technologies to meet your platform needs today, and in the future.
Incorporate
The open source Cloud Foundry project continues to incorporate new open source projects into its DNA to provide more options for users.
Cloud Foundry integrates new technologies to keep the project nimble, flexible, innovative and, of course, interoperable.
Why Interoperability Matters
Interoperability facilitates rapid adoption, continued innovation and successful outcomes regardless of which industry it's tied to.
This is where Cloud Foundry comes in.
Innovation in the technology industry and, more specifically, the cloud space has been breakneck fast and unforgiving. When technologies are standalone or limited to functioning with a small selection of other technologies, they risk becoming underutilized and obsolete. They're not adaptable, so they cannot evolve with the rapid pace of technology.
With its interoperable approach, Cloud Foundry continues to evolve, as a technology and as an ecosystem, to support the needs of organizations today, as well as for the future.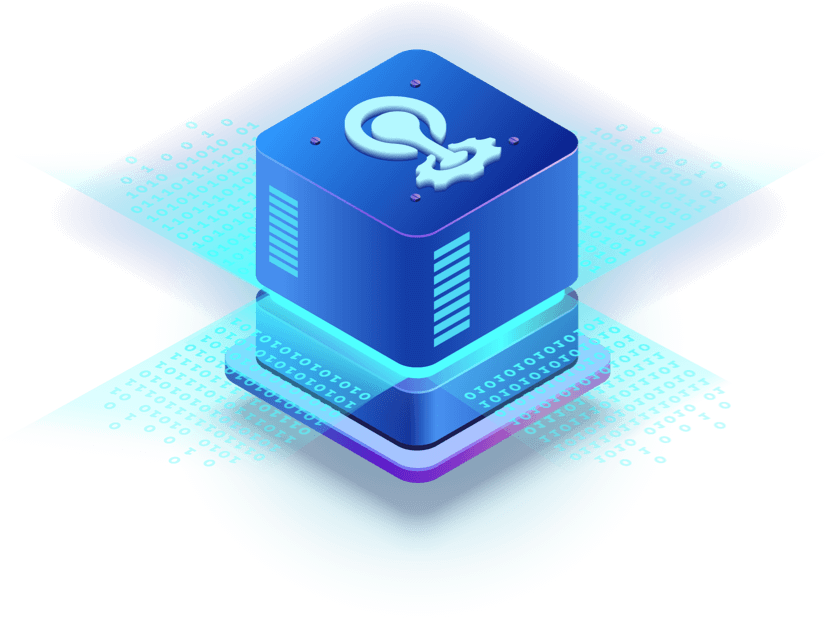 Cloud Foundry Interoperability Facilitates:
Rapid adoption
Continued innovation
Successful outcomes
External Projects
Cloud Foundry has integrated with the following technologies in the ecosystem:
Cloud Foundry Projects
The Cloud Foundry project teams direct strategy, development and quality control of the core components of the Cloud Foundry platform.
Buildpacks
The buildpack project team actively incorporates new releases of the language runtimes and included frameworks, both to ensure that the latest features are available to developers building on top of Cloud Foundry and to help protect our ecosystem from exposure to announced vulnerabilities of these embedded projects.