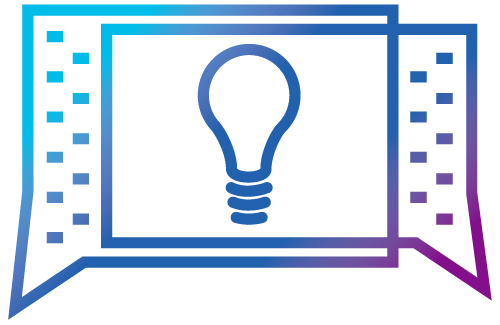 32Bit Bilgisayar Hizmetleri Limited Sirketi
32Bit Bilgisayar Hizmetleri Limited Sirketi Works With:
Founded in 1988, 32bit Bilgisayar has two main interest fields: realtime data acquisition applications and database applications. 32bit Bilgisayar has always been a close partner to Reuters Turkey, the leader of information market. Our partnership with Reuters Turkey has two different aspects : integrating realtime data to customers systems (banks tv stations etc), and handling realtime data feeds sourced by exchanges. (ie Istanbul Stock Exchange, Istanbul Gold Exchange, Izmir Commodity Exchange etc) As a result of this extensive cooperation with Reuters Turkey, we became reseller of Equis International, creators of MetaStock the leading technical analyses tool, and we developped Downloader Lite for Reuters Terminal for downloading data from Reuters terminals to MetaStock. With the aim of sharing our expertise with the companies in financial area, we joined together our libraries and created SSL4 Components suite. Meanwhile Reuters Turkey introduced 'Kondor+ Risk Management System' into turkish market, it was a new and challenging area for us. Since them we worked hardly and created a Backoffice interface for Kondor +. Insurance sector is one of our primary interest fields, since 1990 our products have been used in this sector both in non-life and life insurance companies, agencies, brokers. We provides technologically advanced business solutions for the administration of life and health insurance. LXiR Life Insurance Management System is a customer-oriented online system designed by insurance experts specifically for the life insurance industry. It can be scaled according to the insurance company's business volume. LXiR offers administrative support for new business, underwriting, policy issuance, claims, endorsements, commissions, billing, collection, reserves, reinsurance, accounting, and periodic payments of pensions and annuities. The system supports international currencies. Due to its ability to clone part of or all of an existing product LXiR allows you to launch quickly your products into production. Its advanced design and functions helps the user to create new products without the aid of a programmer. The parameterization level of LXiR allows the business manager to define business rules without any IT involvement.