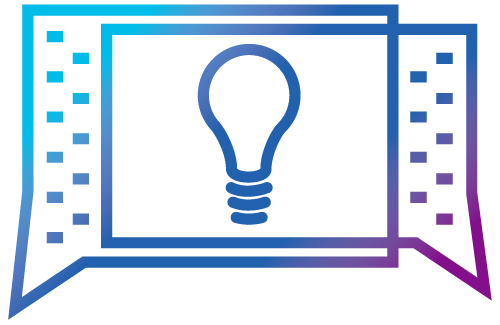 3sage Consulting, LLC
3sage Consulting, LLC Works With:
Managing information across the corporate enterprise is complex: data quality is often poor and the amount of information to manage is increasing at an alarming rate. From customer insights and competitive intelligence to "what-if" analyses, actionable insights are in there somewhere. In fact, the raw data needed to make powerful business decisions may already be in your enterprise. 3sage Consulting helps clients unlock the value of their information assets with strong professional services backed by industry-leading methodologies. We hire leading experts who have built their careers around doing one thing well – enabling companies to harness the power of their enterprise data. Whether building a 360° view of your customers and products or simply fine-tuning your operations; 3sage can help you develop the optimal strategy and delivery approach to improve your business. 3sage Consulting. Your enterprise knows more than it's telling you.