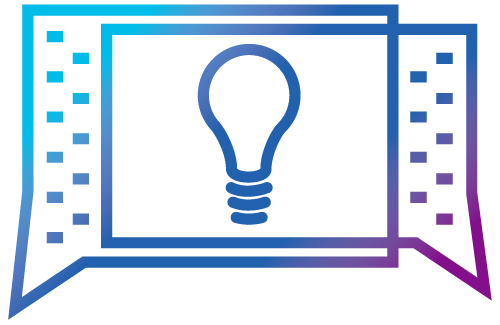 ABF Data Systems, Inc.
ABF Data Systems, Inc. Works With:
Direct Systems Support (DSS)is an IBM Premier Business Partner located in San Diego and conducting business throughout the state of California. DSS specializes in RS/6000, AS/400 and Netfinity based server solutions. In addition to its premier business partner status with IBM, DSS is also a Hosting Advantage member, e-business certified and e-firm certified. DSS was also an IBM Solutions Provider of the Year. DSS sells IBM products and services only.