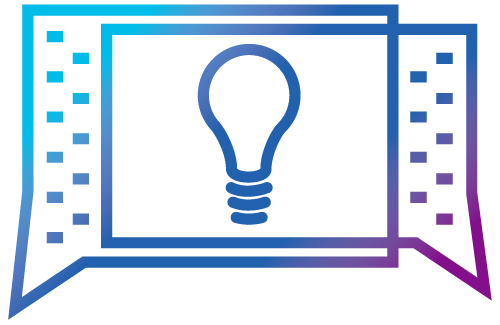 Abstract Computers Co., Ltd.
Abstract Computers Co., Ltd. Works With:
Abstract Computer Co, ltd. Established in 1986. We have 150 experienced employees. Our services are Turnkey solution in information and communication technology. We are developer and vendor for package and custom made business software. There are many reference sites which guarantee our experience. As an IBM partner we've chosen many IBM's products to implement our best solution.