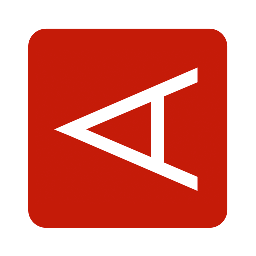 Aerospike EE OnDemand Service
A High-Performing Database for Digital Enterprises on Pivotal Cloud Foundry
Aerospike EE OnDemand Service allows you to configure and deploy multiple Aerospike Enterprise Edition NoSQL database clusters to your PCF deployment.
These clusters can be configured and scaled independently as required by your application. The tile allows you to configure the default settings for small, medium and large cluster plans. Developers can create instances of these service plans using the cf Command Line Interface (CLI), and bind them to applications in order to access the Aerospike database managed by this service.
Once created, Aerospike clusters can be modified using the cf CLI. This allows dynamic scaling of the services as required.