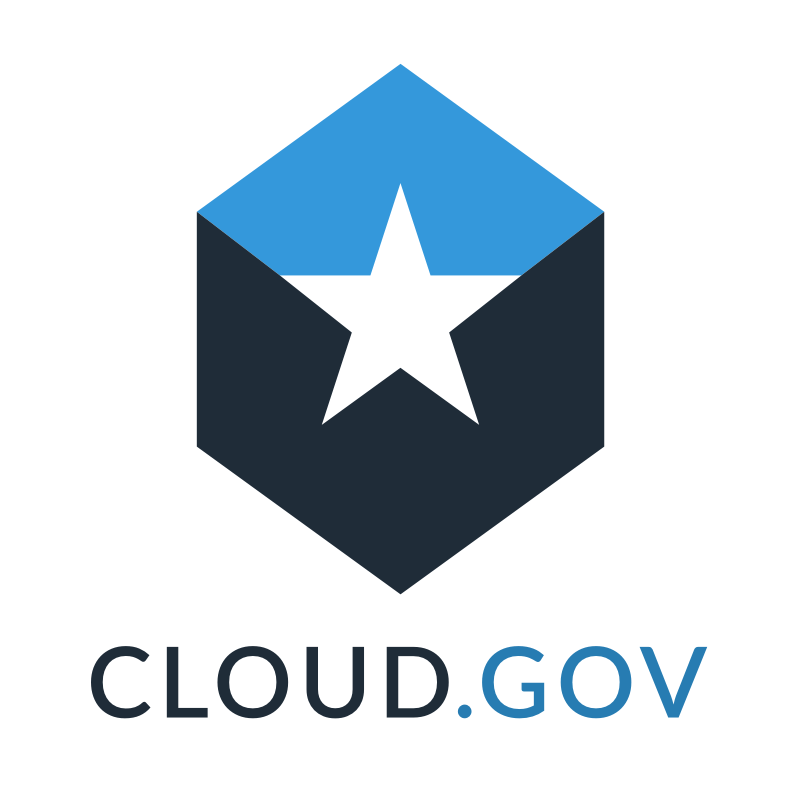 Cloud.gov
The cloud application platform by government, for government
cloud.gov is designed and operated by US government workers, for US government work. cloud.gov reduces the barriers to rapid, incremental, compliant, secure, and scalable delivery of government services by all government agencies, leveraging best-of-breed modern practices.
cloud.gov is based on Cloud Foundry, enabling instant provisioning of services and environments, easy deployment of applications, and rapid scaling to match demand.
cloud.gov has a Provisional Authority to Operate (P-ATO) at the Moderate impact level from the FedRAMP Joint Authorization Board (JAB). This means any federal agency can use cloud.gov to substantially reduce the time and effort needed to perform an Authority to Operate (ATO) assessment for a system built on cloud.gov. FedRAMP requires cloud.gov to maintain continuous monitoring and undergo annual re-assessment to retain the P-ATO, which gives your agency ongoing assurance that cloud.gov is secure and compliant.