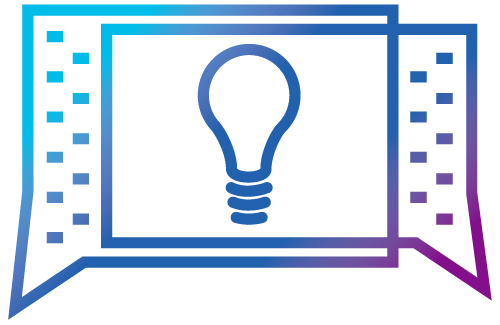 "DIGITAL DESIGN" Joint Stock Company
"DIGITAL DESIGN" Joint Stock Company Works With:
Digital Design is a software development company established in St. Petersburg, Russia in 1992. It was originally formed as a start-up company by a group of computer software enthusiasts. Digital Design launched its first big contract with a major Russian railway company in early 1993. During the following few years, Digital Design established working partnerships with such information technology industry leaders as Microsoft and IBM and dramatically expanded both its customer base and range of services. Today, Digital Design employs over 120 people, among them 15 of 49 Russia's Microsoft Certified Solution Developers. Digital Design is the first software company in Russia certified in ISO9001 development process, the fact mentioned in McKinsey Global Institute report "Unlocking Russian Economic Growth". The company is planning to achieve CMM Level 3 certification by March 2002. Digital Design clients include big corporations and government organizations. Digital Design hailed as one of the best IT companies in Russia, provides a complete range of services from IT strategy evaluation, to application development implementation, training and technical support since 1993. Company takes pride in working in compliance with the international quality standards – ISO 9001 and was the first Russian software company certified in CMMI Level 3. Digital Design has also invested in its own local market and was recognized as the first software company in Russia to receive the National Quality Award. Long term competitive advantage is the people. Out of 160 employees, over 60 are certified in various computer technologies and project management. The clients are leading Russian, European and American corporations, including Fortune 500 companies.