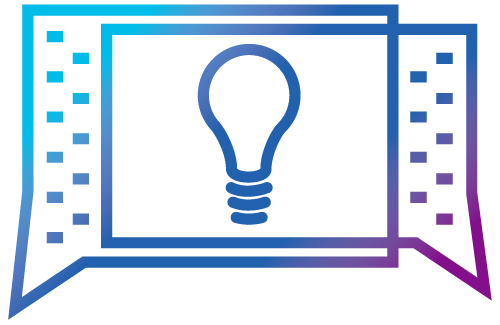 PromonLogicalis Tecnologia e Participações LTDA
PromonLogicalis Tecnologia e Participações LTDA Works With:
PromonLogicalis (the result of the merge of Promon Tecnologia with Logicalis operations in Argentina, Brazil, Chile, Paraguay, Peru and Uruguay) is the Latin America's leading provider of integrated ICT solutions. With a dynamic, well-structured offering in professional consulting services, integrated solutions, and systems operation, support and maintenance, PromonLogicalis works with landline, mobile and cable companies across the entire operating chain, as well as meeting the technological needs of large corporations. Thanks to its distinctive market relationship model, PromonLogicalis anticipates trends and proposes cutting-edge solutions that help reduce operating costs and enhance the efficiency of clients' production processes. The viability of this approach is assured by constant evolution of its offerings in services, products and solutions in step with global technological development. PromonLogicalis' achievements derive from its consulting capabilities, innovative use of technology and systems engineering, technology alliances and recognized qualification in project management. Impeccable execution is one of its strongest competitive advantages.