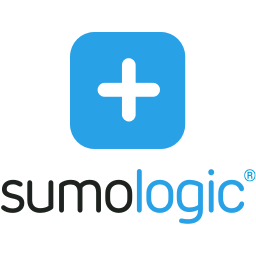 Sumo Logic Nozzle
This Sumo Logic nozzle for PCF Firehose allows operations teams and app owners to monitor and troubleshoot the PCF platform and apps in real time, without having to install a Sumo Logic agent in their Cloud Foundry environment.
The nozzle filters out messages per your tile configuration and securely sends those logs and metrics to an HTTP API in the Sumo Logic SaaS service. The tile allows you to configure batching intervals, toggle verbose logging mode, and add metadata to your logs and metrics.
The only configuration you need to do on the Sumo Logic platform is to enable the HTTP API (an HTTP Source) and record the URL. After you deploy the tile, you are able to query the logs and metrics and monitor the log stream using Live Tail.