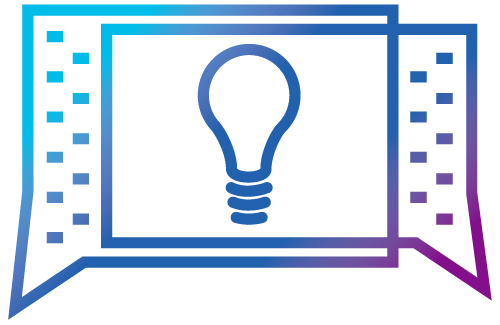 "TRINITY" Joint Stock Company
"TRINITY" Joint Stock Company Works With:
Системная интеграция. Выполнение проектов по построению ИТ-инфраструктуры предприятий от разработки архитектуры до внедрения "под ключ" и технической поддержки. Корпоративные серверы и системы хранения данных. Построение катастрофоустойчивых решений. Высокопроизводительные HPC кластеры. Комплексное управление и мониторинг IT-инфраструктуры. Прогнозная и предиктивная аналитика (Predictive analytics). ИТ консалтинг. . Проекты: Более 3000 заказчиков. Реализованы проекты для различных сфер российской экономики – государственных и коммерческих организаций, научных институтов и силовых ведомств, финансовых структур и банков, промышленных и торговых предприятий, предприятий топливно-энергетического комплекса и представительств инофирм, отрасли телекоммуникаций и телерадиовещания, полиграфического рынка и медицинских учреждений. . Based in Saint-Petersburg and Moscow, TRINITY was founded in 1993. All these years we have been working at the most scientific-saturated part of computer market, in the segment of hi-tech enterprise data storage and processing solutions for various spheres of the Russian Federation's economy – state and private institutions, R & D institutes and military forces, financial structures and banks, industrial and trade enterprises, fuel and energy complex enterprises and international company's representative offices, telecommunication and telebroadcasting industries, printing industry and health protection establishments. For the passed years we have learned to combine a system integrator's activity (having become a famous supplier of servers and storage systems) and distribution, an availability of which allows us to interact directly with vendors and to provide in reality the high-quality technical support and an ability to solve any the most complicated problems of customers.