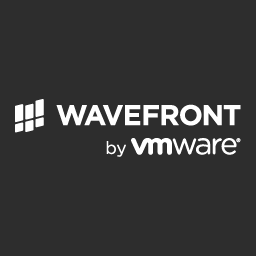 VMware Tanzu Observability by Wavefront Nozzle
The Wavefront by VMware Nozzle for PCF tile includes three components:
A Wavefront Nozzle that retrieves metrics about your PCF deployment from the Loggregator Firehose and BOSH Health Monitor and sends them to Wavefront.
A Wavefront Proxy that sends metrics to Wavefront in a secure, fast and reliable manner.
A Wavefront Service Broker for PCF that enables developers to send their app metrics to Wavefront. The Wavefront Service Broker for PCF exposes service plans on the Marketplace. Developers can create service plan instances using Apps Manager or the Cloud Foundry Command Line Interface (cf CLI) and bind them to their apps. Creating a Wavefront Proxy for PCF service instance and binding it to an app provides the routing information of a Wavefront proxy to the app. This lets developers send app metrics to Wavefront through the proxy.