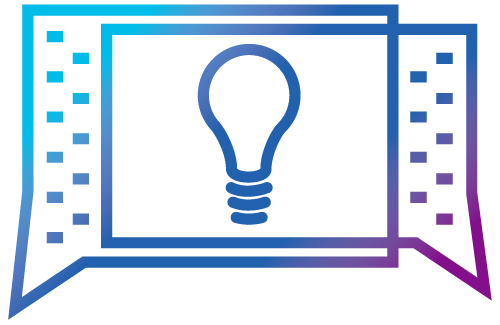 Wipro Limited(Singapore Branch)
Wipro Limited(Singapore Branch) Works With:
Wipro Infotech, is a leading IT services company providing solutions, services across the globe, we deliver e-business transformation solutions to enterprise customers as well as product realization services to internet infrastructure customers. India, Wipro manufactures an array of computers and printers. We also offer our customers a wide range of computers, software, printers, storage devices and networking components manufactured by our partners. We are leading Systems Integrator to SUN Microsystems in India where we command a market share in excess of 70 %. In addition we have a relationship with IBM (Intel Range) and Acer. Wipro has been the awarded " Network Integrator of the Year "award for the 3 consecutive years since inception and for our Networking business we have alliances with Cisco, Lucent, Nortel and Intel. We command a major market share in India for all these partners. Our Services cover Information Systems/Strategic Planning – analyzing existing business models and information systems and chalking out a technology approach, schedules and resources. IT Architecture and Design Awards to our credit: No. 1 in Network Integration (V&D 98,99,2000) (Communications World '98) No.3 IT Group in India (Dataquest 1999) No.2 in Software Exports (Dataquest 1999 ) Golden Peacock award for Innovation ( 1999) Golden Peacock award for Manage IT (2000) No.1 IT company qualitatively (Computer World 1998) Wipro provides a range of IT related services to customers in the areas of maintenance, up gradation, Y2K readiness and facilities management. We are the No. 1 customer services company in the country.