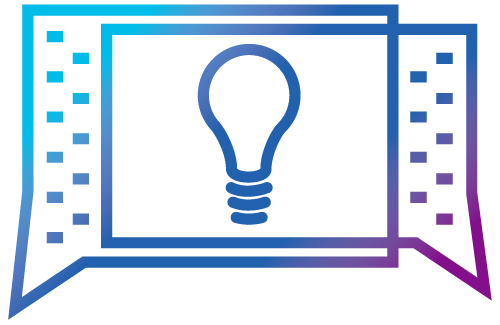 Wipro Solutions Canada Limited
Wipro Solutions Canada Limited Works With:
Wipro Technologies is the No.1 provider of integrated business, technology and process solutions on a global delivery platform. Wipro Technologies is a global services provider delivering technology-driven business solutions that meet the strategic objectives of our clients. Wipro has 40+ 'Centers of Excellence' that create solutions around specific needs of industries. Wipro delivers unmatched business value to customers through a combination of process excellence, quality frameworks and service delivery innovation. Wipro is the World's first CMMi Level 5 certified software services company and the first outside USA to receive the IEEE Software Process Award.