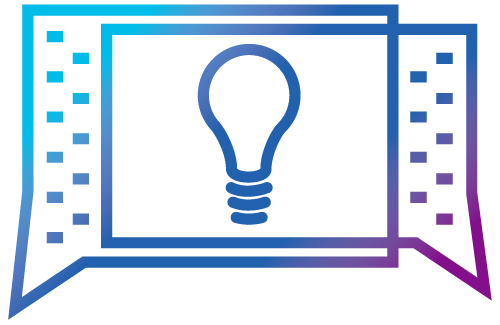 Your Documents Corporation
Your Documents Corporation Works With:
The founders of Yakidoo have over 20 years of experience providing superior document management, workflow software and storage and application virtualization solutions to numerous companies worldwide. Our customized, timely and within budget implementations have serviced a broad spectrum including financial services, insurance, transportation, manufacturing, distribution, healthcare and various levels of government. Our 'absolute client satisfaction' oriented service helps organizations to efficiently capture and manage company business data, reduce operational costs, provide compliance and improve customer service. It is our mission to ensure that our solutions allow the collaborative business processes of our clients, whether large or small, to run efficiently and effectively. We support our customers around the world from locations in North America, Europe and South America. We employ highly qualified professionals to ensure that our consultancy, maintenance and support services are second to none. In keeping with our commitment to excellence we have partnered with leading edge hardware and software manufacturers and suppliers to extend the benefits of superior solutions and proven business models to you. From initial design to complete implementation, and training and support, our team will work in close collaboration with you to bring maximum efficiency and profitability to your business. We'll deliver solutions to give you that competitive edge.