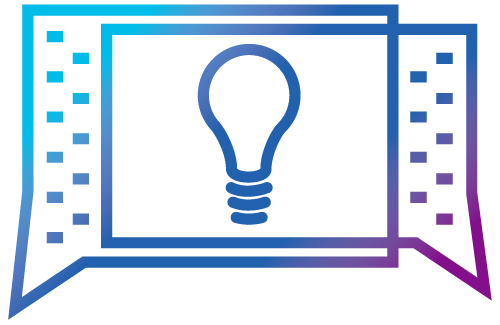 Zobrist Consulting Group, Inc.
Zobrist Consulting Group, Inc. Works With:
We are a consulting firm dedicated to web-enable Small and Medium Businesses. We provide professional services to build Internet applications on UNIX, OS/400 and Windows platform. Besides RS/600, AS/400, and Windows 2000, we also develop on Linux. Our strength comes from years of experience developing large-scale applications for IBM Global Services. We found that Small and Medium Business face the same challenges as large corporations as far as streamlining business process, getting user's buy-in, designing a good Graphical User Interface and providing Quality Assurance. So we don't shortcut our development process. We just execute the same required processes in less time because you cannot afford long lee time to market. You need your Internet solution implemented now in terms of weeks, not months.