Cloud Foundry
Developer Certification
Cloud Foundry Certified Developer (CFCD) is a professional cloud native developer certification. It's the best way for developers to demonstrate cloud skills and expertise, and helps developers set themselves apart in a competitive job market. Now available!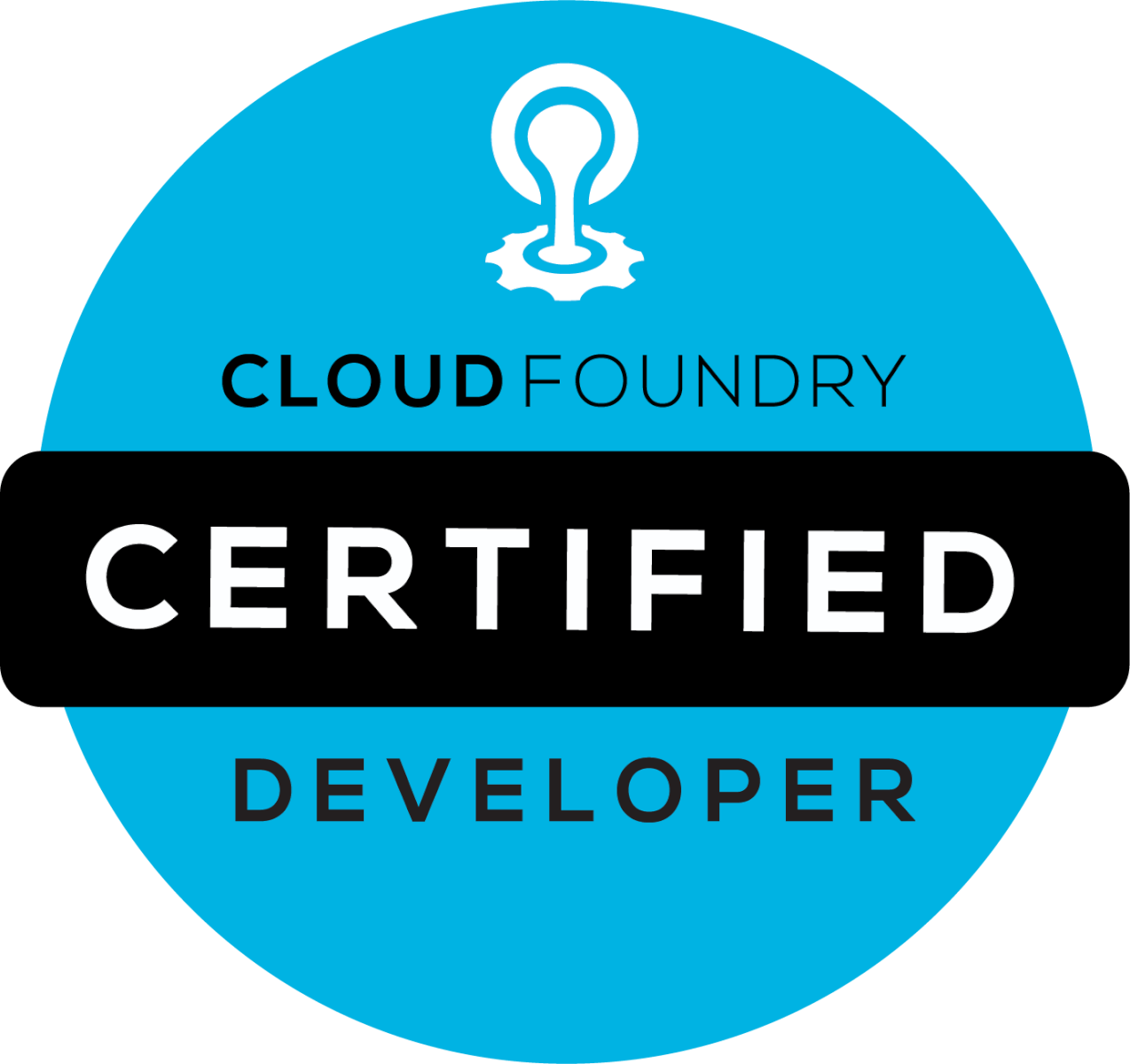 How Does It Work?
CFCD is a performance-based exam designed to verify a candidate's expertise using the Cloud Foundry platform and building cloud native applications. It's virtual, so you can take the exam anywhere in the world. To get started with a new exam order, you'll be prompted to log into the CFCD portal which is administered by the Linux Foundation. To register for the exam, you will need a Linux Foundation ID (create one now).
Training Partners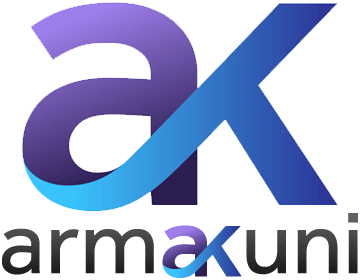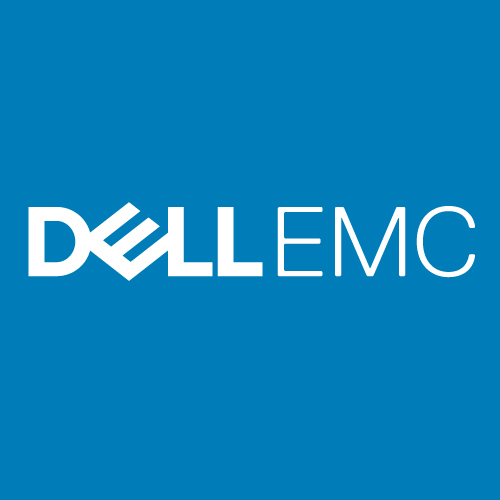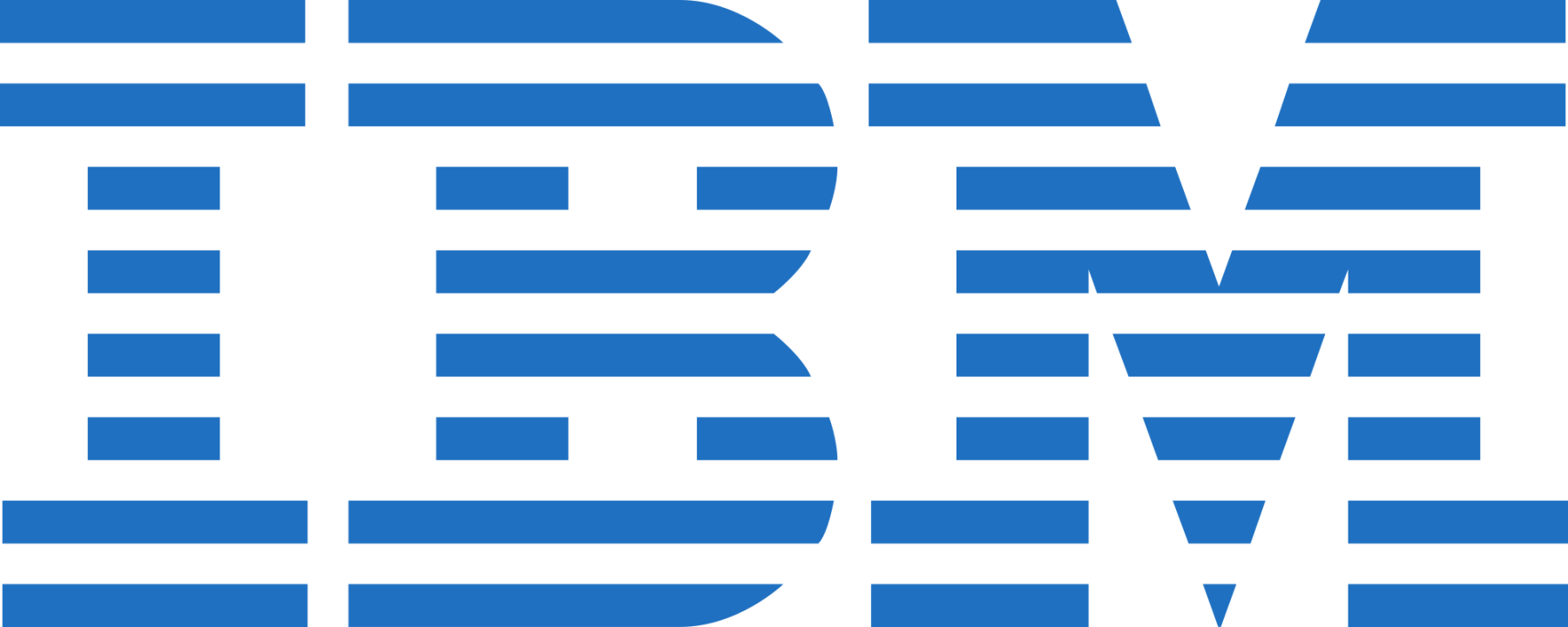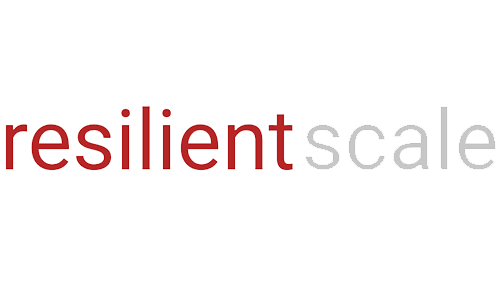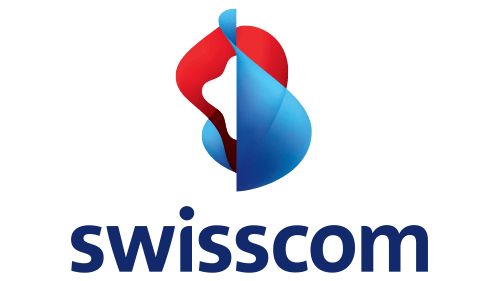 Exam Details
This is a single exam that can take up to three hours to complete. It includes performance-based questions and multiple choice to test individual developers on their practical and conceptual knowledge of Cloud Foundry and general cloud native architectural principles.
Topics covered in the exam include:
Cloud Foundry Basics

Cloud Native Architectural Principles

Troubleshooting Applications on Cloud Foundry

Cloud Native Application Security

Working with Services in Cloud Foundry

Application Management on Cloud Foundry

Container Management within Cloud Foundry
An exam rubric can be found here.
The CFCD exam will be updated in Q3 2019, as part of our ongoing efforts to ensure that the Cloud Foundry Certified Developer certification demonstrates sufficient professional knowledge needed to be productive with the continually evolving Cloud Foundry Application Runtime platform. Learn More about the Domains and Competencies CFCD v2.0 and to find out more about how the upcoming changes may affect you.
Prepare for the exam with our study guide. The guide is not meant to be inclusive of all topics, but rather encourage you to further study and learn.
Candidates should be comfortable modifying simple Java, Node.js or Ruby applications. The coding exercises in the exam offer students the choice of three language/framework combinations with which to implement solutions. Those who pass the exam will have demonstrated the skills necessary to be productive developing applications on the Cloud Foundry platform.
What Does the Exam Cost?
$300
---
Duration
Up to 3 hours
---
Exam Proctoring
The Certification exam is proctored, either remotely through our exam management platform or in-person at special Cloud Foundry events offering in-person examinations.
---
Allowed Resources
Candidates may use their Chrome or Chromium browser to open one additional tab in order to access assets at docs.cloudfoundry.org, apidocs.cloudfoundry.org, and/or github.com/cloudfoundry/ domains for reference during the exam. No other tabs may be opened, no other sites may be navigated to, and only docs.cloudfoundry.org, apidocs.cloudfoundry.org, and/or github.com/cloudfoundry/ assets may be accessed. The allowed sites above may contain links that point to external sites.It is the responsibility of the candidate not to click on any links that cause them to navigate to a domain that is not allowed.
---
System Requirements
Exams are delivered online and closely monitored by proctors via webcam, audio and remote screen viewing. Candidates must provide their own front-end hardware to take exams, including a computer with Chrome or Chromium browser, reliable internet access, webcam and microphone. The workstation on which the hardware (i.e. desktop or laptop) is placed must, aside from the required hardware, reveal a clean surface with no obstructions overhead or underneath. Candidates should ensure that their webcam is capable of being moved in case the proctor requests that the Candidate pan their surroundings to check for potential violations of exam policy.
Candidates should run the compatibility check tool provided by the Exam Proctoring Partner to verify that their hardware meets the minimum requirements. Select "Linux Foundation" as the Exam Sponsor and "CFCD" as the Exam. (At this time, only Chrome and Chromium browsers are supported.)
---
ID Requirements
Candidates are required to provide government-issued photo identification before the Exam can be launched (see section on Exam Experience). Any current, non-expired government ID containing Candidate's photo and full name of Candidate in the Latin alphabet may be used for identity verification. Examples of acceptable forms of government-issued photo ID include, but are not limited to: passport, government-issued driver's license/permit, national identity card, state- or province-issued identity card. If you have questions about whether your photo ID is acceptable please contact: certification-support@cloudfoundry.org.
To register for the exam, you will need a Linux Foundation ID. If you do not already have a Linux Foundation ID, apply for one at: https://identity.linuxfoundation.org/. You will receive an email with the subject line: "Validate your Linux Foundation ID email." Once completed, you can login when prompted with your new Linux Foundation ID credentials.
Scoring
Exams are scored automatically, usually within 24 hours of completion. Results will be emailed 36 hours from the time that the Exam was completed. Results will also be made available on My Portal. Exams are graded for results. There may be more than one way to perform an objective on an Exam and unless otherwise specified, the Candidate can pick any available path to perform the objective as long as it produces the correct result. As the exam is performance-based, candidates will be asked to actually perform the tasks requested on a live Cloud Foundry platform. Points are awarded based on the results of these actions. The passing score for the exam is 71%.
---
Language
Exam objectives (i.e. exam questions and tasks) are available in English, Simplified Chinese, Spanish, Portuguese, Japanese and German.
---
Retake
One (1) free retake per Exam purchase will be granted in the event that a passing score is not achieved and Candidate has not otherwise been deemed ineligible for Certification or retake. The free retake must be completed within 12 months of the date of the original Exam purchase. After the free retake, Candidates may register and pay to take the Exam again, with no discount given for such additional retakes.
---
Certification Period
Certification is valid for 24 months from the date that the Program Certification requirements are met by a Candidate. Certificants must meet renewal requirements prior to the expiration date of their current Certification in order to maintain active Certification. If Certification renewal requirements are not completed before the expiration date, Certification will be revoked.
Need more help? Download the CFCD Tip Sheet.