The Era of Transformation
Every business is becoming a software company. Whether you use monolith apps, microservices or are going cloud-native, companies are choosing Cloud Foundry to innovate and deliver quickly, easily and elegantly.
Cloud Foundry Users Save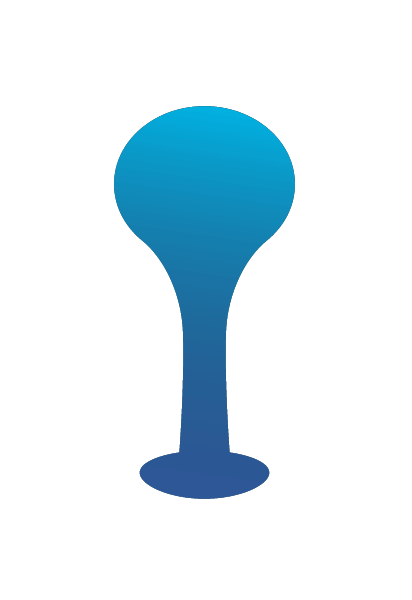 10 weeks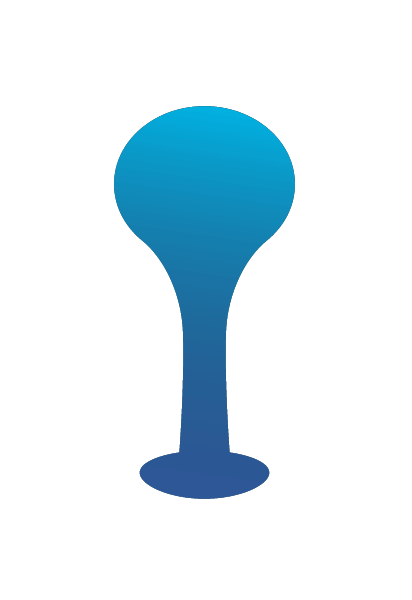 $100,000
on average per application development cycle
From Startups to Large Enterprises
Cloud Foundry increases developer productivity, saving significant time and resources while making companies more competitive in today's ever-evolving market.
Backed by






Cloud Foundry Integrates Kubernetes into Open Source Projects
Chip Childers walks you through how three projects: Cloud Foundry Container Runtime (CFCR), Project Quarks and Project Eirini, are integrating Kubernetes into the Cloud Foundry platform in different ways, meeting DevOps teams' need for the simple, agile and flexible delivery of software packaged into containers.
Cloud Foundry is Used By
61%
Large Enterprises
25%
Small/Medium Businesses
14%
Small Enterprises
Cloud Foundry Increases Application Velocity
Why People Love Cloud Foundry
Save
time
Cloud Foundry reduces application development cycles from months (or years) to days or weeks. Some users report saving more than six months.
Save
money
Saved time is saved money: nearly 20% of users save more than $1M per app development cycle.
Avoid
Vendor Lock-in
Cloud Foundry is portable so you can move it from cloud to cloud without being tied to a provider.
Freedom
to Create
Cloud Foundry automates everything, so developers can focus on innovating and creating new apps.
Diverse
Community
We believe diversity of thought and experience creates better ideas, happier people and stronger innovation. Everyone is welcome!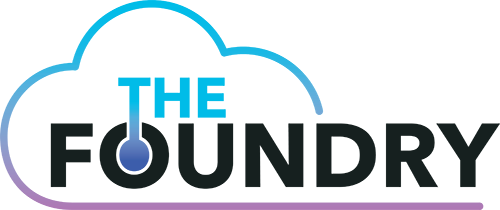 Open Source Ecosystem
Trusted by Thousands of Companies Across Every Sector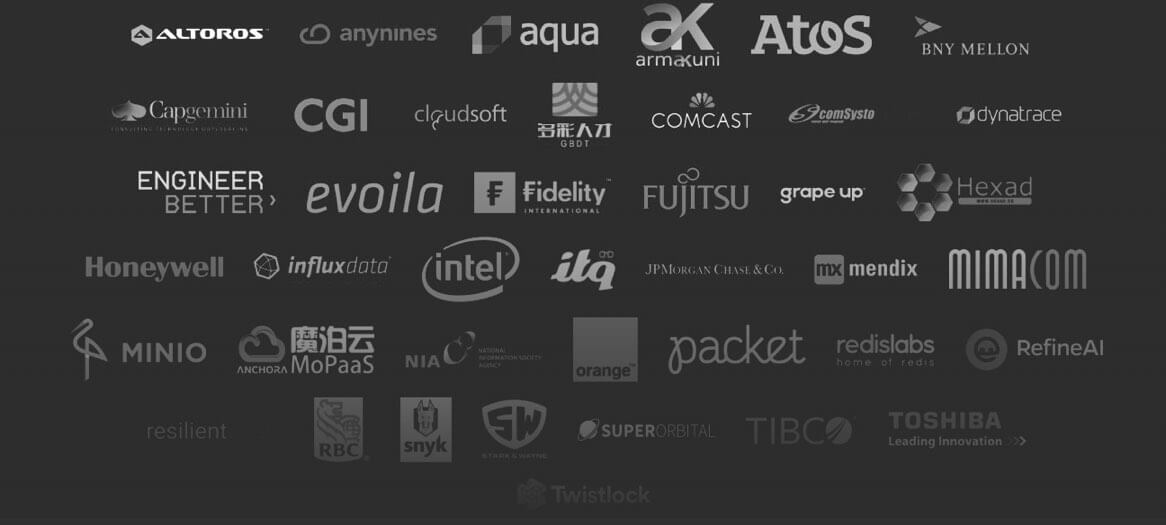 Which Abstraction is Right?
Cloud Foundry Foundation is home to dozens of open source projects that comprise the platform. Two choices of runtimes give you the flexibility to run apps in any language or framework on the clouds of your choice.
Cloud Foundry Application Runtime is a code-centric platform that takes your code, written in any language or framework, and runs it on any cloud, while Cloud Foundry Container Runtime gives you more granular control and management of containers with Kubernetes.
This flexibility extends to services as well, thanks to the Open Service Broker API, which makes it easy to integrate the services your apps need to run.
Buzzword Alert
What is Digital Transformation?
This is the process by which companies integrate digital technologies into their business practices to modernize the way they operate. Cloud applications enable direct interaction with customers, and this new model calls for changes to the way code is written, deployed, and updated, how it's kept secure, and how it's scaled.