Why Cloud Foundry? Learn the Benefits
Maximize your productivity and unlock the complexity of Kubernetes with the simplicity, control, and speed of Cloud Foundry, the modern model for cloud native application delivery.
Use the Cloud Foundry platform to write code in any programming language, with any framework, on any Kubernetes cluster. Skip the complex configuration of environments and mundane operational tasks in order to focus on building your application—with the peace of mind that comes from a highly secure environment.
Fast and Powerful
Spend more time on software development and less on configuration, deployment, and cloud infrastructure. Get from code to running software on a Kubernetes cluster quickly and reliably.
Secure
The open source project teams ensure swift roll-out of security patches in response to vulnerabilities, guaranteeing Cloud Foundry is secure for even the most sensitive mission-critical application development.
Scalable
Cloud Foundry supports the most demanding multi-cloud environments automatically and scales from small teams to global enterprises. It allows for as many continuous delivery pipelines as you need to run at scale.
Integrates Innovation
Cloud Foundry integrates with your environment and tools, including CI/CD and IDEs, and effortlessly brings a proven developer experience to Kubernetes with efficiency and elegance.
Cloud Foundry Users Save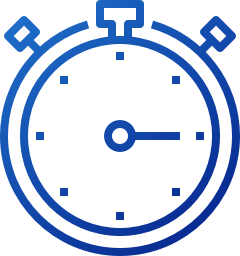 Save
Time
Cloud Foundry reduces the application development lifecycle to an average of 10 weeks.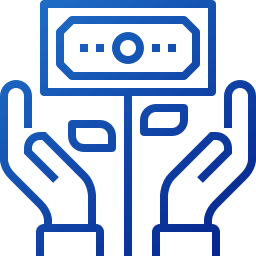 Save
Money
Cloud Foundry users save an average of $100k per application development lifecycle.
on average per application development cycle
Trusted by Thousands of Companies Across Every Sector
Cloud Foundry is built for developers by developers at the largest technology companies in the world, including IBM, SAP, SUSE, and VMware. The Cloud Foundry Foundation is part of the Linux Foundation, ensuring ongoing collaboration across project communities.