Get Started with Cloud Foundry
Cloud Foundry is an open source cloud application platform that makes it faster and easier to build, test, deploy, and scale apps in your choice of cloud, framework, and language. Remove the cost and complexity associated with configuring, managing, and securing infrastructure for your app with Cloud Foundry.
Whether you're new to Cloud Foundry or looking to enhance your cloud-native skills, this is the perfect place to get started.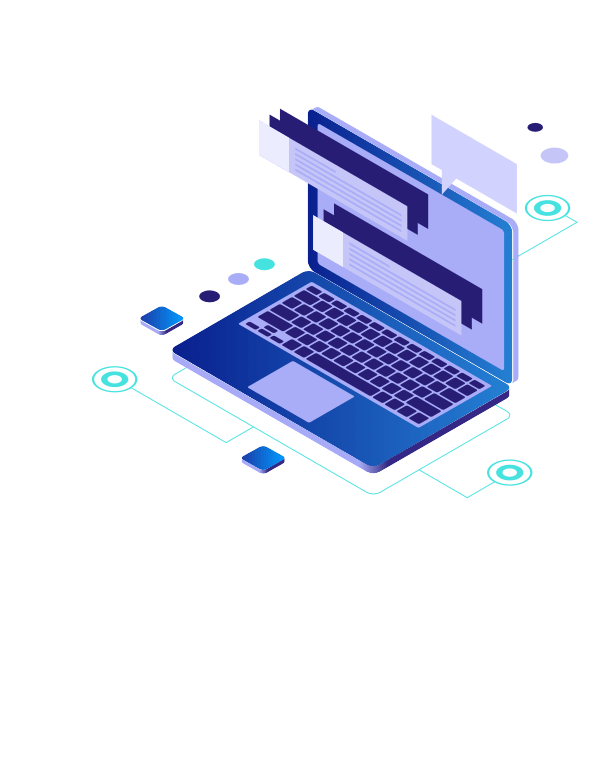 Tutorials
The tutorial hub is curated by the Cloud Foundry community for you to learn the basics of Cloud Foundry and related cloud native technologies. Explore the technology and learn how to run your workloads on the platform from the comfort of your web browser.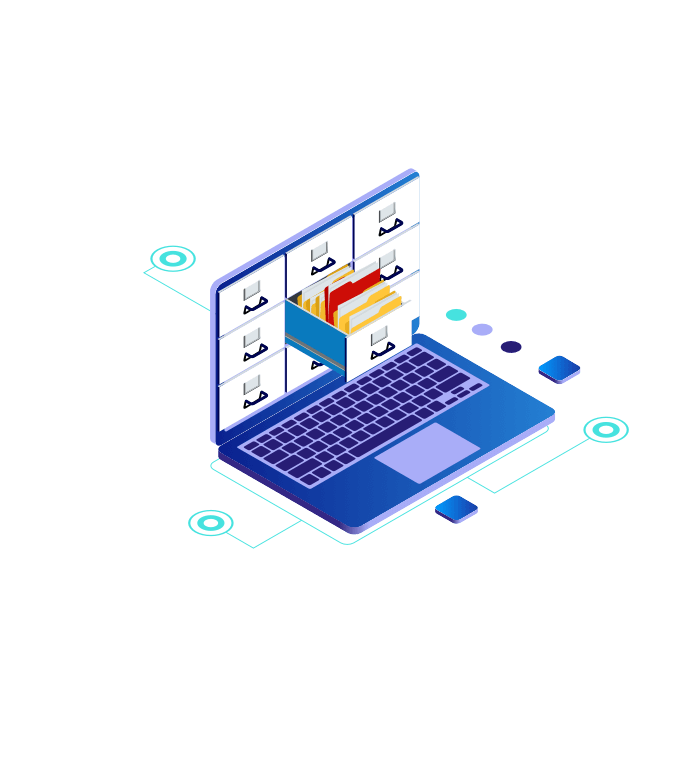 Documentation
Take a technical deep dive into Cloud Foundry architecture, services, buildpacks and more to begin deploying applications in the cloud.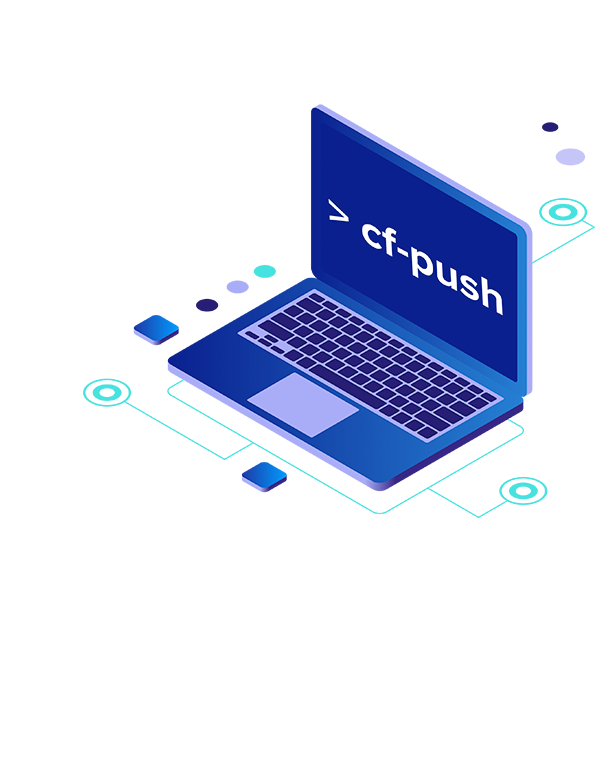 Technology
The Cloud Native Developer Experience for Kubernetes. Built with the flexibility and modularity of Kubernetes and the simplicity and efficiency of Cloud Foundry.
Training
Update your cloud native skills with Cloud Foundry training to deliver world-class apps. Whether you're studying to become a Cloud Foundry Certified Developer (CFCD) or you want to start building, testing and deploying your applications, Cloud Foundry trainings provide you with comprehensive hands-on experience to go from zero to hero.
Cloud Foundry for Developers
This self-paced eLearning course provides developers with a comprehensive, hands-on introduction to the Cloud Foundry platform. This course is excellent preparation for the CFCD exam.
Cloud Foundry Certified Developer Prep
This free class is designed to prepare existing Cloud Foundry users, or those who have taken Cloud Foundry Developer training, to pass the exam. It is not a substitute for comprehensive Cloud Foundry training.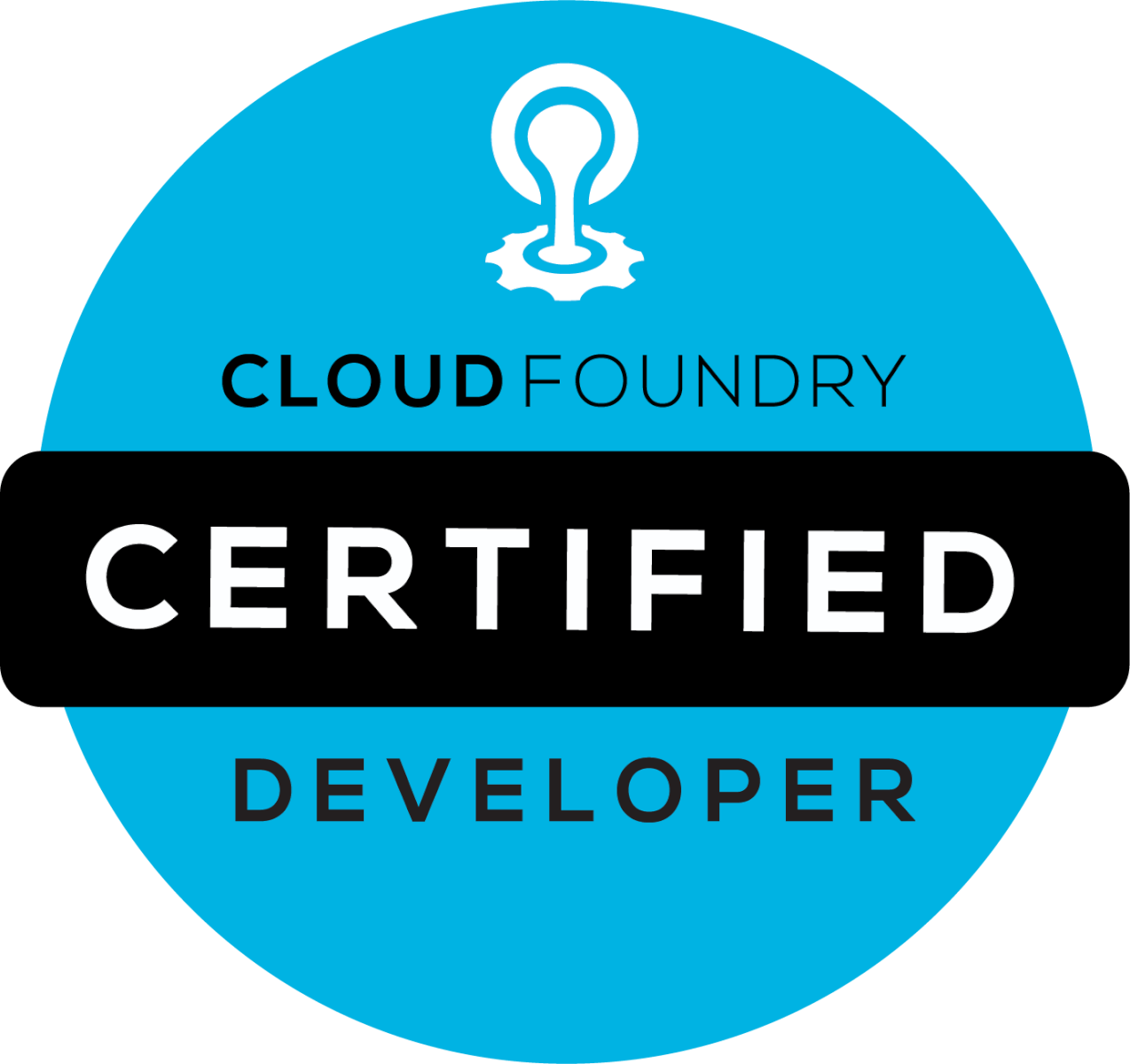 Cloud Foundry
Developer Certification
Cloud Foundry Certified Developer (CFCD) is a professional cloud native developer certification. It's the best way for developers to demonstrate cloud skills and expertise, and helps developers set themselves apart in a competitive job market. Now available!
Membership
Leverage the benefits of cloud native technologies and be at the forefront of innovation, whether you're using, selling or creating technologies to empower enterprises to transition seamlessly to the cloud.