Cloud Foundry

Research

The Cloud Foundry Foundation invests in market research so we and our members better understand the IT landscape as we work together to advance the Cloud Foundry platform and ecosystem. We also issue public reports and other content. You can get these reports in real-time by signing up for our

Newsletter

.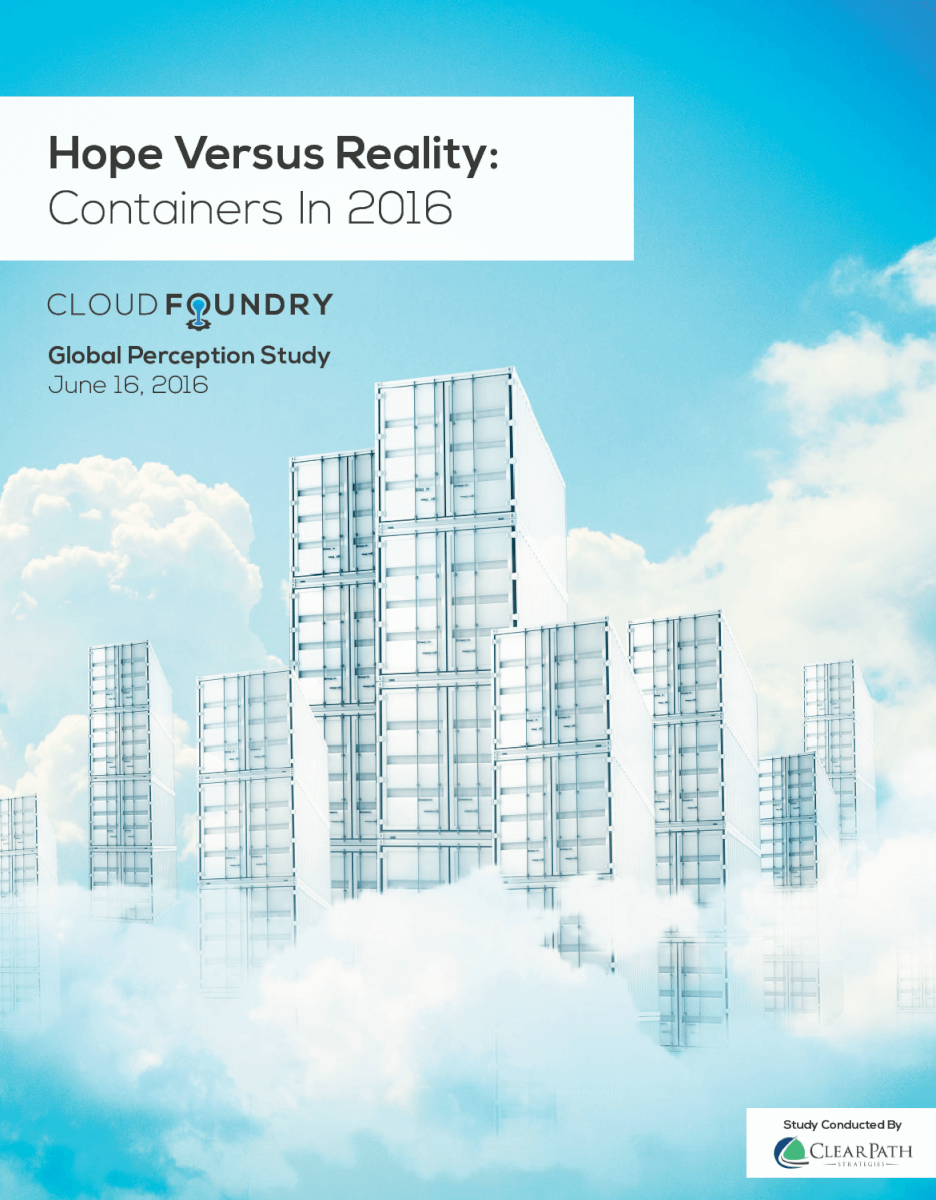 Container Report 2016
This report details trends in container usage unveiled in a first-of-its-kind, multi-national study about the container phenomenon.

Learn More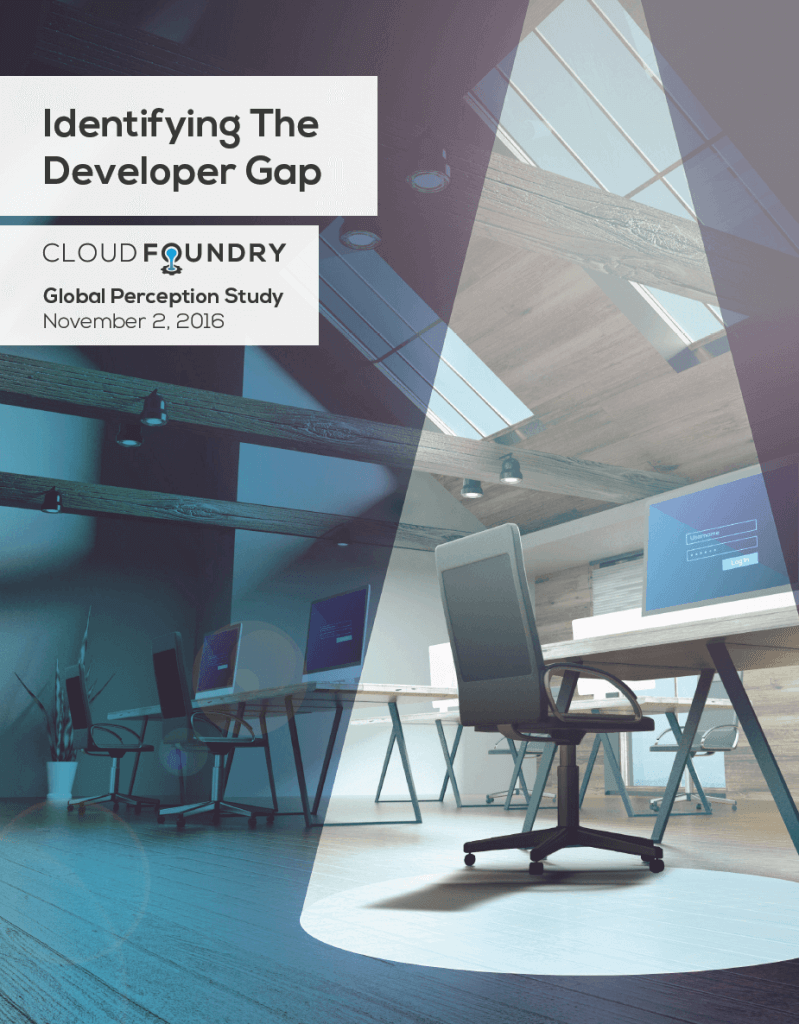 Developer Gap Report 2016
We are beginning to see the early stages of a developer skills shortage. This report details the skills in greatest demand, and solutions to addressing the shortage.
Learn More