Cloud Foundry

Culture

The most important value we hold is "be kind." It guides how we treat those who use the software we build, as well as how we interact with each other.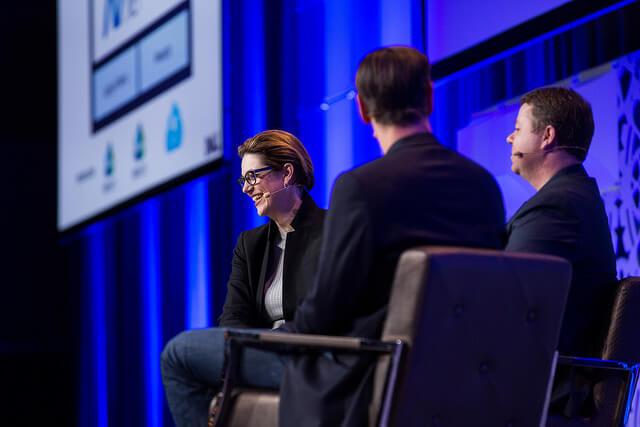 We listen more than we talk because there is much to learn from the community. We move quickly, work thoughtfully and operate with world class precision.

We are thoughtful in the words we use because words matter. They reflect our thought processes and promises.

We don't know what half-empty means. We wake up every morning knowing that working together we can change the world. We deliver on the promises we make.

Read our Code of Conduct.