Cloud Foundry Staff
The Cloud Foundry Foundation is led by a team of accomplished professionals who are united in their effort to drive global awareness and adoption of Cloud Foundry. Learn more about the Foundation.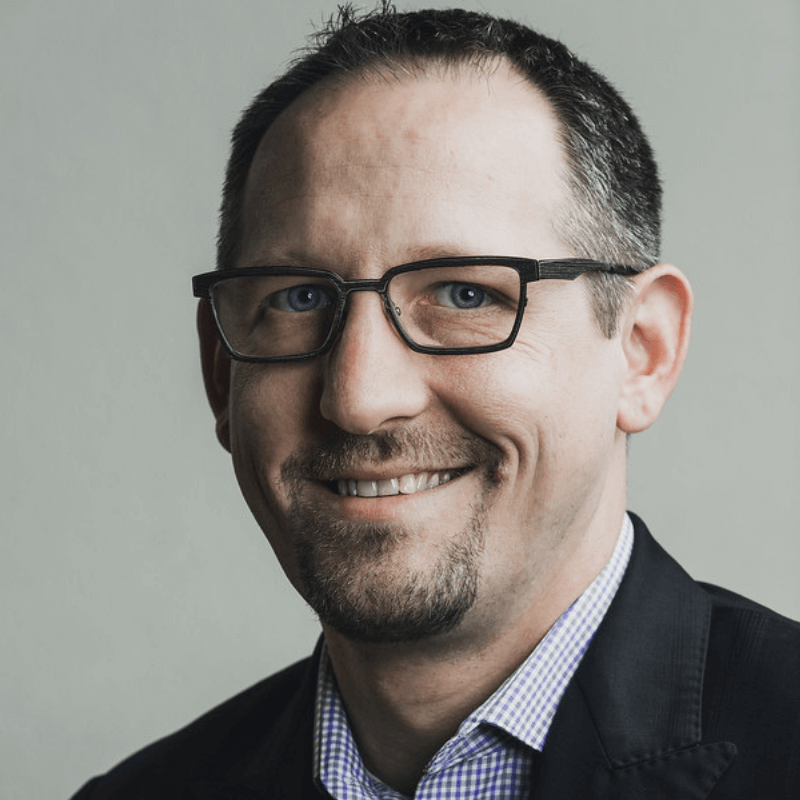 Chip Childers,
Executive Director
Chip has spent 20 years in large-scale computing and open source software. In 2015, he became the co-founder of the Cloud Foundry Foundation as Technology Chief of Staff. He was the first VP of Apache Cloudstack, a platform he helped drive while leading Enterprise ... Cloud Services at SunGard and then as VP Product Strategy at Cumulogic. Prior to SunGard, he led the rebuild of mission-critical applications for organizations including IRS.gov, USMint.gov, Merrill Lynch and SEI Investments. Chip is an experienced speaker at events like OSCON, LinuxCon North America, LC Japan, LC EU, ApacheCon, O'Reilly Software Architecture Conference, and many more. In his free time, Chip loves trail hiking with his black lab, sailing catamarans and sunfish, and trying to keep up with his young daughter.
FULL BIO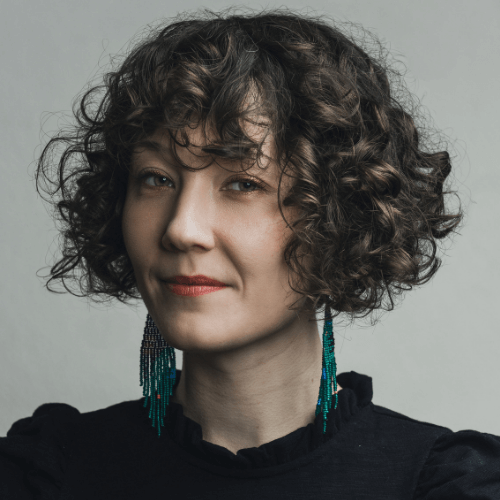 Caitlyn O'Connell,
Senior Marketing Manager
Caitlyn heads content strategy in addition to running diversity and inclusivity programming. She writes and manages content for the Foundation, as well as manages the public relations team and a skilled group of freelancers. Previously, Caitlyn managed content and media relations for a variety ... of enterprise and consumer tech clients at Bite Communications, and created web content and oversaw brand development for an Oakland-based artisanal food company. In her free time, Caitlyn freelances for Bay Area publications, reads voraciously and frequents farmers' markets and museums.
FULL BIO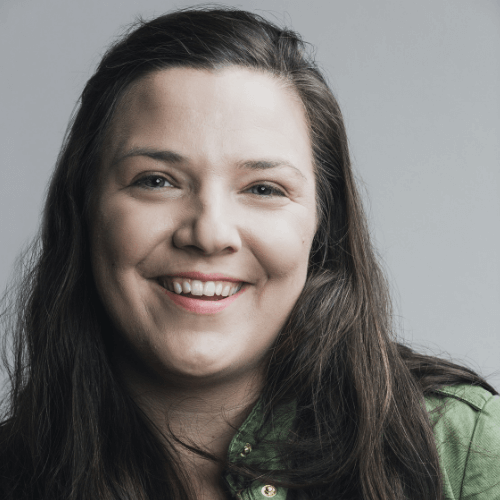 Brie Rogers,
Digital Marketing Manager
Brie oversees digital marketing including social media, email marketing, webinar development, website optimization and more at the Foundation. She brings nearly eight years of experience managing integrated communications via digital channels for technology start-ups and enterprises. In her free time, Brie enjoys taking road ... trips with her fiancé and pup, exploring the mountains, and cooking up a Sunday meal.
FULL BIO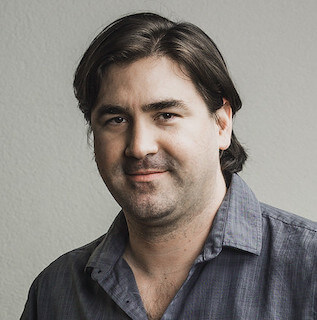 Chris Clark,
Technical Operations Manager
Chris Clark is a software engineer and project manager, with a focus on Javascript and Node.js development. He lives in Oakland with his wife, their dog, two cats, and about five thousand bees. He enjoys music, games of skill and road trips, among other ... things.
FULL BIO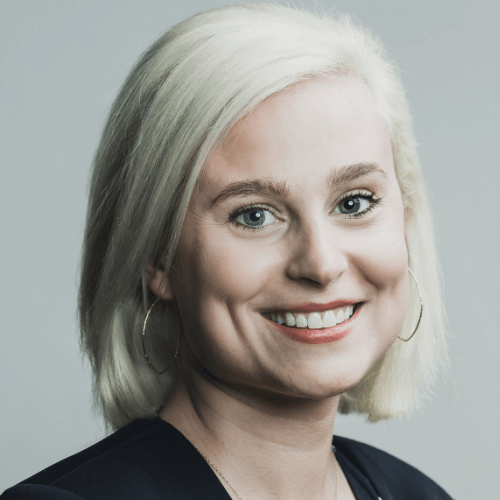 Paige O'Connor,
Executive Administrator
Paige is the organizational backbone of the Foundation. She brings more than six years of experience in office management, sales and customer service with expertise in scheduling and correspondence. Her focus is supporting the executive team, planning logistics for the Board of Directors and ... legal teams as well as working on special projects. A recent transplant from the Midwest, Paige uses her free time to explore the outdoors including camping and hiking, wine tasting and indulging in new restaurants.
FULL BIO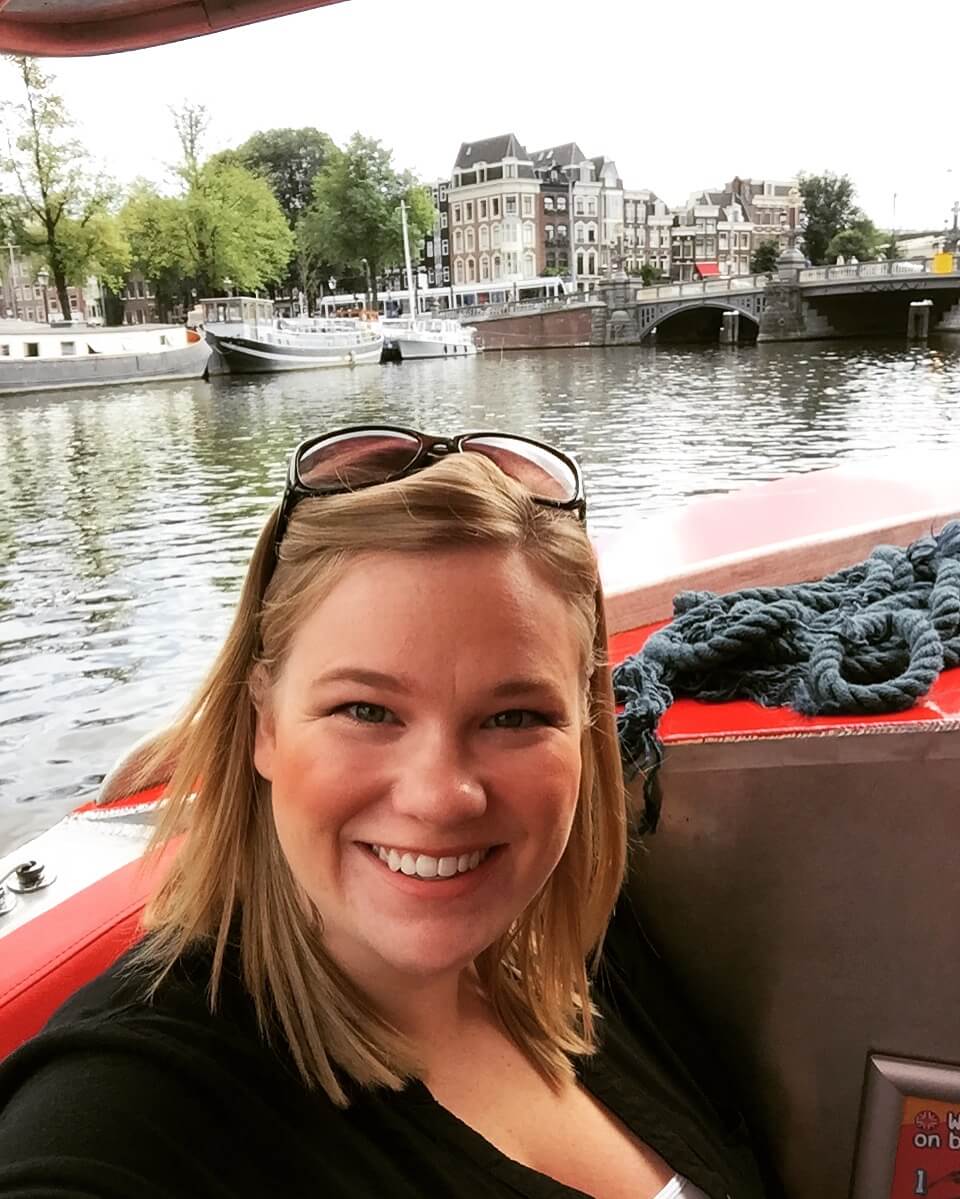 Deb Giles,
Event Manager
Deb has over ten years of event management experience and has been with the Foundation for more than three years, overseeing all events including Cloud Foundry Summit, Cloud Foundry Days, and Cloud Foundry's presence at tradeshows around the world. Living in Nashville, Deb spends ... her free time sitting on patios, trying new restaurants, and exploring the area.
FULL BIO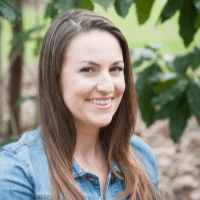 Shannon Jessee,
Senior Event Programming Coordinator
Shannon is an Event Programming Coordinator with over 7 years of coordination experience in various sectors. She brings experience from the fields of education, science and non-profits to help manage content and speakers for the Cloud Foundry Foundation. In her free time, she enjoys ... scuba diving, beachcombing and spending time with her husband and pugs.
FULL BIO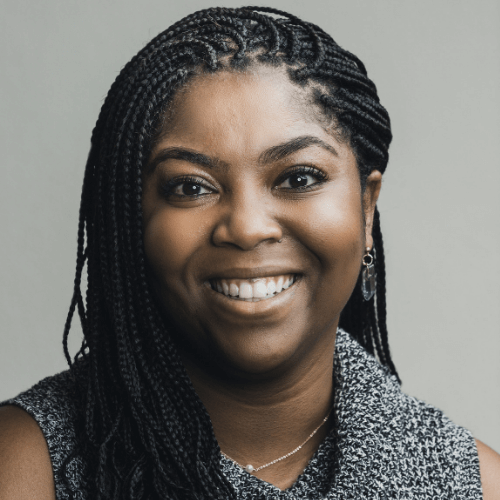 Naomi Washington,
Meeting and Event Coordinator
Naomi is a meeting and event coordinator and has over 7 years experience in administrative and event management ranging across a variety of fields including hospitality, non-profit, oil and gas, research and technology. A recent transplant to New Orleans, she enjoys taking time to ... explore the city and participating in the many cultural activities.
FULL BIO