Cloud Foundry Staff
The Cloud Foundry Foundation is led by a team of accomplished professionals who are united in their effort to drive global awareness and adoption of Cloud Foundry. Learn more about the Foundation.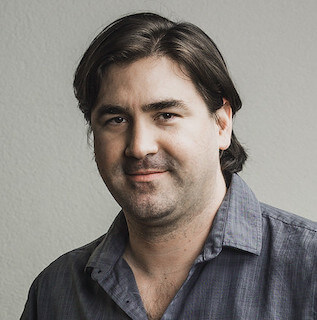 Chris Clark,
Program Manager
Chris Clark is a Project Manager for the Linux Foundation and a software engineer with a background in Javascript and Node.js development. He lives in Atlanta with his wife and daughter. He enjoys music, games of skill and road trips, among other things. ... things.
FULL BIO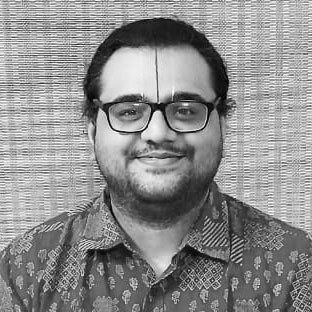 Ram Iyengar,
Chief Evangelist
Ram Iyengar is an engineer by practice and an educator at heart. He was (cf) pushed into technology evangelism along his journey as a developer and hasn't looked back since! He enjoys helping engineering teams around the world discover new and creative ways to ... work. He is a proponent of product development and engineering teams that put the community first. In his spare time, Ram produces illustrated books for children. He lives in Chennai, India, with his wife, two kids and parents. In his free time, he enjoys taking long walks, exploring cuisines from different parts of the world and helping to train developers from six continents.
FULL BIO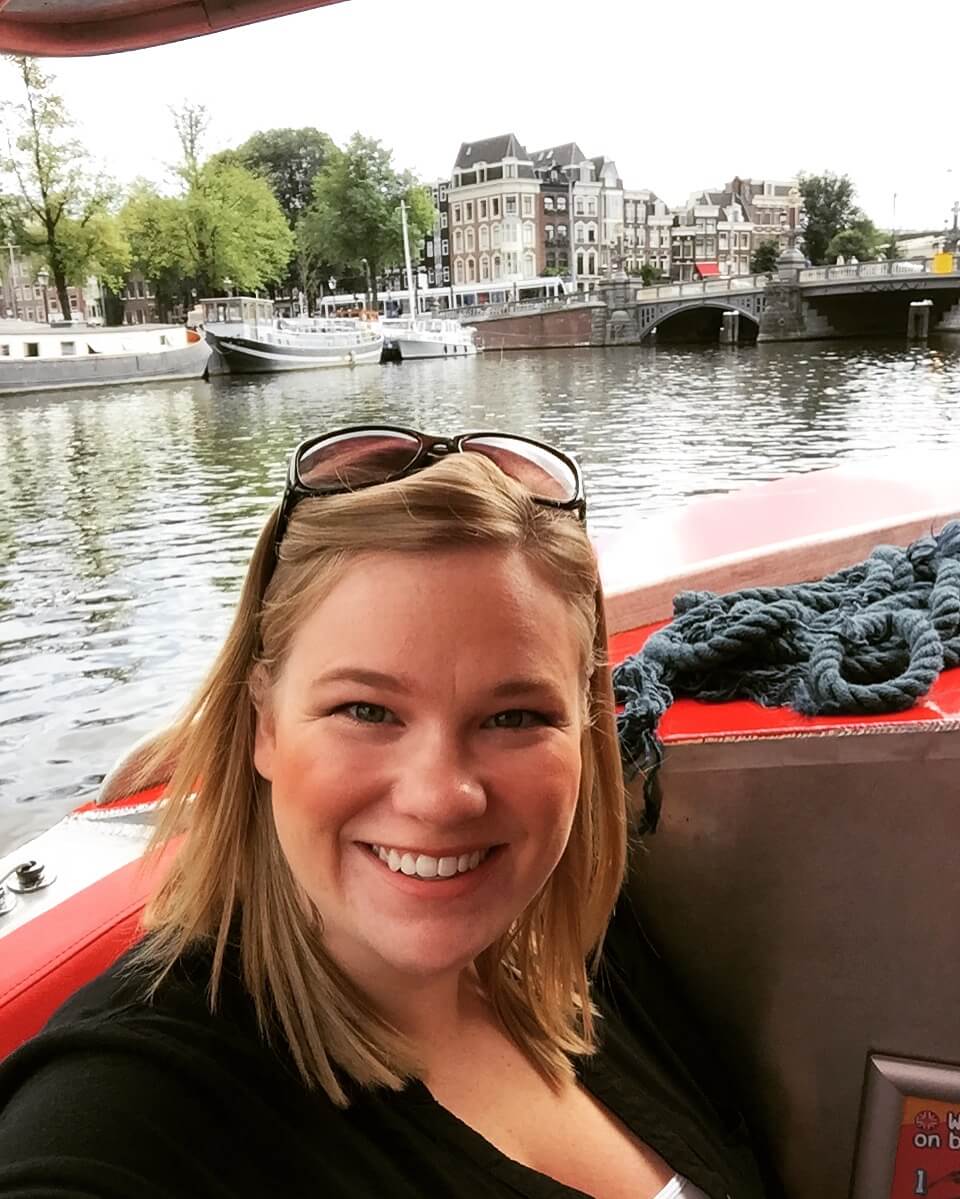 Deb Giles,
Event Director
Deb has over ten years of event management experience and has been with the Foundation for more than four years, overseeing all events including Cloud Foundry Summit, Cloud Foundry Days, and Cloud Foundry's presence at tradeshows around the world. Living in Nashville, Deb spends ... her free time sitting on patios, trying new restaurants, and exploring the area.
FULL BIO