Our Governing Board is accountable for strategic direction and business governance of Cloud Foundry Foundation, and is composed of business leaders at the world's leading technology companies. Learn more about Foundation governance.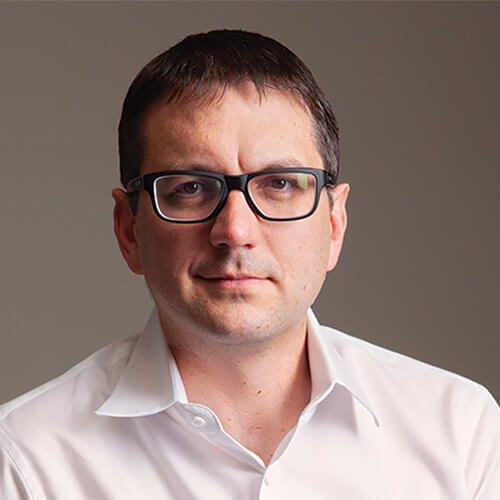 Craig McLuckie,
VMware
Vice President of R&D, Cloud Foundry Governing Board Chair
Board Chair Craig McLuckie is VP of R&D at VMware in the Modern Applications Business Unit. He joined VMware through the Heptio acquisition where he was CEO and co-founder. Heptio was a startup that supported the enterprise adoption of open source technologies like Kubernetes. ... He previously worked at Google where he co-founded the Kubernetes project, was responsible for the formation of CNCF, and was the original product lead for Google Compute Engine.
FULL BIO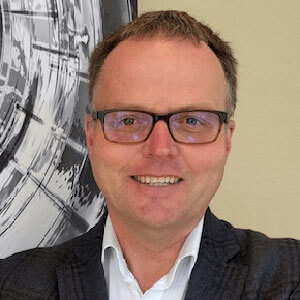 Alan Flower,
HCL
CTO for Europe
Alan Flower heads the HCL Cloud Native Labs & Advisory Services business and is also HCL CTO for Europe, Middle East and Africa. A successful entrepreneur and technologist, Alan is deeply passionate about using technology to support the digital transformation of business and driving ... the creation of innovative products and services.
FULL BIO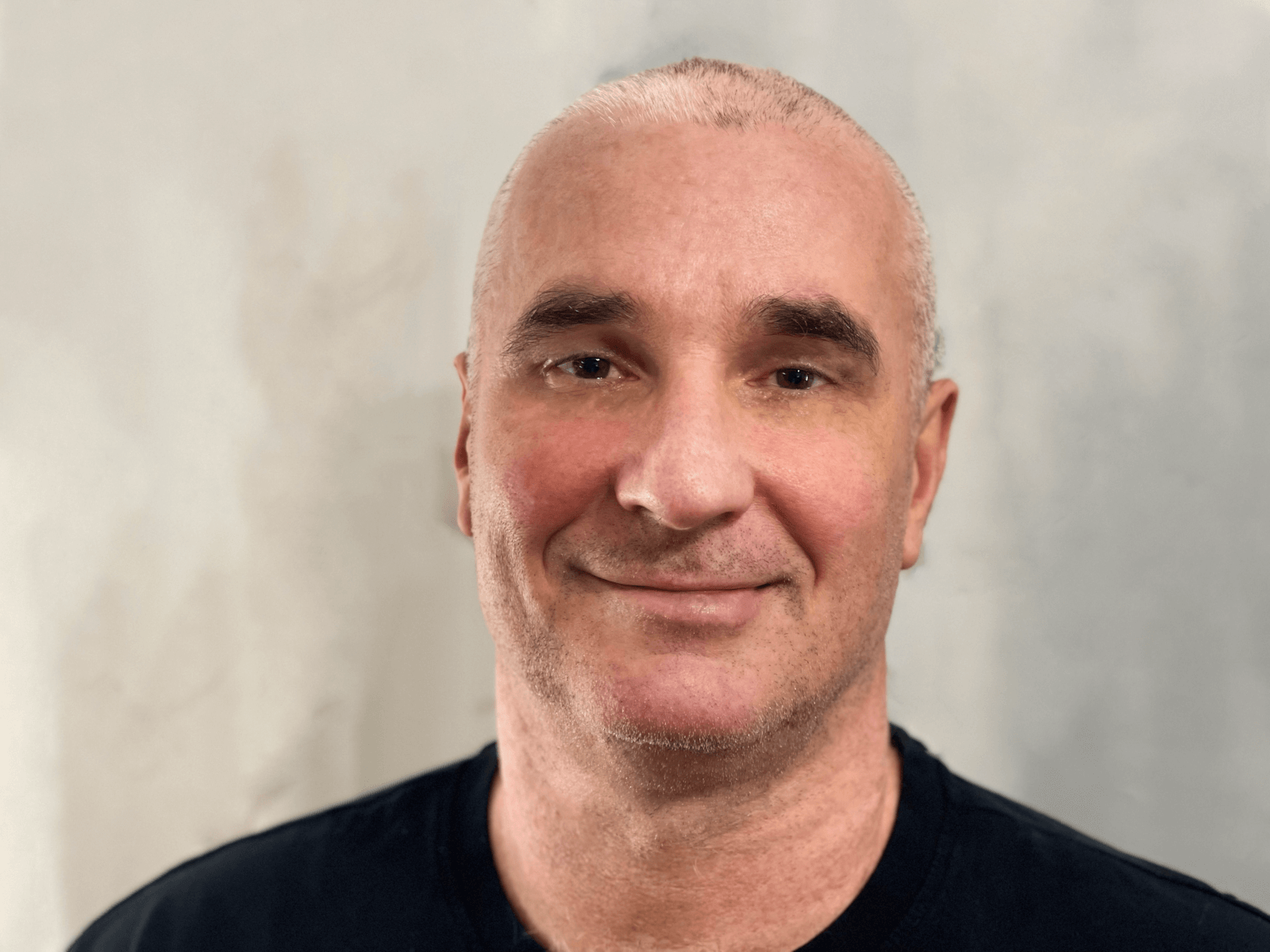 Stephan Klevenz,
SAP
Technical Lead
Stephan Klevenz is a Technical Lead at SAP focusing on Cloud Foundry topics for SAP Business Technology Platform. As a longtime member of the Cloud Foundry community, Stephan is enthusiastic about Cloud Foundry success. During his over 20 year long career at SAP, ... Stephan has worked on various software engineering matters including open source. In his spare time, Stephan is a passionate swimmer.
FULL BIO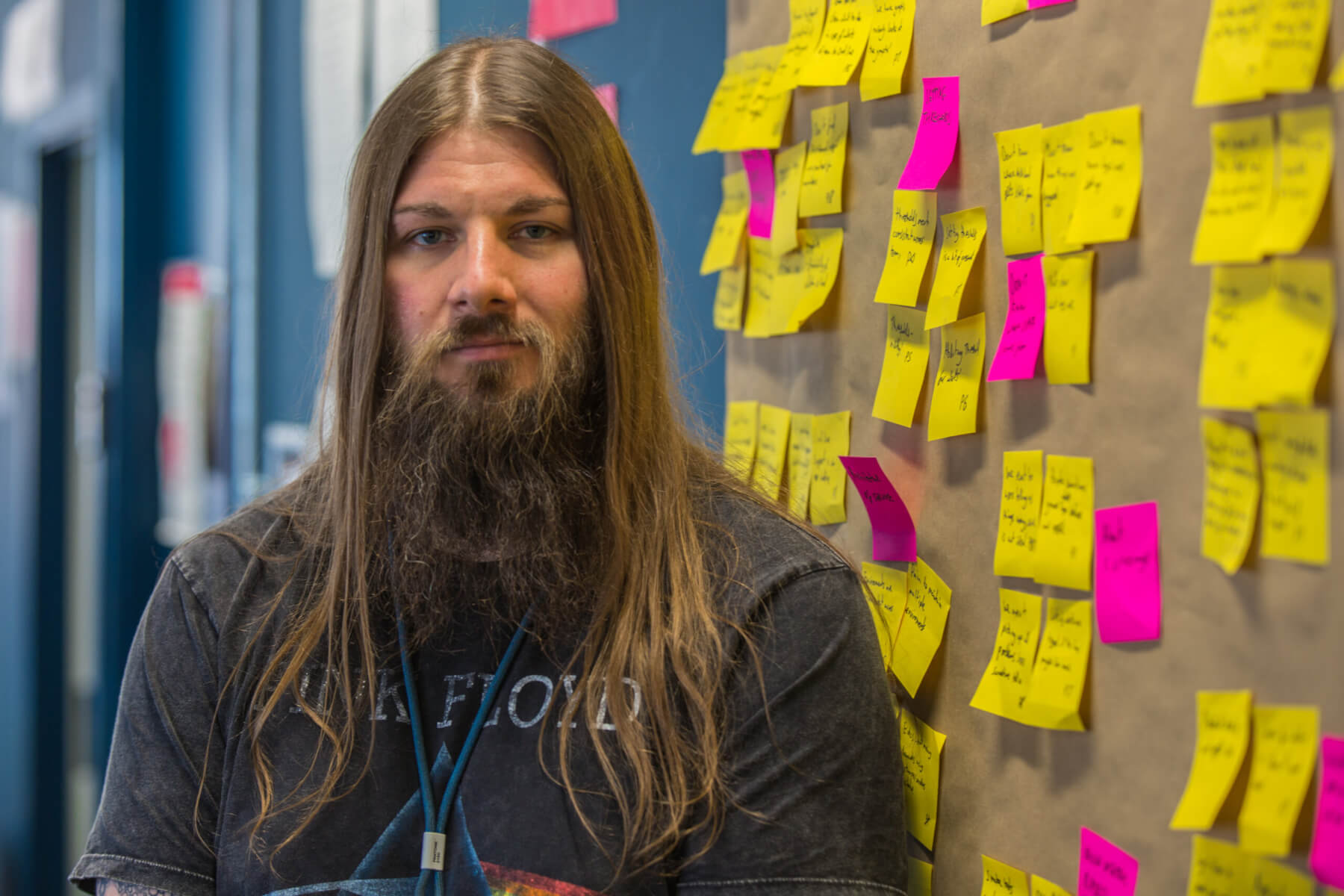 Lee Porte,
UK Government Digital Service
Lee Porte is a Lead SRE at Government Digital Service. Having been involved in infrastructure since 2007, and open source container orchestration since 2014 he found a natural home when joining GDS on GOV.UK PaaS. He has spent the past 5 years building out ... the UK Government's cross-departmental Platform-as-a-Service which inspired similar approaches in the US and Australia.
FULL BIO