Our Governing Board is accountable for strategic direction and business governance of Cloud Foundry Foundation, and is composed of business leaders at the world's leading technology companies. Learn more about Foundation governance.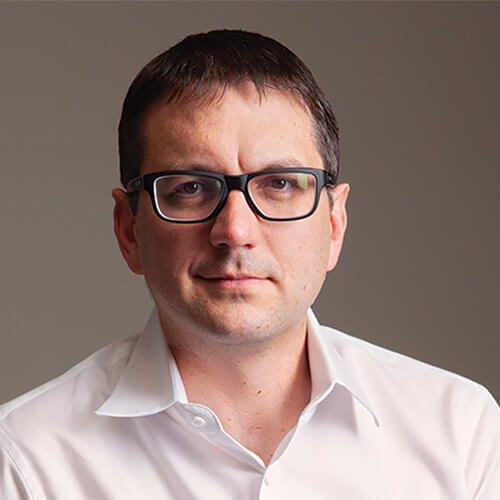 Craig McLuckie,
VMware
Vice President of R&D, Cloud Foundry Governing Board Chair
Board Chair Craig McLuckie is VP of R&D at VMware in the Modern Applications Business Unit. He joined VMware through the Heptio acquisition where he was CEO and co-founder. Heptio was a startup that supported the enterprise adoption of open source technologies like Kubernetes. ... He previously worked at Google where he co-founded the Kubernetes project, was responsible for the formation of CNCF, and was the original product lead for Google Compute Engine.
FULL BIO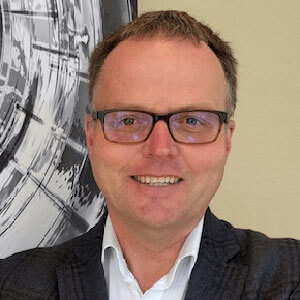 Alan Flower,
HCL
CTO for Europe
Alan Flower heads the HCL Cloud Native Labs & Advisory Services business and is also HCL CTO for Europe, Middle East and Africa. A successful entrepreneur and technologist, Alan is deeply passionate about using technology to support the digital transformation of business and driving ... the creation of innovative products and services.
FULL BIO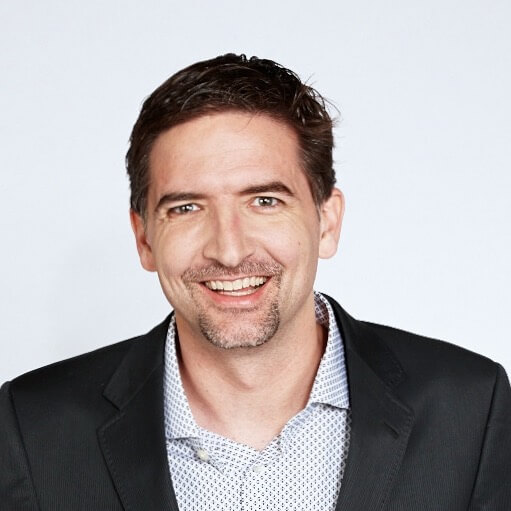 Jason McGee,
IBM Cloud Platform
IBM Fellow, VP and CTO
Jason is currently responsible for the IBM Cloud foundational developer services, including Kubernetes Containers, Functions, MessageHub, Logging, Monitoring, Container Registry, Terraform and Activity Tracker. Jason is also responsible for the technical strategy and architecture for all of IBM's Cloud Developer Platform. Previously Jason has ... served as CTO of Cloud Foundation Services, Chief Architect of PureApplication System, WebSphere Extended Deployment, WebSphere sMash, and WebSphere Application Server on distributed platforms.
FULL BIO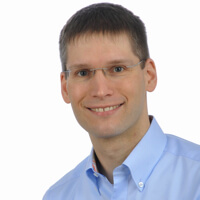 Bernd Krannich,
SAP
Cloud Platform Technical Lead
Bernd Krannich a is Technical Lead at SAP working on Cloud Foundry and Kubernetes topics in SAP Cloud Platform. In the Cloud Foundry community, he is working on bringing Cloud Foundry and Kubernetes closer together. During his 20+ years at SAP, Bernd has held ... various roles in software engineering. He is a regular speaker at developer conferences. In his spare time, he is an overambitious but under-talented runner.
FULL BIO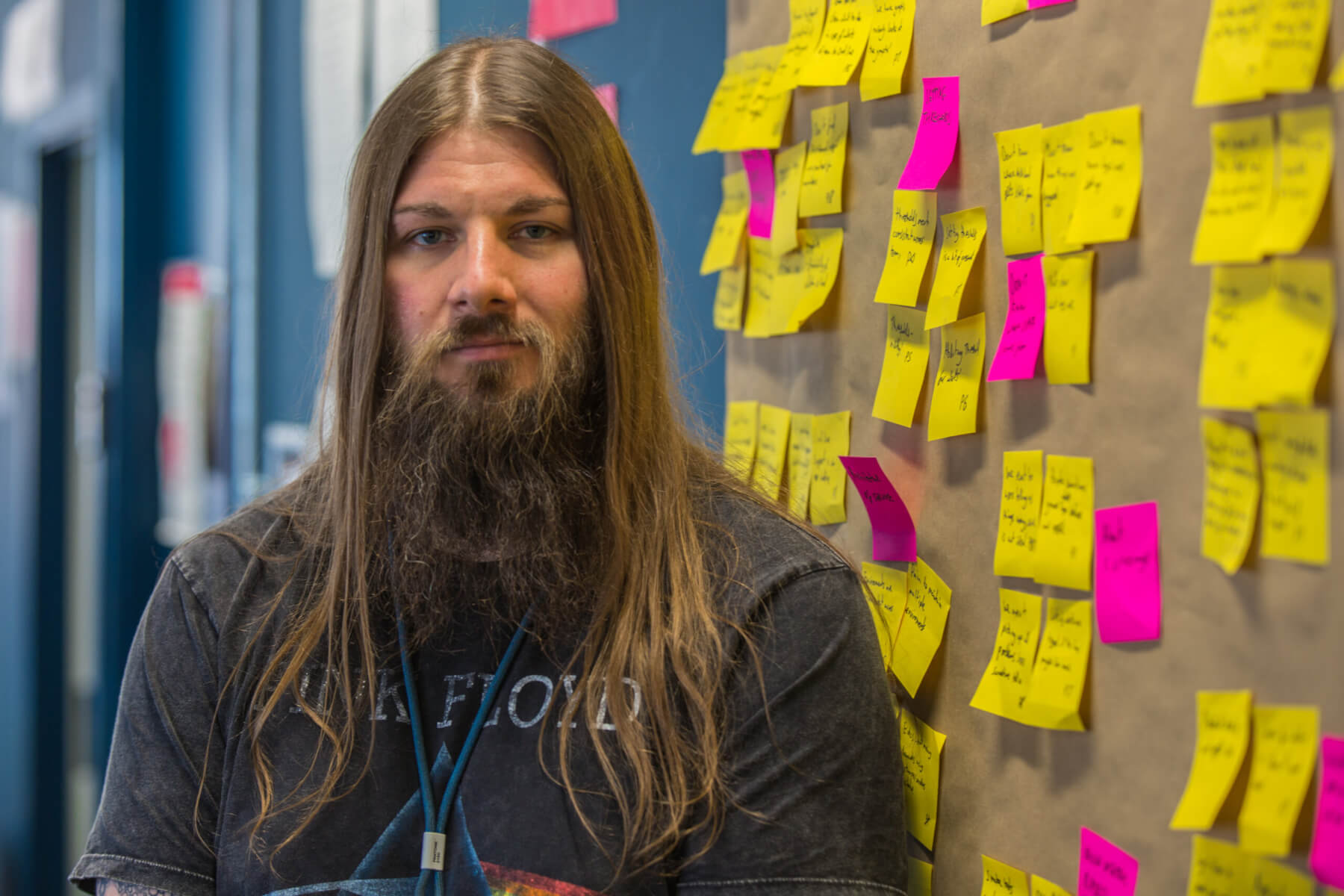 Lee Porte,
UK Government Digital Service
Lee Porte is a Lead SRE at Government Digital Service. Having been involved in infrastructure since 2007, and open source container orchestration since 2014 he found a natural home when joining GDS on GOV.UK PaaS. He has spent the past 5 years building out ... the UK Government's cross-departmental Platform-as-a-Service which inspired similar approaches in the US and Australia.
FULL BIO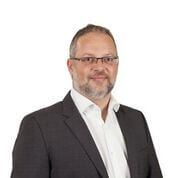 Thomas Di Giacomo,
SUSE
Chief Technology Officer
As CTO, Dr. Thomas Di Giacomo drives the rapid innovation and growth of SUSE's expanding portfolio from the enterprise Linux operating system to software-defined solutions such as the OpenStack cloud infrastructure, Ceph-based storage, and software-defined networking, as well as container orchestration and Platform as ... a Service solutions. He engages customers, partners, and open source communities to share and define SUSE's technological vision. Thomas has over 15 years of experience in the IT industry, serving in various global leadership roles in engineering and product innovation, with expertise in open source platforms, software development, and support of global information systems and technologies applied to various industries such as telecommunication, hospitality, and healthcare, including Thomas' time as CTO at Swisscom Hospitality.
FULL BIO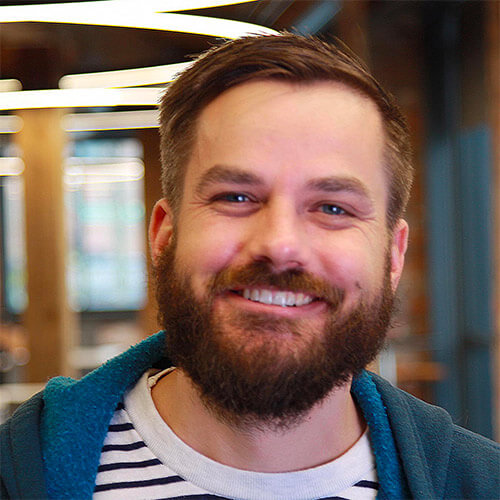 Ryan Johnson,
Accenture
Chief Architect and Software Engineering Practice Lead - Cloud Foundry Treasurer
Ryan Johnson is the Chief Architect and Software Engineering Practice Lead for Accenture's North American Cloud Innovation Centers. As a life long engineer, Ryan is focused on delivering creative solutions to generate business and user value for our customers. Ryan is also the capability ... lead for the Accenture VMware Business Group.
FULL BIO