Our Governing Board is accountable for strategic direction and business governance of Cloud Foundry Foundation, and is composed of business leaders at the world's leading technology companies. Learn more about Foundation governance.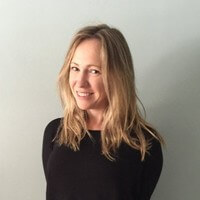 Catherine McGarvey,
VMware
VP of Engineering
Catherine McGarvey is the VP of Engineering at VMware, leading Tanzu's developer facing platforms. She is fortunate in having the opportunity to support investments in several OSS communities including Cloud Foundry, knative, cartographer, carvel, and cloud native buildpacks. She has 2 decades worth of ... experience leading large engineering efforts including VM and K8s' developer facing platforms, distributed data systems, and message queues. Early in her career she shepherded several startup's engineering efforts. She is an Australian transplant and has lived in NY for the last 11 years.
FULL BIO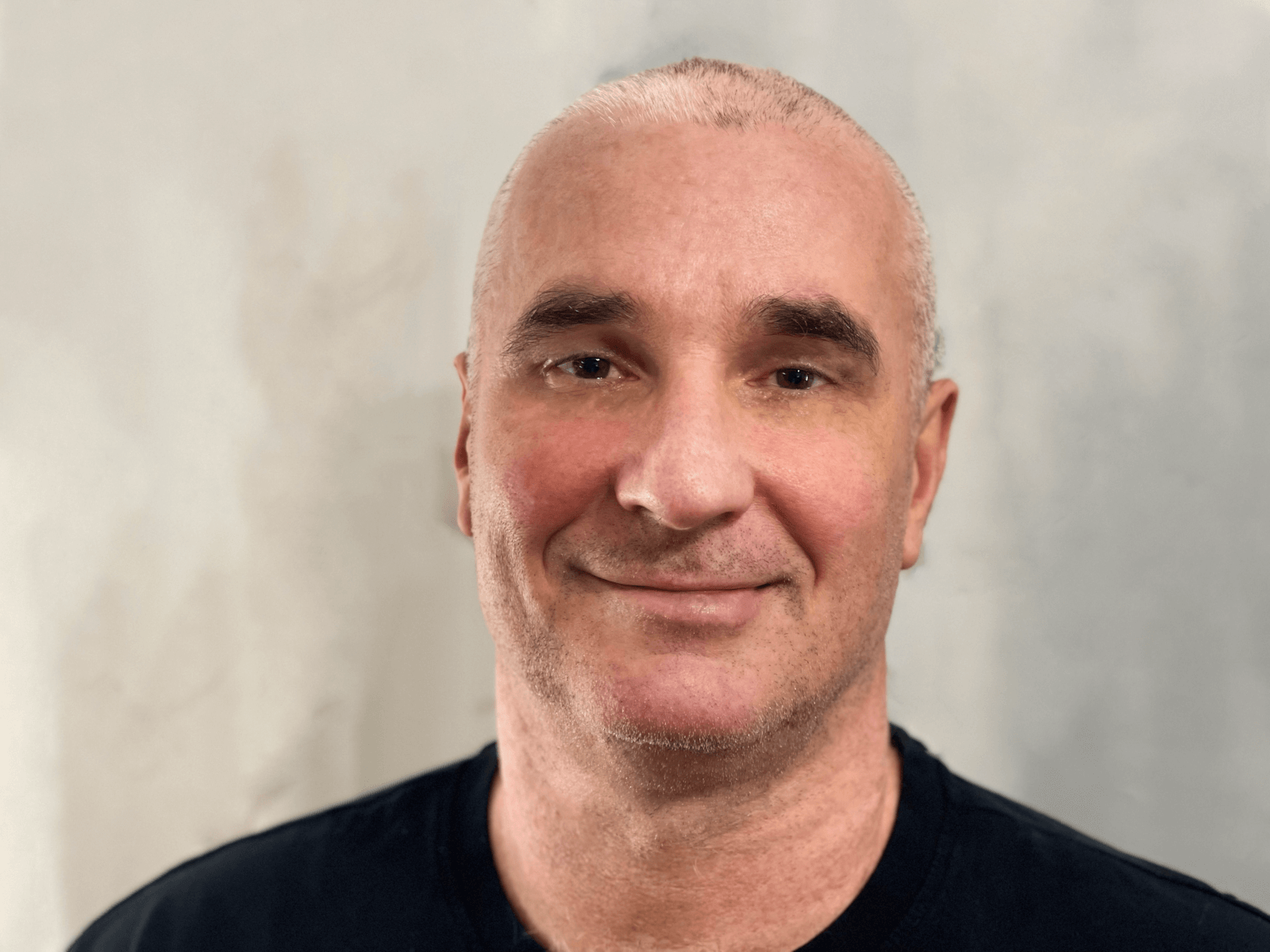 Stephan Klevenz,
SAP SE
Technical Lead
Stephan Klevenz is a Technical Lead at SAP focusing on Cloud Foundry topics for SAP Business Technology Platform. As a longtime member of the Cloud Foundry community, Stephan is enthusiastic about Cloud Foundry success. During his over 20 year long career at SAP, ... Stephan has worked on various software engineering matters including open source. In his spare time, Stephan is a passionate swimmer.
FULL BIO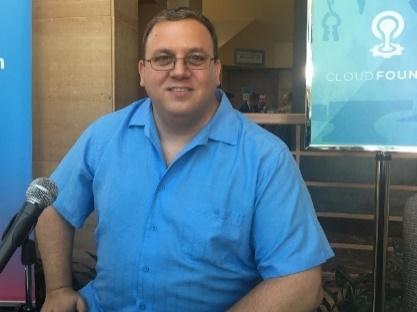 Greg Otto,
Comcast
Executive Director of DevX Platforms
As Executive Director of DevX Platforms at Comcast, Greg is helping transform the product delivery experience. A 20+ year veteran with roots as a programmer, he is passionate about improving the lives of Comcast development teams. Greg founded the Cloud at Comcast in 2007, followed by the ... cloud-native application development and platforms using Cloud Foundry in 2013, among other roles leading distributed systems and database services.
FULL BIO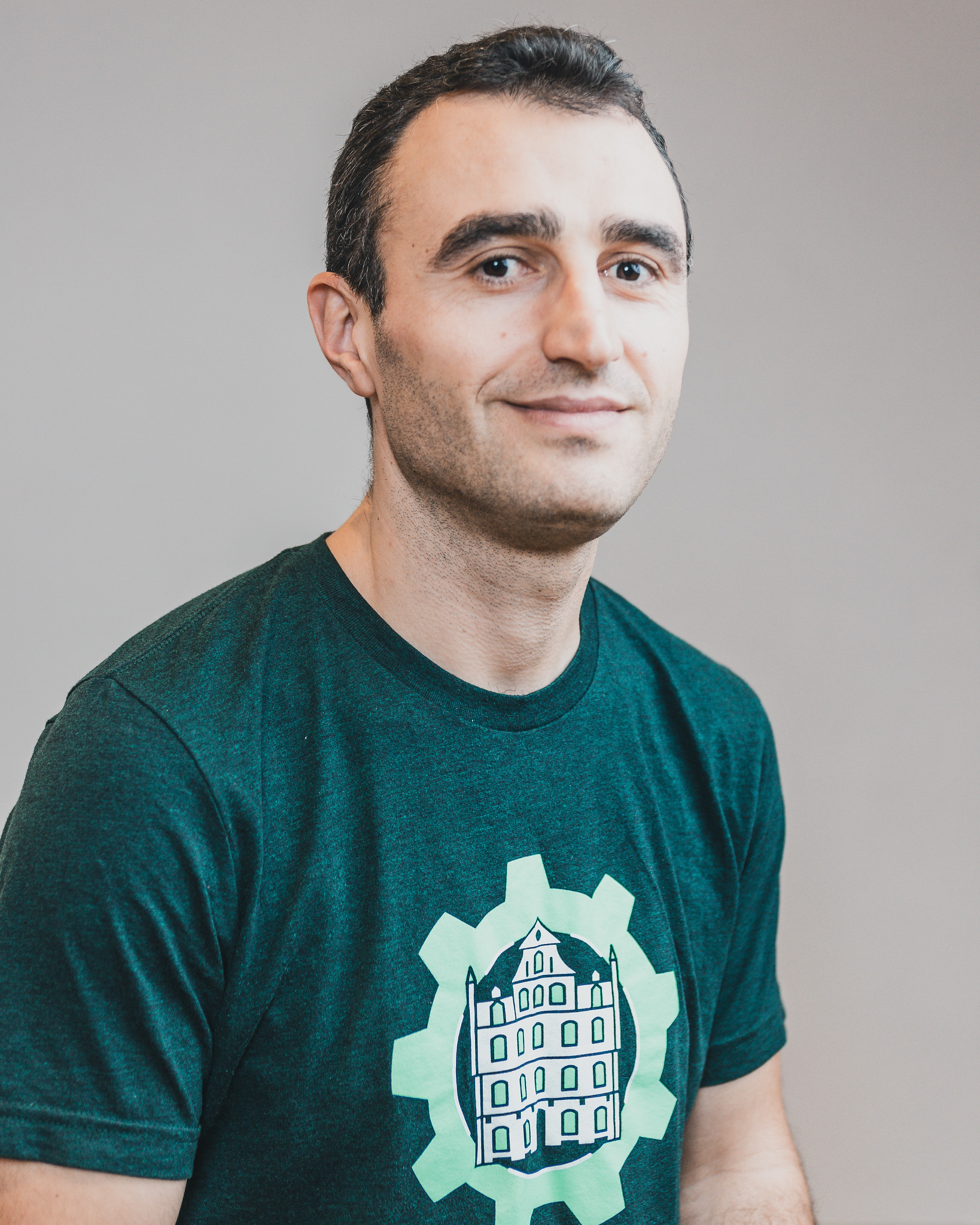 Beyhan Veli,
SAP
CF Community Lead & SAP Architect/Expert
Beyhan is an open-source enthusiast who has been active in the CF community for more than 8 years, starting his first contributions as a member of the BOSH team at SAP. In his current position he takes a broader role at SAP and explores ... other areas of CF, as well as general topics from a Cloud Foundry application developer perspective. In the CF Community, Beyhan is the Technical Oversight Committee Chair and a technical lead in the Foundational Infrastructure working group.
FULL BIO