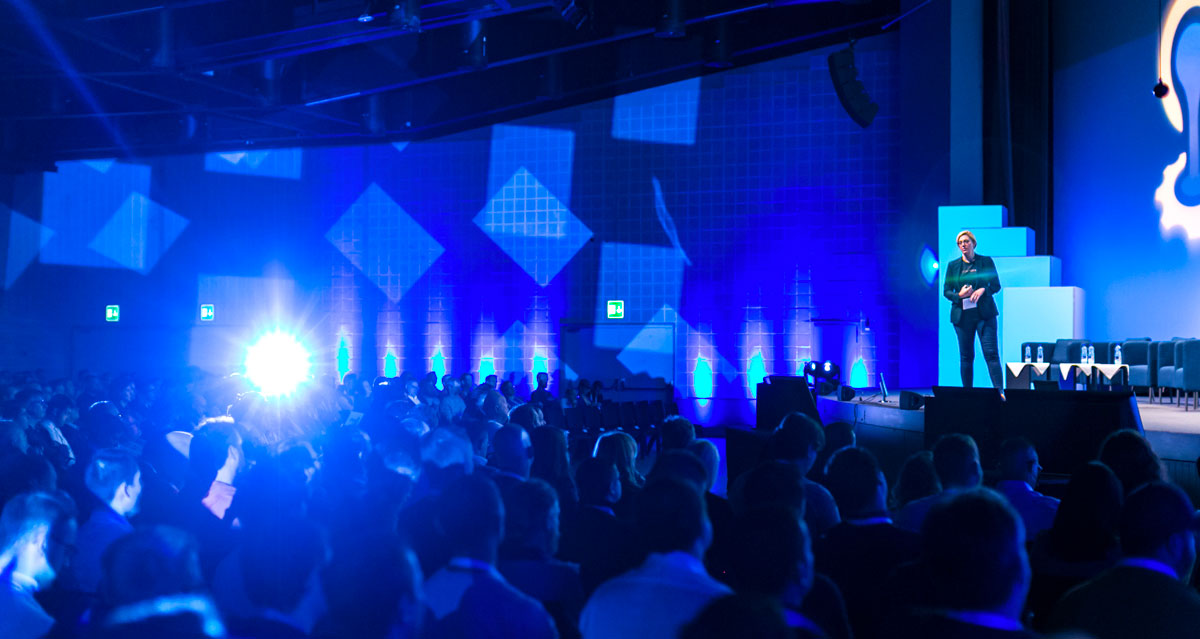 Open Source Cloud Application Platform
Backed by Google, IBM, Microsoft, VMware, SAP, SUSE and more
Cloud Foundry makes it faster and easier to build, test, deploy and scale applications, providing a choice of clouds, developer frameworks, and application services. It is an open source project and is available through a variety of private cloud distributions and public cloud instances.
Create Apps, Not the Platform
Remove the cost and complexity of configuring infrastructure for your apps.
Any app
Cloud Foundry has a container-based architecture that runs apps in any programming language. Deploy apps to CF using your existing tools and with zero modification to the code. Instantiate, deploy, and manage high-availability Kubernetes clusters with CF BOSH on any cloud.
Any cloud
By decoupling applications from infrastructure, you can make individual decisions about where to host workloads – on premise, in public clouds, or in managed infrastructures – and move those workloads as necessary in minutes, with no changes to the app.
Access to services
Applications deployed to Cloud Foundry access external resources via the Open Service Broker API. See available services and integrations in The Foundry.
Integration
Cloud Foundry won't disrupt your current workflow. It is compatible with the tech and tools you use today – whether that's AWS or Docker or Kubernetes or Java or .NET – and just about anything in your current environment.
Interoperability
Cloud Foundry is highly adaptable and will withstand shifts in technology so you can adopt new tools, languages or platforms down the road.
Open Source
Cloud Foundry is an open source project with an open contribution and open governance model that gives users maximum flexibility to avoid vendor lock-in. We help to oversee a trustworthy community of diverse minds who have come together to tackle all kinds of challenges. More perspectives and divergent thinking mean stronger code.
Run apps in your language and framework of choice
From Idea to MVP in 28 Days with Cloud Foundry
Liberty Mutual has a large transformation ahead of them as they learn to "become a software company that sells insurance," says Mojgan Lefebvre, SVP & Chief Information Officer, Liberty Mutual Insurance. To do this, they embraced agile methodologies and took a cloud-native approach