Comic Relief, based in the UK, is a charity that aims to create a just world free from poverty.  The organization's major fundraising events culminate in a night of live TV on BBC1 that drives tens of millions of pounds of donations, live, with people either phoning in to donate or donating online. Armakuni, a team of technology consultants and software engineers specializing in cloud-native solutions, developed the Cloud Foundry-based platform Comic Relief uses for its UK television fundraising events in 2013.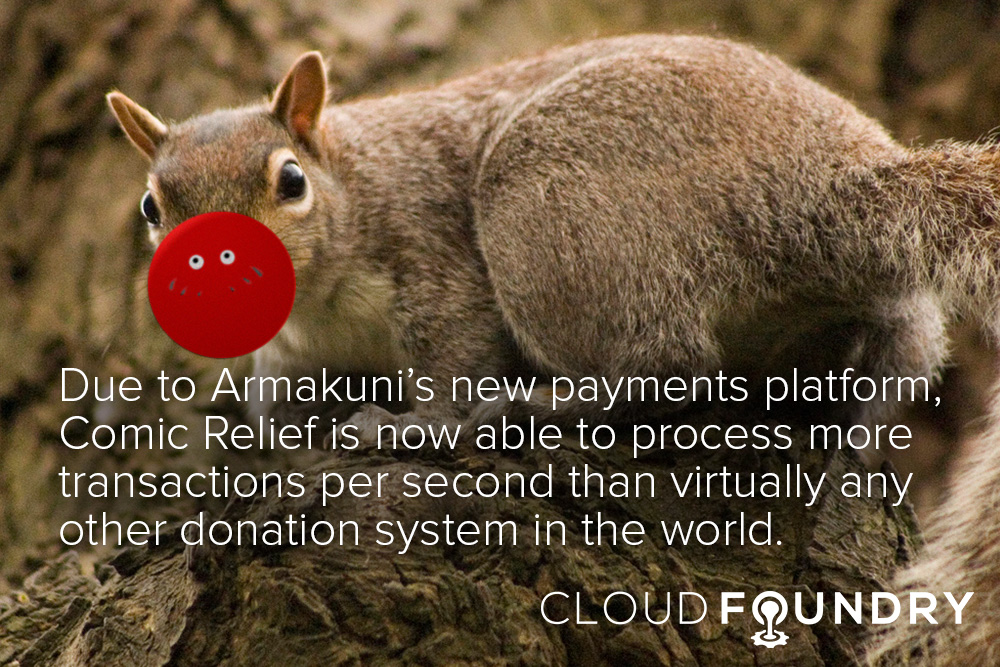 "The platform is able to handle the unprecedented peaks generated by a TV show with an audience of 26 million," Armakuni reports in its case study. "At maximum capacity it can handle in excess of 2000 donations per second. The platform is a completely elastic solution which can be scaled from zero footprint to fully scaled and deployed in hours." Read the case study to learn how Comic Relief is able to process more transactions per second than virtually any other donation system in the world.
To dive deeper, watch Five Years Delivering World-Class Business Critical Apps on Cloud Foundry to find out how Armakuni was able to reduce the team size by 90% and save in £5m run costs.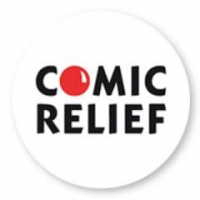 Image courtesy of Flickr user Dominic Alves via the Creative Commons 2.0 license.