Cloud Foundry Engineering
Cloud Foundry is leading the change toward simplifying application development and deployment in the enterprise. There are hundreds of platform engineers – called Committers – who are dedicated to building the cloud app platform of the future. Collaborate on the industry's leading open source cloud application platform being used by enterprises around the globe.
Earning Committer Status
Being a Committer on many Cloud Foundry projects requires that you are able to work on the project full-time (or close to full-time). Having the support of your employer is important – Committers are typically employed by companies that participate in Cloud Foundry as a member or Certified Platform.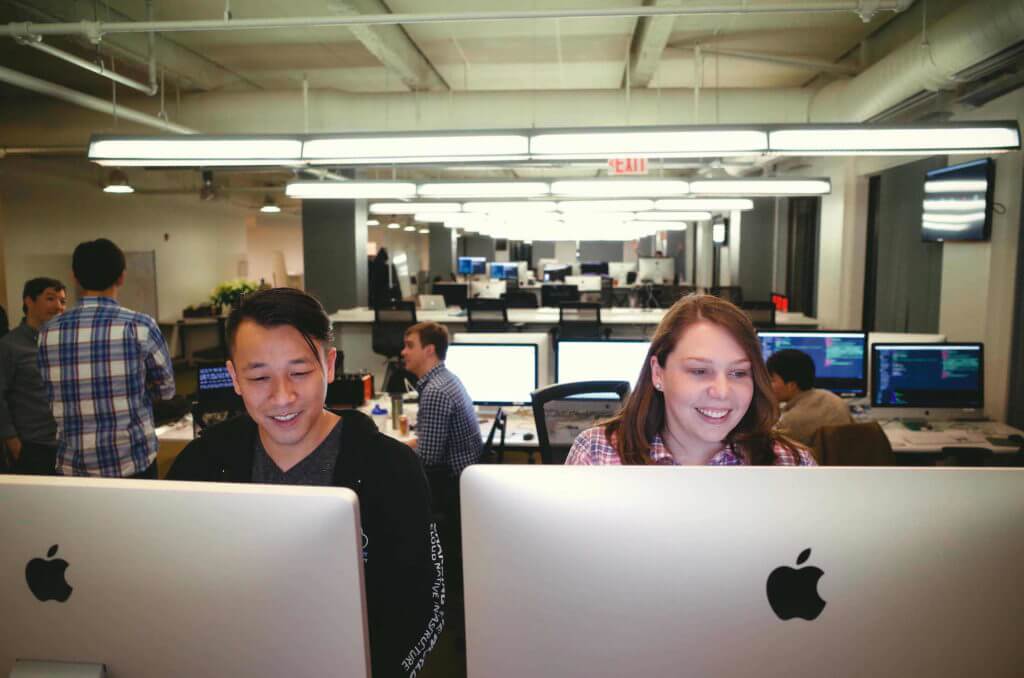 An engineer can earn committer status in one of two ways:
Active Contributor: Anyone can contribute to Cloud Foundry (with a signed CLA), and we welcome your contributions.  Contributors that have demonstrated consistently valuable and high-quality contributions may be nominated to become a project committer by the project team.
Cloud Foundry Dojo (Invitation Only): Cloud Foundry Dojos are physical spaces where Committers work together on the Cloud Foundry platform. The Dojo program is a unique approach to gaining Committer status by working in-person with other Cloud Foundry engineers. Participation typically lasts 6-12 weeks and participants must be onsite at one of eight Dojos worldwide for the duration of the program. Contact cf-dojo@cloudfoundry.org for more information.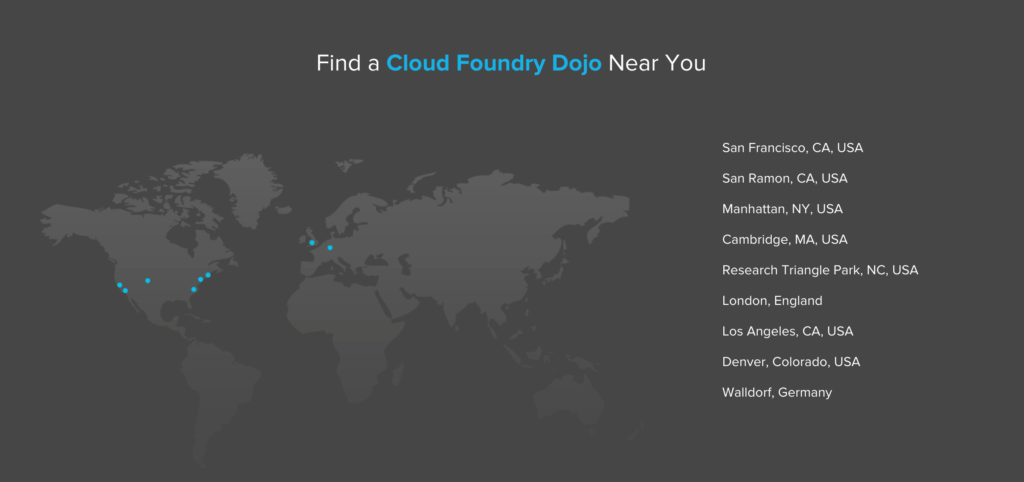 The Process
Candidates start with a paired programming interview to assess technical and communication skills.
Passing candidates are then be placed into one of the project teams (subject to availability).
At the end of their Dojo experience, candidates may be offered a role as a Committer on the project.
Your Commitment
Participants are expected to participate in person for at least 6 weeks.
If a participant is offered a position as a Committer on a project, they are expected to continue for at least a year.
Committers work full time with the project teams, either in-person or via remote pairing.