Building the Future
From startups to the Fortune 500, Cloud Foundry is used by businesses around the globe to automate, scale and manage cloud apps throughout their lifecycle. Whether you're a contributor or committer building the platform, or you're using the platform to attain your business goals, Cloud Foundry North America Summit is where developers, operators, CIOs and other IT professionals go to share best practices and innovate together.
Smart business knows the future is cloud-native — and their development teams are building that future using Cloud Foundry technologies.
Our registration platform is now integrated with the Linux Foundation Identity Management Platform (LFID). Once you click above to register, you will be prompted to login using your LFID, or to create an LFID account if you do not already have one.
If you have forgotten your LFID, you may reset your password at the Register link above. Please note that if you no longer use the email address associated with your LFID, you can request a reset by reaching out to login-issues@jira.linuxfoundation.org.

Schedule At-A-Glance

Guest Speakers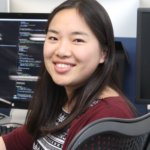 Denise Yu
Software Engineer | Pivotal Cloud Foundry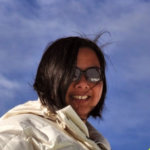 Dieu Cao
Director of Product Management | Pivotal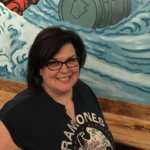 Jai Schniepp
Director of Product, Secure DevOps Platforms | Liberty Mutual
Jason McGee
VP & CTO, IBM Cloud Platform | IBM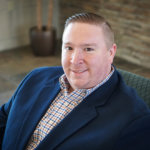 Jay Piskorik
Director of Platform Engineering | DICK'S Sporting Goods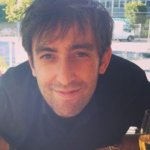 Julz Friedman
Open Sourceror, Cloud Foundry Project Lead | IBM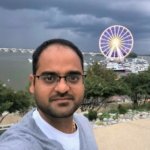 Karun Chennuri
Sr. Engineer, Security Architecture | T-Mobile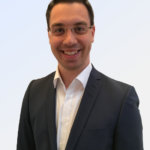 Matti Maier
IT Manager | c-Com GmbH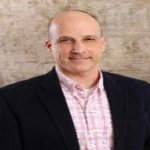 Mike Crisafulli
SVP, Platform & Product Services | Comcast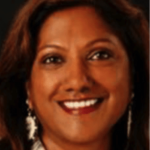 Nithya Ruff
Sr. Director, Open Source Practice | Comcast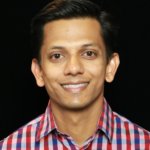 Ramesh Krishnaram
Sr. Manager, Platform Engineering | T-Mobile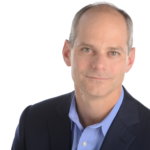 Rick Rioboli
SVP & CIO | Comcast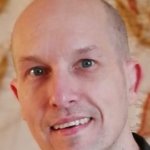 Ralf Pannemans
Developer | SAP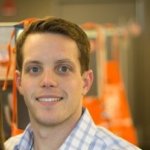 Anthony Gregorio
Technology Director – Software Engineering Enablement | The Home Depot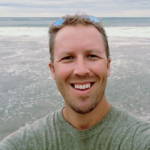 Eric Swanson
Principal Architect | American Airlines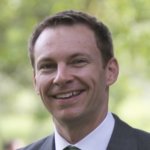 Ben Hale
Lead of Java on Cloud Foundry, Co-lead of Cloud Native Buildpacks | Pivotal
Sponsors
Diamond
Platinum
Gold
Silver
Bronze
Startup
Media Partners