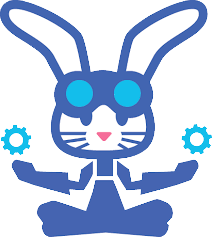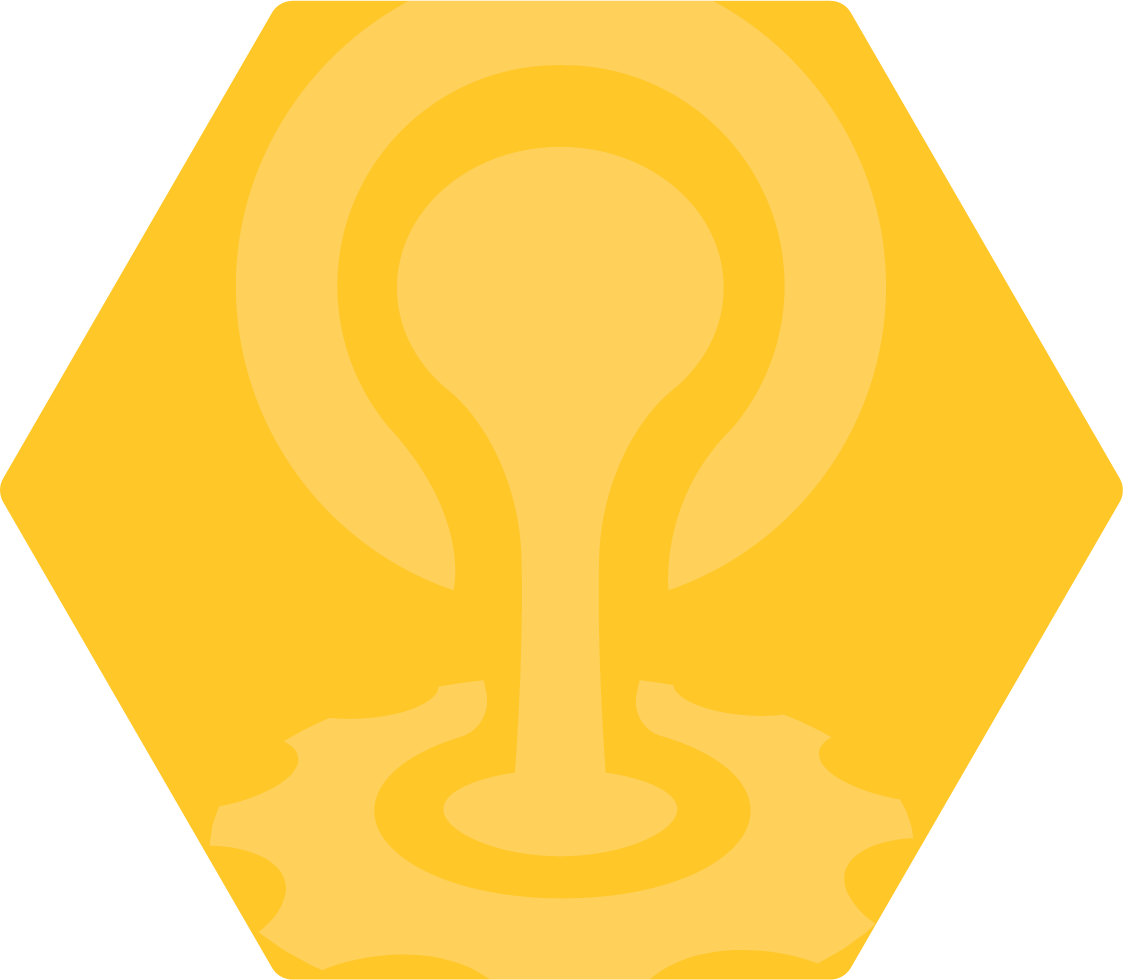 Cloud
Foundry
Summit
Community
Collaboration
With A Mission
Community Collaboration with a Mission 
Cloud Foundry Summit is all about collaboration with, and within, the Cloud Foundry open source community. With a strong focus on sharing and learning, the event highlights our community's mission to make cloud-native software development simpler, faster and more productive. Attend Summit to collaborate with your community peers, to become a contributor, or to discover how to be a more productive developer.
From startups to the Fortune 500, the world-class developer experience of Cloud Foundry has years of success helping organizations deliver software faster. Our community has broadened its mission, working to bring that same level of success to Kubernetes users everywhere. Cloud Foundry Summit is where the global community moves forward together.
Schedule At-A-Glance
Cloud Foundry Uncoference
Please note: All session times are in Central Daylight Time (CDT), UTC -5.
Contact Us
Answers to many common questions can be found throughout our event website.
For your unanswered questions, contact us at events@cloudfoundy.org.