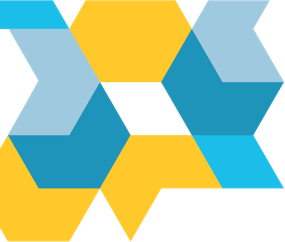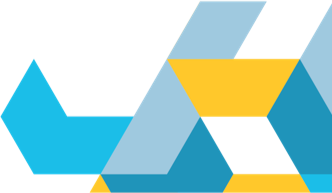 North America
Cloud
Foundry

Summit


Virtual | June 24-25, 2020
Simplifying the Developer Experience
Virtual
#cfsummit
Cloud Foundry Summit is built by and for the Cloud Foundry community. Whether you're a contributor or committer building the platform, or you're using Cloud Foundry to attain your business goals, Cloud Foundry Summit is where developers, operators, CIOs and other IT professionals go to share best practices and innovate together.
Developers choose Cloud Foundry because it simplifies their workflows in an increasingly complicated cloud-native landscape. We're upgrading the developer experience and making it easy to automate, scale and manage cloud apps throughout their lifecycle, from startups to the Fortune 500.
Schedule At-A-Glance
Please note: All session times are in Central Daylight Time (CDT), UTC -5.
Contact Us
Answers to many common questions can be found throughout our event website.
For your unanswered questions, contact us at events@cloudfoundy.org.