Help & Support
The Cloud Foundry community is a global group of people helping people. If you're looking to connect with others and find answers to your Cloud Foundry questions, you've come to the right place!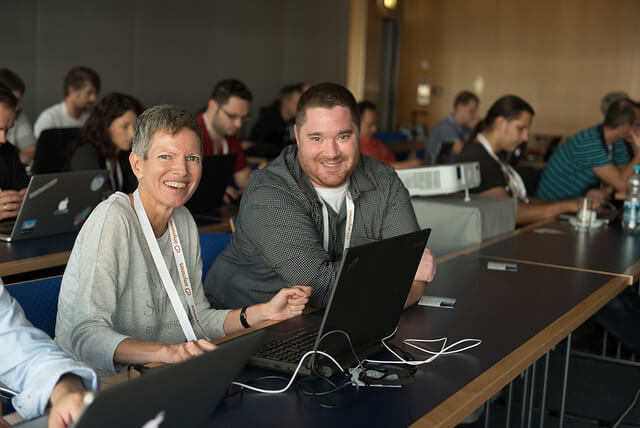 Training & Tutorials Library
Visit the library of training and tutorials for all levels on a range of topics - from how to deploy your first app to advanced vuln management.
Learn
Certified Platform Support
If you're using a Cloud Foundry Certified Platform offering, visit our provider page for links to additional support resources.
See Platforms
CF Ambassadors
These individuals are passionate about Cloud Foundry and help educate the community about the platform and projects.

Meet the Ambassadors