Cloud Foundry Member Profiles
The Cloud Foundry open source project is funded by over 60+ leaders in IT and end user organizations. Here you can learn about each member company, then read up on Cloud Foundry membership benefits to join us!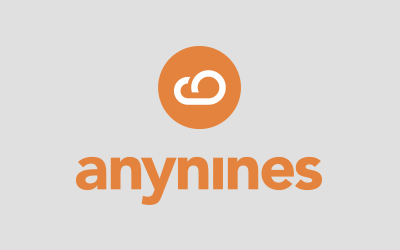 anynines
Since 2013 anynines is among the first Cloud Foundry providers worldwide. Operating a public Cloud Foundry installation provided anynines with the necessary experience to start Cloud Foundry consulting, operations & training for large enterprise customers, who have sophisticated security, performance and availability requirements.
Based on this knowledge anynines has been able to provide an a9s Kickstart Bundle containing a growing list of production-grade data services for Cloud Foundry like PostgreSQL, MongoDB, Elasticsearch, RabbitMQ and Redis. This Bundle completes your platform with just one single license.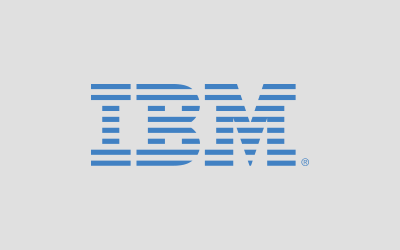 IBM
Build and run your apps with the IBM Bluemix hybrid cloud development platform to access a catalog of infrastructure, services, and APIs from IBM, third-parties, and communities that can help automate integrating new functionality into your products such as Watson, analytics, security, DevOps, and more.
NIA
In a world of newly emerging knowledge and information paradigms, NIA continues to be the definitive expert agency charged with a central role in the information of the nation society. As the agency responsible for the overall implementation and support of the information of the nation and society, NIA builds upon the knowledge and expertise accumulated over the years.
SAP
As a market leader in enterprise application and digital transformation software, SAP helps companies of all sizes and industries run better. From back office to boardroom, warehouse to storefront, desktop to mobile devices, SAP empowers people and organizations to work together more efficiently by utilizing cloud, analytics, machine learning, Big Data, IoT and other insights more effectively to stay ahead of the competition. SAP applications and open cloud platform services enable more than 296,000 customers in 190 countries to operate profitably, adapt continuously, and grow sustainably.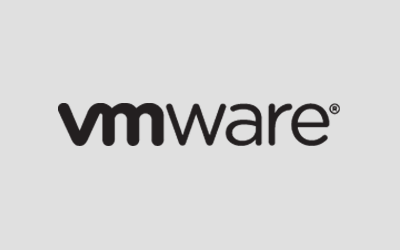 VMware
VMware is a global leader in cloud infrastructure and business mobility. VMware accelerates customers' digital transformation journey by enabling enterprises to master a software-defined approach to business and IT. With VMware solutions, organizations are creating exceptional experiences by mobilizing everything, responding faster to opportunities with modern data and apps hosted across hybrid clouds, and safeguarding customer trust with a defense-in-depth approach to cybersecurity.