Cloud Foundry Projects
Once you're familiar with the Cloud Foundry architecture and benefits, you may wish to know more about active projects. Platform engineering is led by Project Management Committees (PMC). Statistics about our technical community can be viewed here.
Application Runtime PMC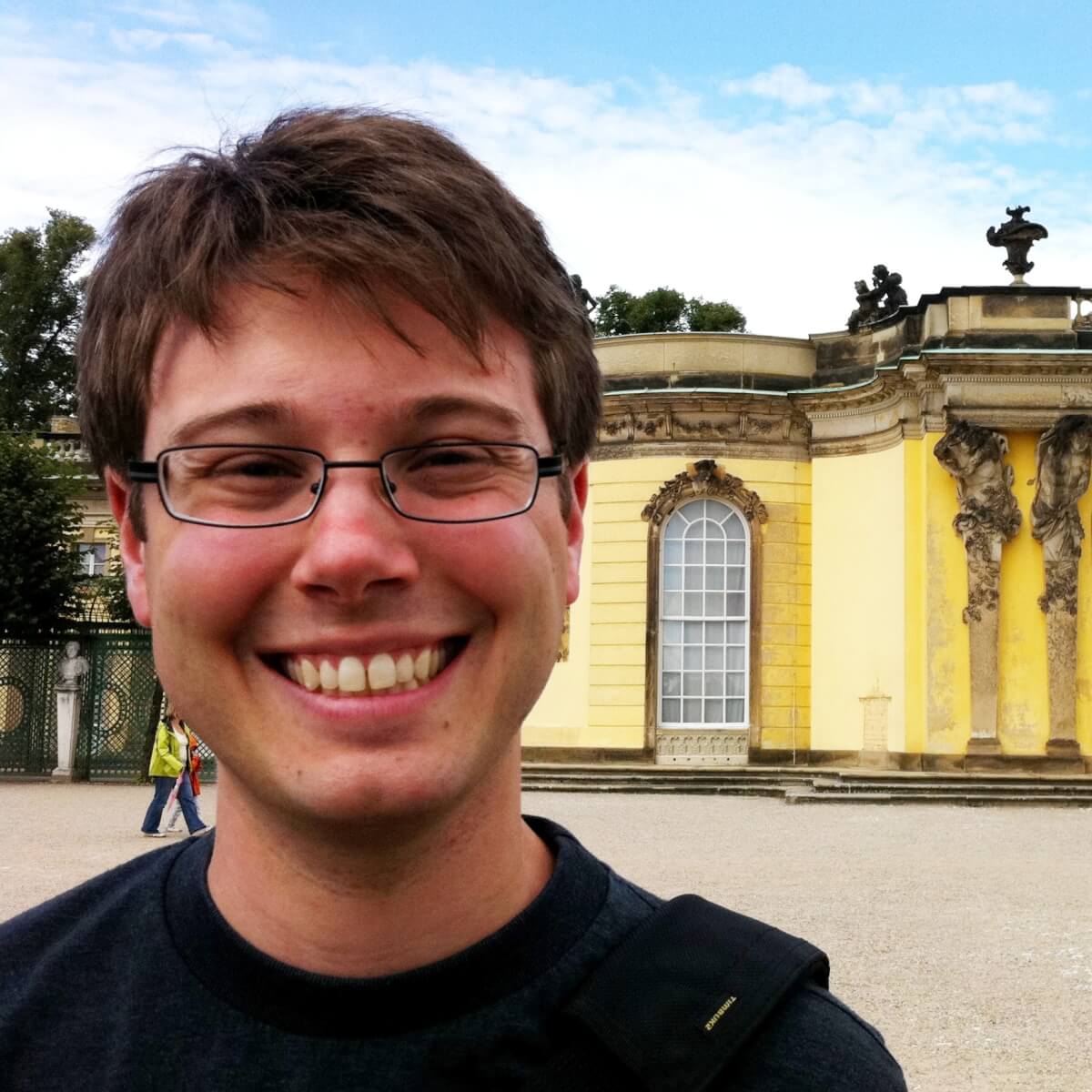 Eric Malm
Team Leader
The Cloud Foundry Application Runtime PMC directs strategy, development and quality control of the core components of the Cloud Foundry platform. Current scope includes projects such as the Cloud Foundry CLI, Diego, Cloud Foundry API, logging & monitoring (Loggregator), the User Account & Authentication Server (UAA), Garden, Routing, and many more.
An asterisk (*) indicates a component that is part of the Cloud Foundry Certified code base.
Cloud Foundry API*
Cloud Foundry CLI*
Networking*
Diego*
Diego Persistence
Eirini
Garden*
Garden Windows
HAProxy BOSH Release
Infrastructure*
KubeCF
Loggregator*
MySQL Release
Postgres Release
Release Integration*
Services API
User Account & Authentication*
BOSH PMC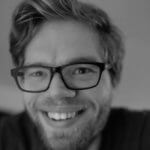 Marco Voelz
Team Leader
BOSH is an open source tool for release engineering, deployment, lifecycle management, and monitoring of distributed systems. The BOSH PMC is currently led by Marco Voelz - a full list of projects under the BOSH PMC umbrella is found below.
An asterisk (*) indicates a component that is part of the Cloud Foundry Certified code base.
BOSH Core Europe
BOSH Director
BOSH Process Manager
BOSH Windows
BOSH Azure CPI
BOSH Google CPI
BOSH HuaweiCloud CPI
BOSH Softlayer CPI
BOSH VSphere CPI
Project Quarks
Extensions PMC
Michael Maximillien
Team Leader
The Extensions PMC supports projects that are extensions to the Cloud Foundry Runtime and BOSH platforms.
App-Autoscaler
BOSH Backup and Restore
Brooklyn Broker
CF Buildpacks
CF Container Runtime
CF-Dev
CF-Local
CF-Swagger
Credhub
Java Buildpack
Java Tools
MultiApps
Notifications
Service Fabrik
SQL Server
Stratos UI
Open Service Broker API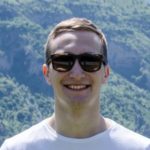 Matt McNeeney
Team Leader
The Open Service Broker API allows developers, ISVs and SaaS vendors a single, simple way to deliver services to applications running within cloud native platforms. Visit the project website for more info.