cf push for Kubernetes
cf-for-k8s blends the popular CF developer API with Kubernetes, Istio, and other open source technologies. The project aims to improve developer productivity for organizations using Kubernetes. cf-for-k8s can be installed atop any conformant environment in minutes.
Get Going On Github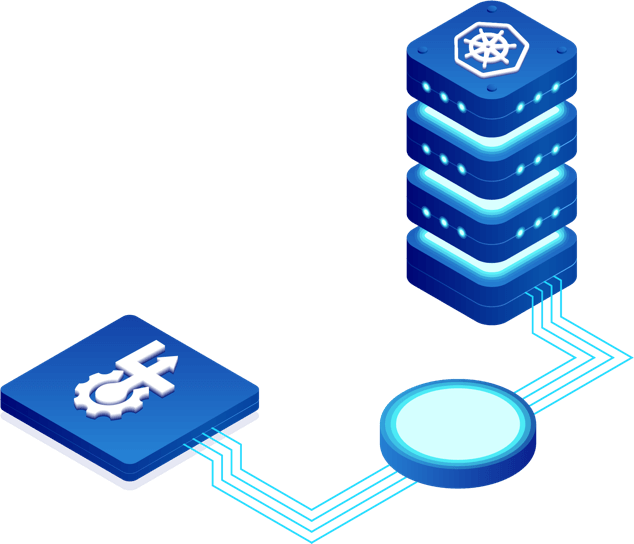 A proven developer API, integrated with cutting-edge infrastructure
cf-for-k8s thoughtfully combines the Cloud Foundry developer API with other popular open source projects like Kubernetes, Istio, Envoy, and Fluentd. The project uses custom resource definitions (CRDs) and other Kubernetes primitives to deliver a familiar developer experience atop on new components.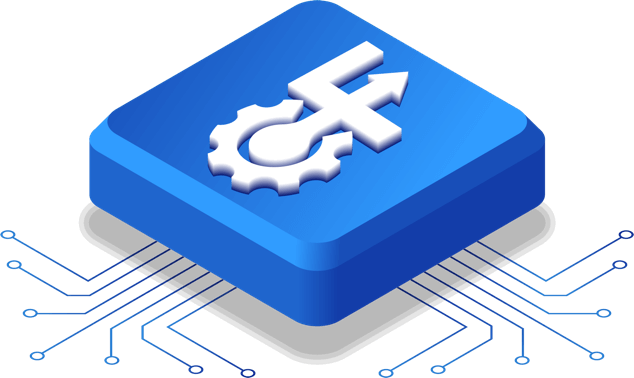 Get started faster with a small footprint
In cf-for-k8s, the Cloud Foundry control and your custom software both run as Kubernetes apps, in their own distinct namespace. As a result, the project has a much leaner footprint compared to traditional Cloud Foundry. Download cf-for-k8s and install it on your local Kubernetes environment – or any other conformant cluster – in minutes.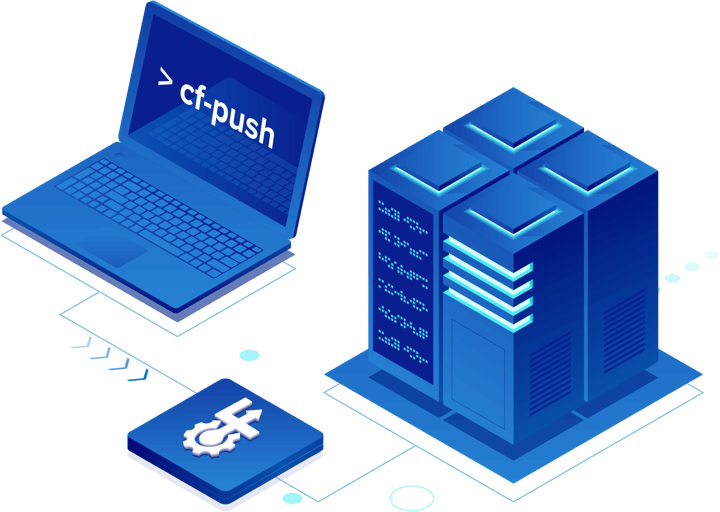 Run your app platform in more places
cf-for-k8s retains one of the original promises of Cloud Foundry: the flexibility to run on your choice of infrastructure. It's never been easier to cf push on your laptop, in your data center, in the public cloud, or at the edge.