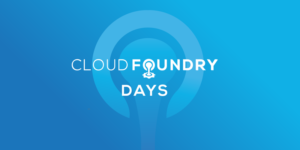 Join the Cloud Foundry community in Bangalore, India, on Saturday, September 2, at SAP Labs! This free event is hosted by SAP and runs from 9 AM to 4 PM, with talks on microservices, service broker architectures, Service Fabrik and how to build next generation apps on Cloud Foundry. Vishnu Prasad Hegde, the Head of SAP Cloud Platform Core India, will kick off the day's festivities with a keynote address.
For more information, read the SAP blog on Cloud Foundry Day Bangalore and register here.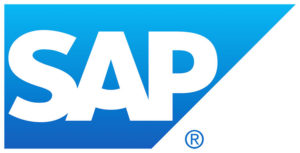 Interested in hosting a Cloud Foundry Day? These one-day educational events are for developers who want to learn about the platform, connect with local end users and engineers, and exchange learnings. You can add a Cloud Foundry Day to your event anywhere in the world, or host a standalone Cloud Foundry Day to engage your community.
Visit the Cloud Foundry Day page to download the event-in-a-box kit.